Meet Craig Robinson - "Doug Judy aka Pontiac Bandit" From Brooklyn Nine-nine
Published Thu Dec 05 2019 By DGM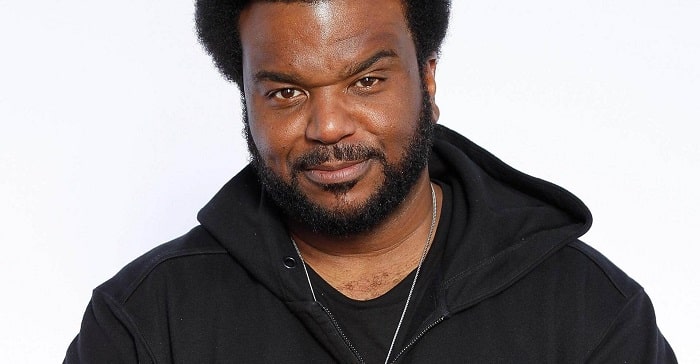 Craig Robinson is the Pontiac Bandit singing the famous Rosa song from Brooklyn Nine-Nine who has surely managed to steal our heart if not Rosa Diaz's.
Craig is a very popular multi talented actor, singer, musician and an equally funny comedian who was born on 25th October 1971 in Chicago, Illinois.
Here are some facts on the famous Doug Judy.
What's his Net Worth?
Craig Robinson has the net worth of $8 million which he earned through his multiple and successful career as a singer, actor, comedian and a musician.
Legal Affairs - Trouble With Police
The Pontiac Bandit in real life also has been in trouble with the police department. Craig was first arrested for having drugs with him in California. He was also charged with two felonies there but the charges were later dismissed after he completed a rehabilitation program.
The first arrest dates back to 2008 and the second arrest dates back to 2013 on the month of October. He was again found with drugs and marijuana. He had to pay $1,000 fine to get free from the arrest.
Alma Mater- Education
Despite being a full time actor, Craig holds both of his Bachlors and Masters degree. Robinson did his Bachlors degree in Music from Illinois State University. He then went on to complete his Masters degree on Music from Saint Xavier University.
Television Appearances
Robinson has not only showed off his skills on Brooklyn Nine-Nine but also in many more series and movies. Some might come off a little shocking so brace yourself.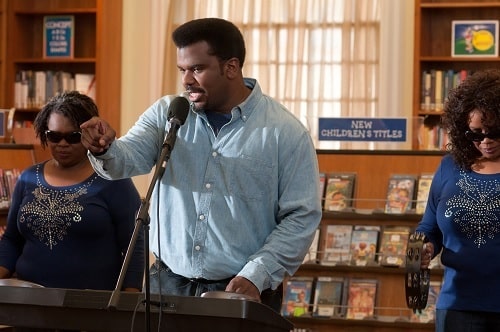 He is a cast of 'The Office'. He was in one of the episodes of 'FRIENDS'. Specifically, in the episode "The one with Princess Consuela from the final season.
His other successful movies and television shows includes, "This Is The End, Hot Tub Time Machine, Ghosted, Pineapple Express" and many more.
Robinson is also a voice actor who has voiced many characters in many movies. Some of the animated movie where he voiced over is "The Cleveland Show, Sausage Party, Shrek Forever After" and many more.
Used To Be A Music Teacher
Having started acting from his late 20's, Craig Robinson previously was a music teacher having graduated college with a degree in Music. He first taught in Horace Mann Elementary School located in Chicago, Illinois.
He again taught in Henry Eggners Middle School located in Hammond, Indiana.
Glamour Path For More Celebrity Facts.
-->