About Cr1TiKaL and Girlfriend Tiana Tracy
Published Wed May 18 2022 By chanel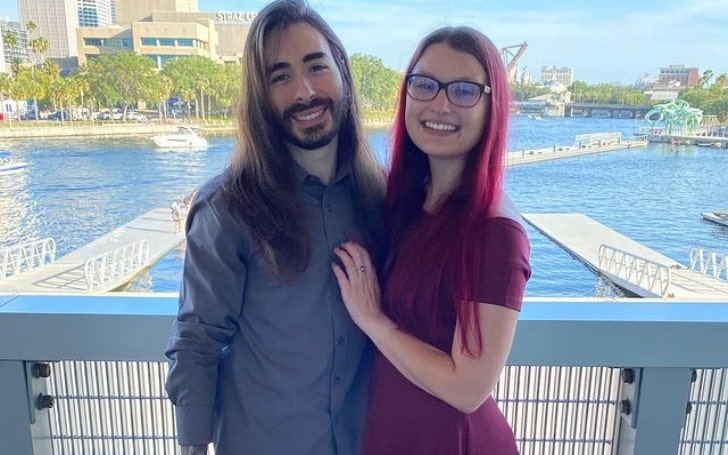 Charles White Jr aka Cr1TiKaL is one of the funniest YouTube gamers and commentators, and his YouTube channel is called Penguinz0. The man who had previously been betrayed has now discovered real love.
Tiana Tracy, a veterinarian, and photographer have been his long-time girlfriend. For the past six years, the pair has been together. She appears on his YouTube channel House of Caravan on occasion.
About Cr1TiKaL
Cr1TiKaL, born with the name Charlie White on August 2, 1994, in the United States, is well known for his monotone voice and deadpan delivery of funny remarks.MoistCr1TiKaL, BigMoistCr1TiKaL, and MoistCr1TiKaL are his other names.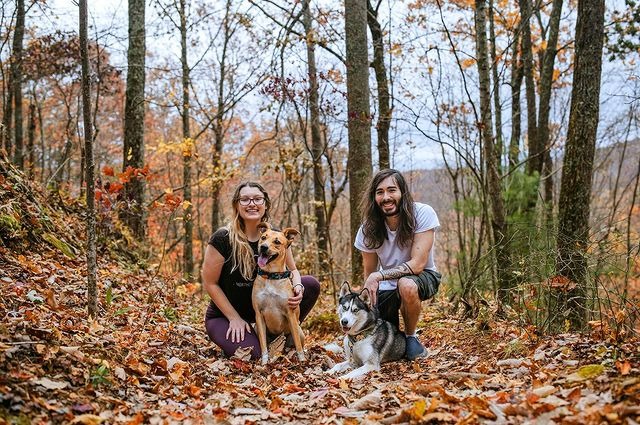 The guy got one million views in September 2014, and his video "Holy Shit" racked up 530,000 views in a matter of days. His renown grew, but he remained a mystery for a long time, refusing to divulge either his identity or his face. However, he released the video "About Me," in which he discussed his personal life and ultimately revealed his true name. His fame skyrocketed as a result of this video.
Who is Tiana Tracy?
Tiana Tracy is an amateur photographer and a certified veterinarian from the United States. In 2020, she graduated from Hillsborough Community College with a degree in veterinary technology.
After engaging in a relationship with Charles White, also known as Cr1TiKaL, the beauty catapulted her to fame. Penguinz0's girlfriend has kept a low profile over the years, making it difficult for others to learn anything about her.
Cr1TiKaL and Tiana Tracy's Relationship
Cr1TiKaL and Tiana have been dating since 2016, and have been together for over six years. Their fondness for dogs may have contributed to their love for one other when they met in college.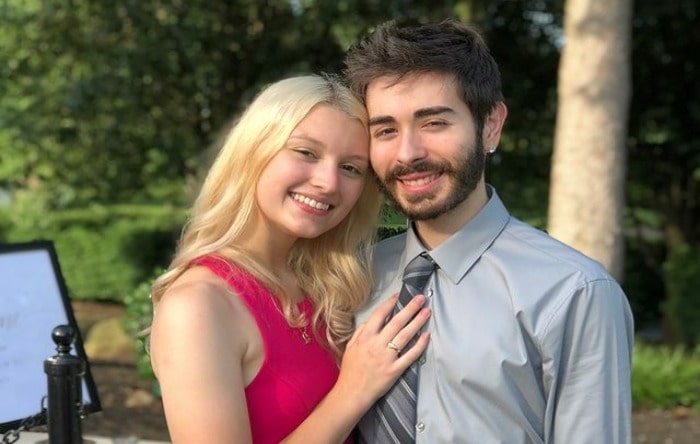 They started off as a long-distance romance because they were both studying at the time. They have never been involved in a romance controversy, unlike some celebrities.
Cr1TiKaL Past Relationship
Charles was seeing another female before meeting his current girlfriend Tiana, whom he claims cheated on him. He said he broke up with the girl after discovering the truth while keeping the girl's identity hidden.
He even revealed that he had contacted her in an attempt to make things right but left her for good once she made the same mistake again. And now he has discovered Tiana, his genuine love.
Social Media Presence
Charles White Jr. owns "penguinz0," which is essentially a YouTube channel, it was on May 8, 2007, he joined YouTube. His YouTube channel has 10.5 million followers and 5,315,123,952 views. His Twitter account has 1.9 million followers, while his Instagram account now has over 1.2 million. Last but not least, his Twitch account has 4.1 million followers.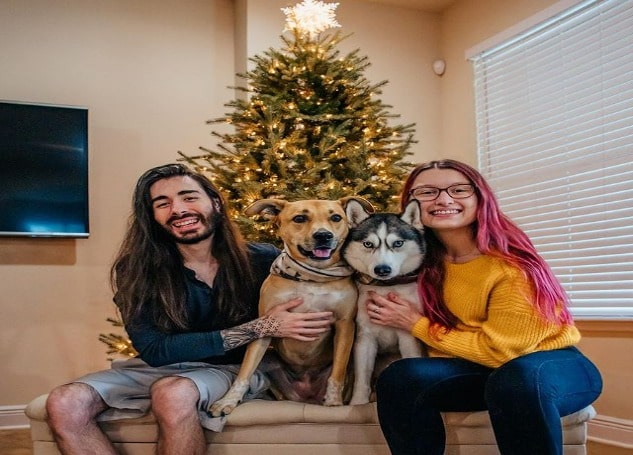 Tiana, on the other hand, has 28.2K Instagram followers. She's also on Twitter, where she has over 6,000 followers. She frequently uses platforms to discuss her love life and pets. Finally, she has a YouTube channel, although she has yet to reach the thousand-subscriber level.
Follow our page Glamour Path for the most up-to-date information on your favorite celebrity's relationship.
-->