Compare Remy Ma and Papoose's Net Worth - Who's Richer?
Published Fri May 24 2019 By Samana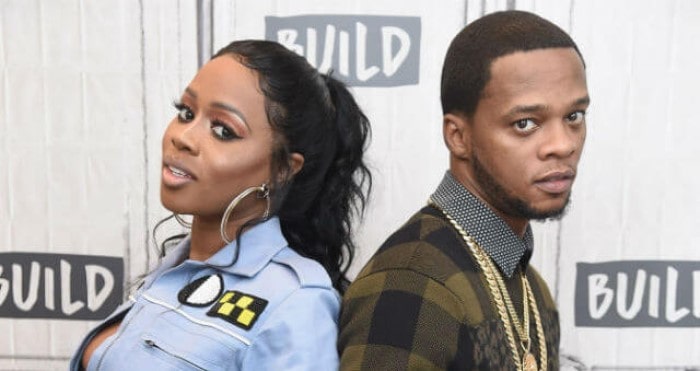 Couples who goes through tough times together, stays together. Remy Ma and Papoose went through hell and back and finally got their wedding vows spoken face to face on a grand and an official wedding ceremony.
The millionaire couple, are both hard workers and have earned a very lavish and luxurious lifestyle. Who is the richer among the duo? Keep reading to find out!.
Remy Ma Net Worth
Reminisce Mackie, famously known as Remy Ma, earned herself millions through her rapping career, brand endorsements, song writing and being on reality television shows.
Remi released her first album on 2006 named "There's something about Remy: Based on a true story". The album sold out quite well, numerically 37k copies on the first week of release and 158k copies within the same year.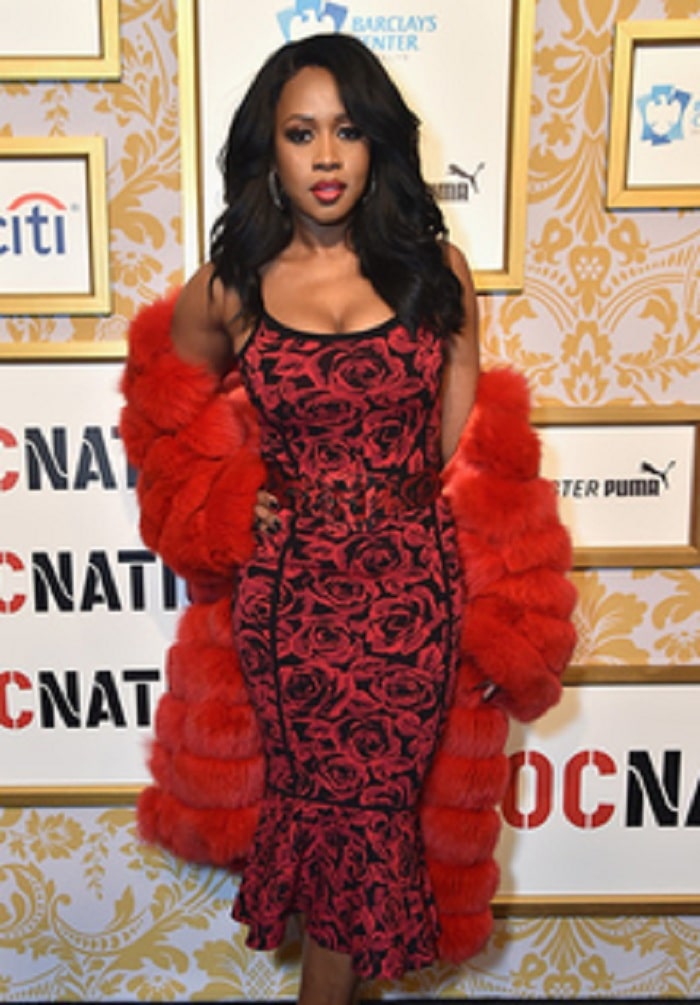 The Grammy award nominated rapper has also worked with famous and successful people on the same field like French Montana, DJ Khaled and Rick Ross. Remy is one of the four female rappers to ever have a number one single on the Billboard Hot 100 chart which includes Cardi B, Nicki Minaj and Missy Elliot.
Ma ventured into new businesses and opened a women clothing store called Conceited in North Carolina and also launched her own event design company- Reminisce Event Designs. The talented rapper also is really creative and endeavors in the planning field.
Remy was also imprisoned for a shooting case for 6 years and did not let this rough patch create any hurdles on her career when she got back. Ma excelled more and more after she came back and scored many brand endorsement with popular brands like Fashionnova, Moschino, I Wear Glam, Karen Sabag, and Gucci.
The mother of one owns a lot of designer clothes, shoes and bags and luxurious cars and mansions. The rapper owns a Maserati GranTurismo, which costs $160,000, a Gold Bentley, costing $300,000 and a Cadillac Escalada costing $94,000. The singer owns a huge designer shoe collection including Alexander McQueen, Christian Louboutin, Gucci, Jimmy Choo, with a single pair's cost ranging averagely from $1,000.
The songwriter owns many expensive jewelries which includes a diamond encrusted rings, diamond encrusted Rolex watches, Diamond encrusted mouth grill, a diamond choker and diamond and gold earrings collections.
Like any other women, Remy is also very keen and selective on her handbags. Remy's handbags collection includes different Louis Vuitton handbags, Celine's totes and bags, Chanel's Hoola Hoops, Chanel's classic flap bag, Balenciaga's handbags, Hermes Birkin's bags, Valentino's collection, Givenchy bags and many other popular designer brands.
Papoose Net Worth
American rapper,Shamele Mackie, popularly known as Papoose earned his lavish lifestyle with blood and sweat. Papoose had a hard time becoming who he is right now with his rap career.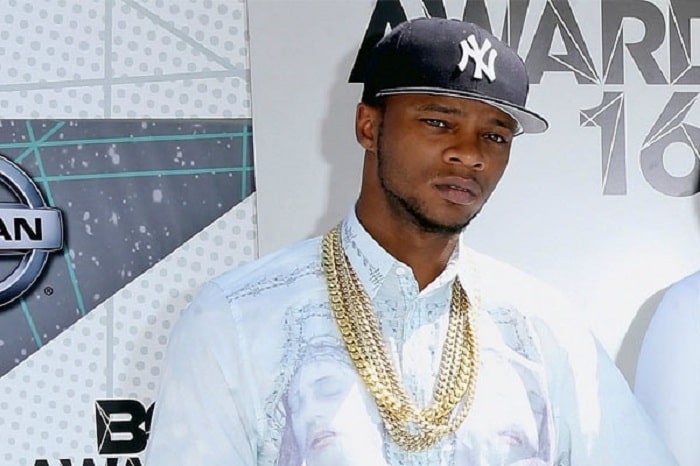 Papoose's earnings comes from his career as a rapper, a songwriter, a reality television star, record deals and his online merchandise selling website. The rapper also earned himself some serious money with his hit mix tapes.
Papoose gifted his wife a Cadillac Escalade which costs $94,000 after Remy gave birth to their precious baby girl,Dejanae Mackie, who was called "The Golden Child" when she was not named yet.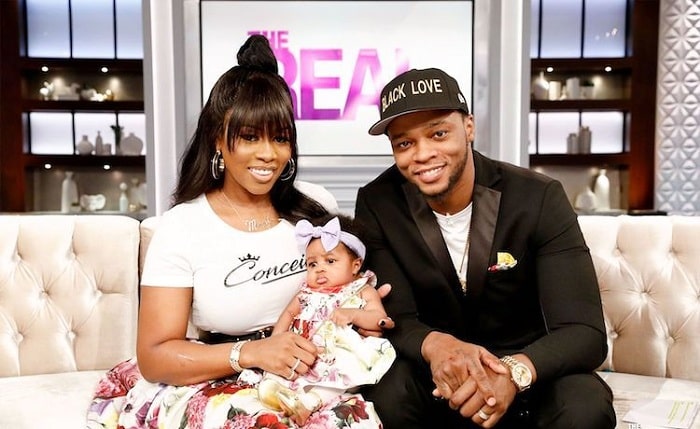 The Cadillac is modified a little for the new mommy with a cooler to store the baby's milk. Remy thanked her baby daddy for the "push present" and how she is really excited and hyped for the cooler because the breastfeeding thing is very serious.
Remy Ma is worth $4 million and her hubby Papoose is worth $1 million. Comparing the two, it is very obvious that Remy is the richer partner among the two. The duo will keep growing and their baby, Dejanae will grow up in a lavish environment.
Glamour Path for more Celebrity Couple Net Worth Comparisons.