Facts About Colm Feore - "Reginald Hargreeves" From The Umbrella Academy
Published Tue Jan 07 2020 By DGM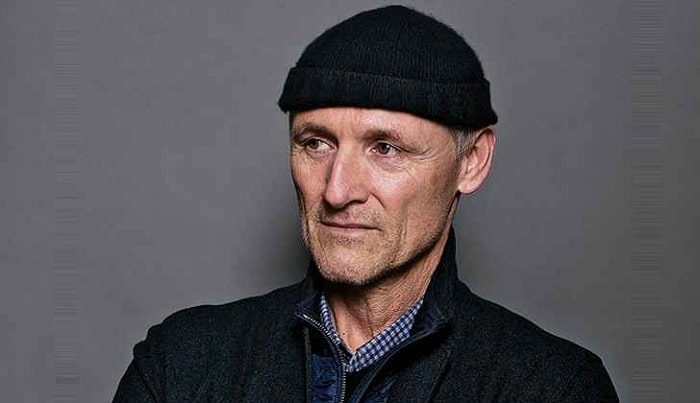 Colm Feore is a famous Canadian actor who works in stage dramas, films, and television series. He is best known for portraying the character of the former prime minister of Canada, late Pierre Trudeau in the hit television miniseries 'Trudeau'.
Though Feore is Canadian by nationality, he was born on the 22nd of August, 1958, in Boston, Massachusetts of the United States. Here are some facts about him:
What's his Net Worth?
Colm Feore has a whopping net worth of $3 million which he amassed from his successful career as an actor. His exceptional work in stage acts, movies, and television series have made him able to build such an impressive fortune.
Wife - Donna Feore
Colm is married to Donna Feore, a famous Canadian choreographer and theater director, for over 25 years now. The two walked down the aisle back in August 8, 1994 and share two wonderful kids from their marriage of two and a half decades. The two help each other a lot in their profession as both of them belong to acting and filming industry. The couple are leading a happy marital life every since the day they exchanged vows.
Father of Three - Two Sons & A Daughter
Feore is the father of three kids from his marriage with Donna and ex-wife, Sidonie Boll. His children include two sons: Jack Feore, Tom Feore and a daughter named Anna Feore.
Tom and Anna are his kids from his marriage with Donna whereas Jack was born from his previous marriage with Boll.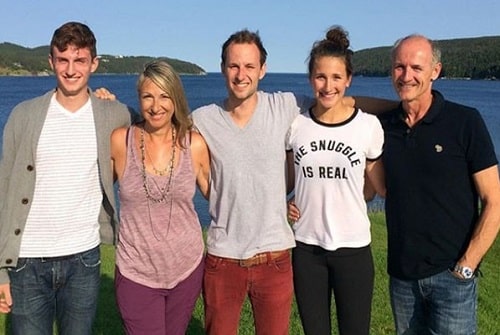 Feore very often makes himself free from any schedules so that he could get to spend sometime with his kids. Anna is a professional volleyball player and has been playing the game since her college days. She has also played for the University of Toronto and also competed at the 2018 FIVB Volleyball Women World Championship.
Talking about Tom, he is a graduate student in law as he completed his graduation back in 2017. Furthermore, Jack works as a editor in films and is currently married to his longtime girlfriend, Lisa.
Became Officer of the Order of Canada
Back in 2013, Colm was made the Officer of the Order of Canada for his remarkable and enormous contributions as an actor. He was honored for his work on the stage and both small and big screen. As he bridged the culture of speaking both English and French languages fluently in his works, he was honored by the Canadian government.
Name Pronunciation is Different
Though the 'National Security' star's first name is Colm, it isn't pronounced the way the letters spell. Instead, his name is pronounced 'Column' which is kind of amazing and interesting at the same time. Most of the new people he meets in his day to day life often mistake his name by pronouncing only Colm so he has to keep on correcting them.\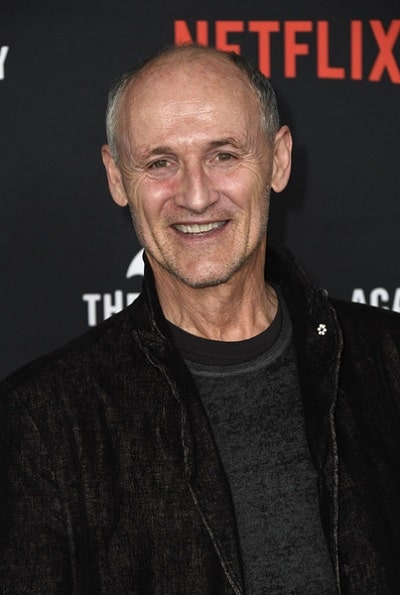 Only Actor to Star in Both 'The Sum of All Fears' and 'Jack Ryan: Shadow Recruit'
The co-star of John Magaro is in fact the one and only actor to appear in two films of the 'Jack Ryan' movie series. Yes, he has appeared in the 2002 movie 'The Sum of All Fears' as Olson and in the 2014 movie 'Jack Ryan: Shadow Recruit' as Rob Behringer. Other than that, there are no any actors who has acted in more than one movie of the Jack Ryan movie franchise.
Won Award for Best Actor for 'Trudeau'
As we all know, Colm Feore rose to huge fame by portraying the late 15th prime minister of Canada in the television mini series 'Trudeau'. His appreciable work in the television show not only gained him immense success but also rewarded him with an award for the Best Actor. He was chosen worthy of the award by his fans as he did full justice to the character of late Pierre Trudeau by impersonating him in each and every manner.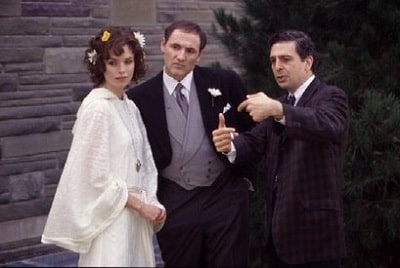 Appeared in Multiple Marvel Movies
As most of us have been used to seeing the Boston born actor in action and thriller television shows more than movies, it is shocking to know that he has also appeared in two superhero movies by Marvel. Yes, he appeared in two hit movies made by the Marvel Studios. He starred as the king of frost giants, Laufrey (super-villain) in the 2014 movie 'Thor' opposite Chris Hemsworth. Moreover, his next Marvel movie was the Amazing Spider-Man 2 where his role was minor, as a security officer.
Education - Alma Mater
Colm studied and graduated at acting from National Theater School located in Montreal, Canada. After that, he went to Ridley College of St. Catharines, Ontario from where he again completed graduation.
Instagram Account
Colm Feore also has an Instagram account like his co-star Kate Walsh. His account goes by the name @colmfeore and has about 559k followers till date. There are only 8 posts on his account where his last post from May of last year. It appears like he hasn't been active in the platform for a while.
Follow Glamour Path for more latest interesting updates about other celebrities.
-->