Late Cokie Roberts - Legendary Journalist of NPR and Founder
Published Thu Aug 19 2021 By Aashika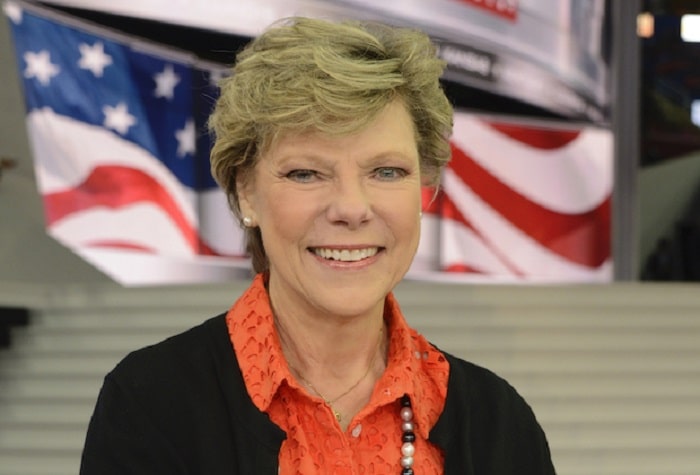 Cokie Roberts was an American famous journalist as well as author. She worked for "National Public Radio (NPR)" for over a decade where she is known as the founding mother of "NPR".
She was born on December 27, 1943, in New Orleans, Louisiana, in the United States of America. She was the daughter of Hale Boggs and Lindy Boggs who served for decades as Democratic members of the House of Representatives from Louisiana. She grew up with two siblings, Barbara Boggs Sigmund and Thomas Hale Boggs Jr.
Let's find out some interesting facts about her.
Net Worth: $5 million
Cokie Roberts had accumulated a net worth of $5 million from her entire life as a great journalist and author. She started up a career as a journalist with "National Public Radio (NPR)" in 1978 and was also a contributor on "The MacNeil/ Lehrer News Hour". Later in 1988, joined "ABC News" as a political correspondent for World News Tonight along with Peter Jennings for more than decades.
Apart from Journalism, she has won 6 times New York Times bestseller. She has written many books such as "We Are Our Mother's Daughters (1998)", "Founding Mothers: The Women Who Raised Our Nation (2004)", "From This Day Forward (2000)", and many more. Moreover, her husband has an estimated net worth of $10 million.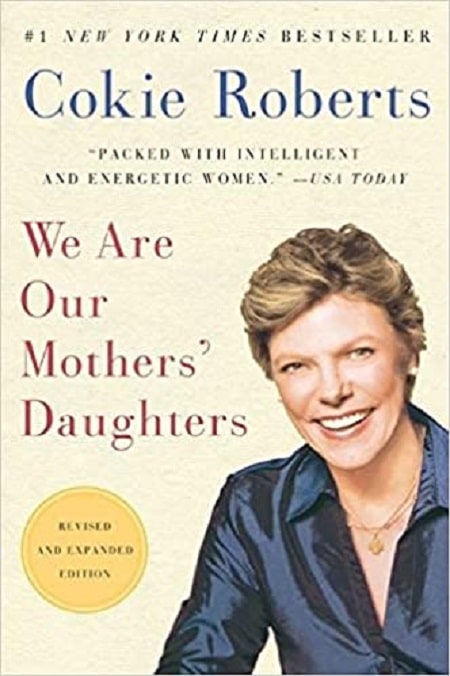 Married To Steven V. Roberts
Cokie Roberts married her husband, Steven V. Roberts in 1996. When they were 18 and 19 met each other since then they are together till her last breath. Her husband is also a journalist, professor, and author. Both have also written a weekly column of United Media.
The marriage ceremony has a grand in Jewish Catholic marriage in the backyard instead of in a house of worship. About more than 1,500 guests were present at the ceremony. The couple had spent 53 years together and were happily married couples.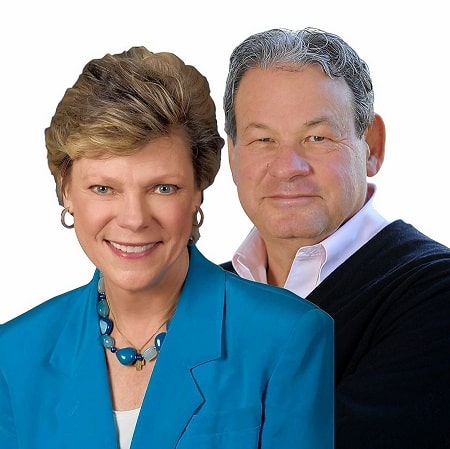 Children
Roberts had two children, the first child is a son Lee Roberts on 17 June 1913, and the second child is a pretty daughter Rebecca Roberts in the year 1970. Her daughter follows their footstep and become hosted the "POTUS '08" on XM Radio in the presidential election of 2008 and journalist.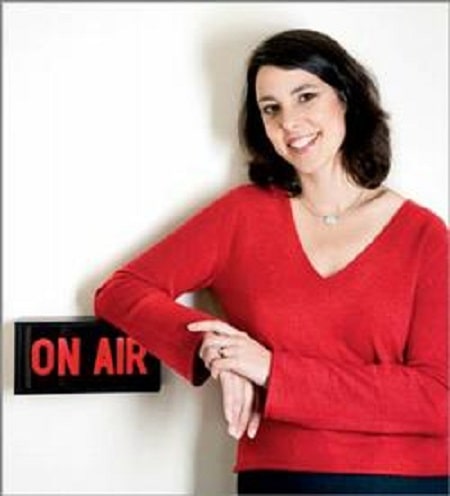 Awards
A multi-talented personality, Cokie had won several awards such as the "Edward R. Murrow Award" and "Emmy Award" in 1991 for the "Who Is Ross Perot?" and "Everett McKinley Dirksen Award" for coverage of Congress. In 2000, she was honored with "Walter Cronkite Award" for Excellence in Journalism and "Foremother Award" from the National Center for Health Research.
Cause of Death
Cokie Roberts left this world on September 17, 2019, in Washington, D.C because of complications of her disease. She was a victim of cancer as she was a long time diagnosed with breast career. Unfortunately, she lost her life, she received a Tribute after her death from former US President, George W. Bush, and Barack Obama.
Visit Glamour Path for more information about celebrities.
-->