Get to Know Cobie Chapman - Leland Chapman's Son With Maui Chapman
Published Sun Apr 26 2020 By Samana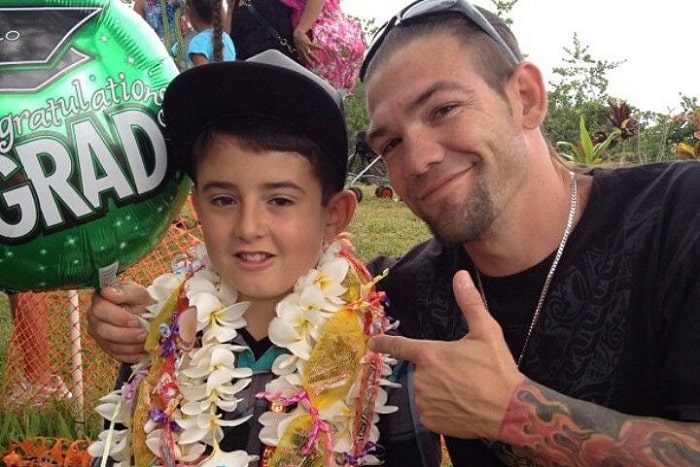 Cobie Chapman is the celebrity born baby of the famous television show star Leland Chapman and Maui Chapman. Cobie was born on December 7, 2000.
The name "Cobie" is a pet form of the name "Jacob" which means "God may protect, Supplanter".
Self Net Worth
Cobie Chapman is a young businessman only in the age of 19 and has the net worth of $1 million. He owns a surfing company named Big Island Surf CO. and he has been successful till date.
Parents Net Worth
Cobie's father, Leland Chapman has the net worth of $2 million. He earned his riches through his career as a bounty hunter, bail bondsman and television show personality
Cobie's mother, Maui Chapman has the net worth of $500,000 which she accumulated from her short cameos in her ex husband's television show, "Dog, the bounty hunter".
Parents Relationship
Cobie Chapman's parents lived a good and a long life together before deciding that they were not right for each other. After all the vows and promises, their married came to an end and they got divorced. They tied the knot in the year 1995 and in 2005 the couple got separated.
Two Siblings
Cobie has two siblings who are named Dakota Chapman and Leiah Breanna Chapman. Dakota was born on the year 1995 and is the eldest one in his family and his only biological sibling. Leah Breanna is the youngest sister and is his half sibling.
Leah was born on the year 2010 to Cobie father, Leland and his step mother, Lynette Yi. Despite not being a fully fledged blood siblings, the three get along really well and Cobie's little sister surely gets enough love and support from her two elder half brothers.
A Surfing Enthusiast
Cobie has always had a knack for surfing. He is a true beach babe and does not leave a chance to show off his skills in his Instagram. The hot surfer look suits him quite well and he definitely has girls drooling over him. A pretty face who surfs very well, what is not to love?
Turned Hobby Into Business
Cobie Chapman love for surfing is no joke and is his favorite hobby. Not everyone can turn their hobby into a career but this boy right here did it. He took his hobby and added business into it. He owns a company named Big Island Surf CO. and it provides surfing instructors to the newbie surfers. You have to book the lesson through their email or website. Cobie's business venture is located on the Big Island of Hawaii.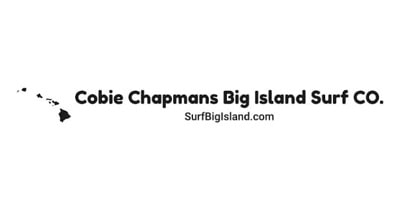 Even though Cobie's father is a celebrity, he never took him fame and riches for granted. He is very ambitious and always wanted to work hard and get on top on his own.
Glamour Path For More Celebrity Babies
-->