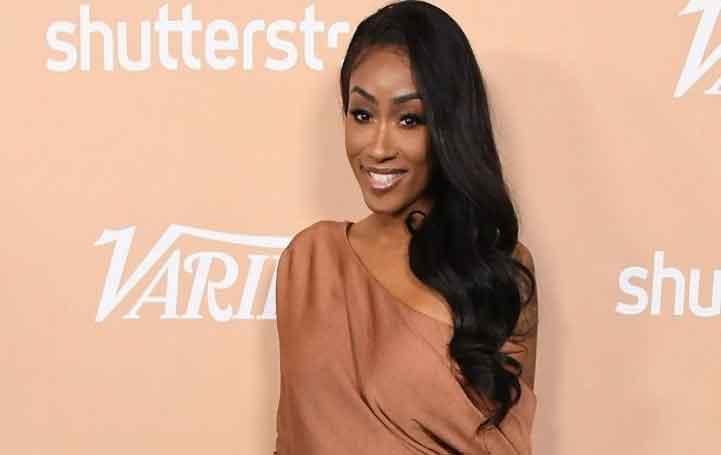 Cleopatra Bernard also known as the mother of late rapper XXXtentacion's is a manager. She is a mother who fought till the end for the justice of her murdered son.
She joined the fashion industry as a model. She also joined the hospitality industry where she started to manage the hotels and as a homemaking supervisor.
Early Life And Family
Cleopatra was born on 15th February 1980 in Jamaica. She is a daughter to her mother Collette Jones. The name of her father remains undisclosed.
She later moved to Florida due to financial problems. She is the mother of the late singer and rapper XXXtentacion and her other son Aiden. She also has a stepdaughter, Ariana.
Net Worth
The estimated net worth of the Cleopatra Bernard is $3 million. She earned her fortunes through her career as a model, manager of her son. She also has her own celebrity management agency, managing popular artists like Destiny Moriah and Grim Reaper.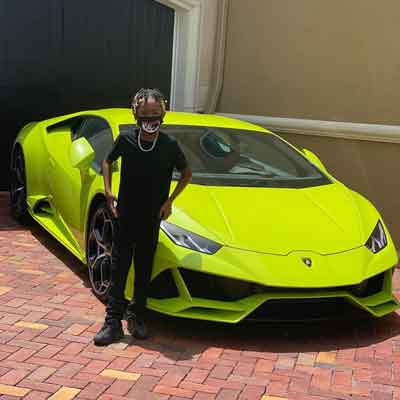 She is leaving a luxurious life thanks to all her hard work and earnings. Her late son XXXtentacion once gifted her a car without any reason and she was extremely happy about it.
Relationships And Marriage
Cleopatra Bernard was married to the man she was in a relationship with for a very long time during her youth. She was married to Dwayne Ricardo Onfroy the father of her late son and Aiden her youngest son.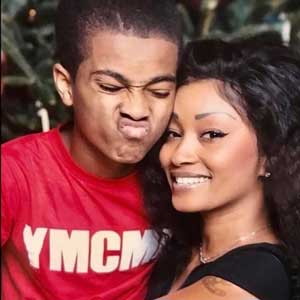 Sadly the couple separated due to personal reasons. Cleopatra then took her two sons and raised them on her own with the help of her mother Collette. She was once rumored to be dating an American rapper Lil Uzi Vert but the rumors were never confirmed to be real.
Bernard Sued By Her Half Brother
The legal battle about the real estate of the late singer has yet to be settled. Corey Pack, half-brother of XXXtentacion sued Cleopatra for transferring all the money to her account. He claimed that he is entitled to make some money from the real estate of XXXtentacion.
But according to Cleopatra's attorney, Corey is not entitled to anything from XXXtentacion's real state. All the accusations according to Corey seem to be false as Cleopatra has been supporting Corey and his mother financially. She has also gifted a car to his mother Jodi Kavney.
Glamour Path more for similar content!
-->