Facts About Late Cleavon Little - Blazing Saddles Actor
Published Fri Jul 19 2019 By Akki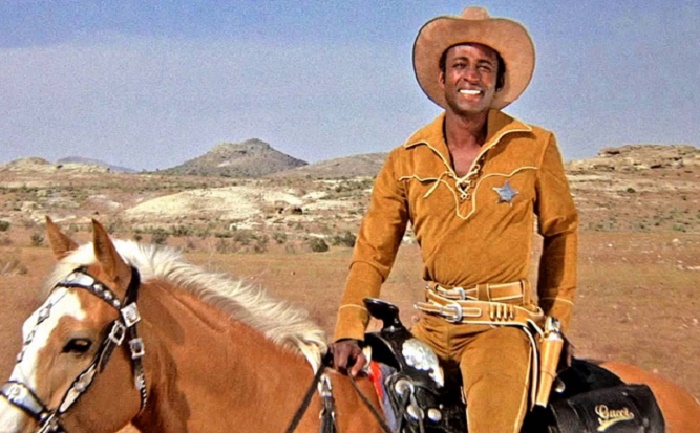 If you guys have watched Blazing Saddles (1974) then you must be familiar with the guy Bart, which role was played by the late actor Cleavon Little.
Little was born as Cleavon Jake Little on June 1, 1939, in Chickasha, Oklahoma, USA. He was the son of Malachi Little and belongs to black ethnicity.
Here are 10 facts about the late actor Cleavon Little.
Cause of Death
Cleavon Little died at the age of 53 of colon cancer on October 22, 1992, at his home in the Sherman Oaks, Los Angeles, California, USA. After the funeral, his body was cremated and his ashes were scattered into the Pacific Ocean in New York harbor.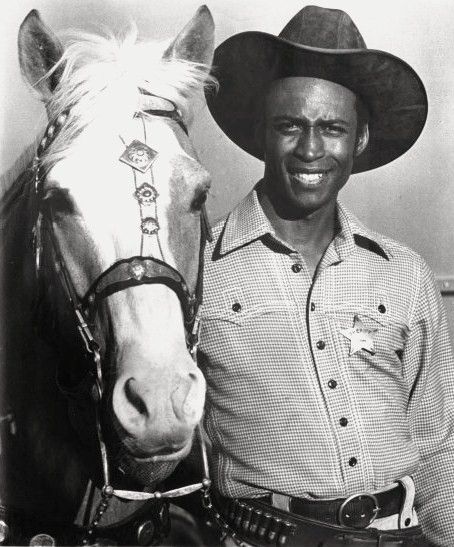 Net Worth Before Death
Cleavon Little had a net worth of $2 million before he passed away in 1992, where he accumulated massive fortune through his profession as an actor.
Little was part of director Mel Brooks biggest hit Blazing Saddles (1974), which had a box office of $119 million. In addition, he also earned a good amount of cash from the soundtrack.
House at Sherman Oaks
Cleavon Little used to live in a huge mansion in Sherman Oaks area in Los Angeles, California. The house cost not less than $500,000 in the area of Sherman Oaks as stated in the RedFin.
Married to Valerie Wiggins and Divorced
The 'Vanishing Point' was married to Valerie Wiggins and shared a child together. The former couple got married on February 19, 1972, and got a divorce in 1974 after a couple of year staying together.
Adia Millett-Little - Daughter
Adia Millett-Little is a daughter of Cleavon Little with his ex-wife, Valerie Wiggins. She was the only child of the 'Once Bitten' actor and she lives in Los Angeles.
Four Siblings
The 'CBS Summer Playhouse' actor has four siblings all together; two brothers 'Everett Little' and 'Roy Little' and two sisters 'DeEtta West' and 'Rosemarie Martin'.
DeEtta West is an actress and singer best known for performing Bill Conti song "Gonna Fly Now" for the movie Rocky (1976).
Legacy
On Tuesday, 1st of February 1994, Cleavon Little was honored with a star on the Hollywood Walk of Fame at 7080 Hollywood Blvd, Los Angeles for his service to motion pictures.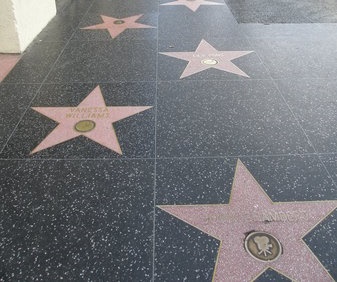 Little had also won Primetime Emmy Awards for Dear John (1988) in the category of the 'Outstanding Guest Actor in a Comedy Series'.
Education - Alma Mater
Grew up in California, Cleavon Little studied and got graduated from Kearny High School in 1957. After that, he attended San Diego State University and got a bachelor's degree in dramatic arts.
Little also joined the school at Juilliard after receiving a full scholarship, where he moved to New York. Later on, he trained at the American Academy of Dramatic Arts.
Body Measurement
The 'Fletch Lives' actor was an American handsome hunk with a slim body type and 6 feet and 1 inches height tall. He had a dark brown hair eye color and black hair color.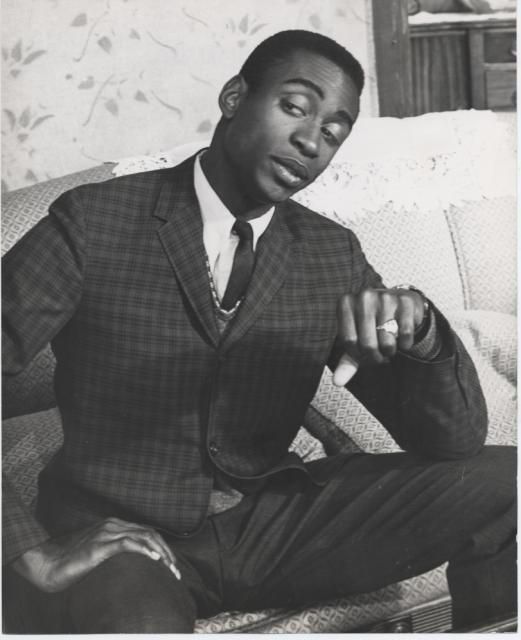 Cleavon Little Movies and TV Shows
Cleavon Little had played numbers of hit movies in entire his career including 'Blazing Saddles', 'Vanishing Point', and 'Once Bitten'. He started his acting career in the 1960s in theater, where he had an opportunities to debut on-screen in 1968 with a minor role of Phil in the comedy film "What's So Bad About Feeling Good?".
Little has also appeared in TV shows like; 'Temperatures Rising', 'Bagdad Cafe', and 'True Colors'.
Visit Glamour Path for more Celebrities Fun and Facts.
-->