Chris Cuomo's Has A Whopping Net Worth Of $12 Million
Published Mon May 30 2022 By chanel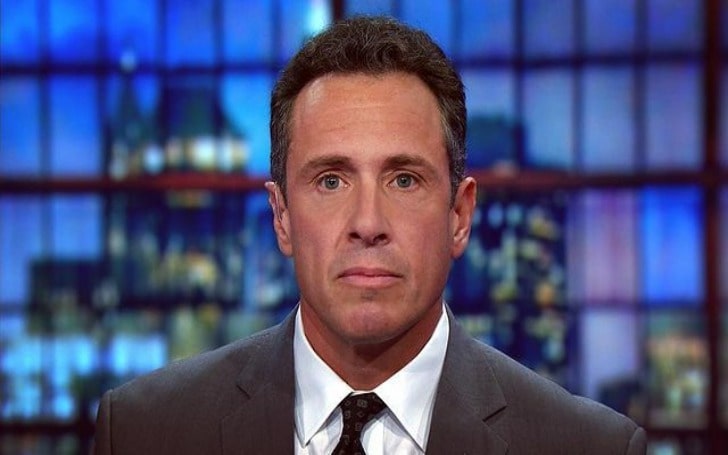 Chris Cuomo is an American journalist, broadcaster, and former attorney who is best known for hosting Cuomo Prime Time, a weekday news analysis show that ran on CNN until December 2021. He is well-known for his vehement opposition to Trump.
The man with a net worth of $12 million has won countless prizes and accolades for his journalistic reporting, including multiple Emmy Awards.
Net Worth
With a monthly salary of $500,000+ and a yearly salary from CNN of $6 million, Chris Cuomo has an estimated net worth of $12 Million in 2022.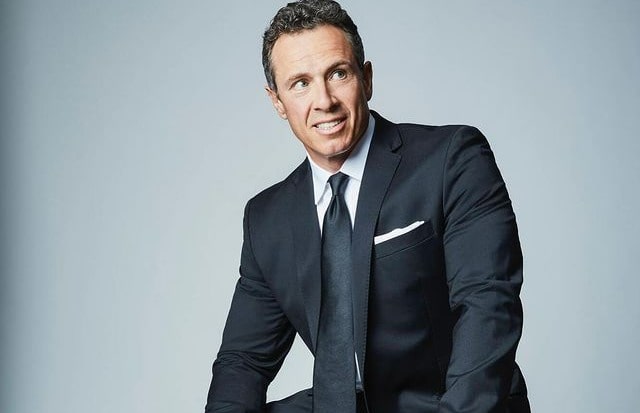 Previously, he has worked for ABC News and a number of other major news agencies. His income is mostly derived from his work as a journalist and real estate assets.
Earning as a Lawyer
Chris Cuomo first made money as a lawyer. He began his legal career on Wall Street after graduating from law school.
On the other hand, he quickly abandoned his lucrative legal position to pursue a career in journalism.
Click here to know about Bella Cuomo, Chris Cuomo's Daughter!
Earning as a Journalist
In 1997, he started his journalism career on the CNBC show Equal Time. He then worked for Fox News as a political pundit and as a reporter for Fox Files. In 2000, he joined ABC's 20/20 and became the show's youngest anchor ever. His first piece for the show was on the manager of the Backstreet Boys and NSYNC bands.
In 2006, he became the anchor of ABC's Good Morning America, which appeals to an older demographic. While at ABC, he hosted a website called Cuomo on the Case. His two weekly online shows were Focus on Faith and The Real Deal. In 2009, Chris Cuomo and Elizabeth Vargas co-hosted 20/20, with Chris Cuomo taking a more prominent role this time. His newscasts included topics such as heroin addiction, the Haitian earthquake, bullying, and the situation of homeless children.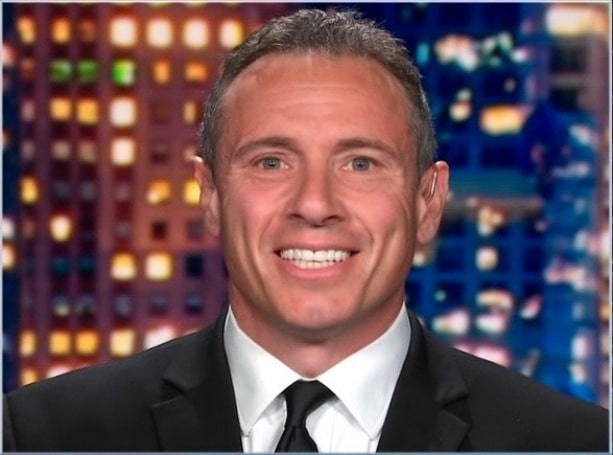 Chris made his debut as a CNN outside anchor on an episode of Piers Morgan Tonight on February 8, 2013, when he covered the February 2013 nor'easter. In October 2017, he aired a five-part documentary series called Inside with Chris Cuomo on Headline News. In June 2018, he became the anchor of CNN's Cuomo Prime Time, which aired weeknights at 9 p.m.
In September 2018, Cuomo launched a two-hour radio show called Let Us Get After It on SiriusXM's P.O.T.U.S. radio channel. He was, however, sacked indefinitely from a CNN job for supporting his brother in a sexual harassment accusation.
The 125-Million-Dollar Case Against CNN
After being sacked for assisting his brother, former Governor Andrew Cuomo, in avoiding a sexual harassment controversy, Cuomo is suing CNN for $125 million. If he prevails in the lawsuit, his net worth will increase by $125 million.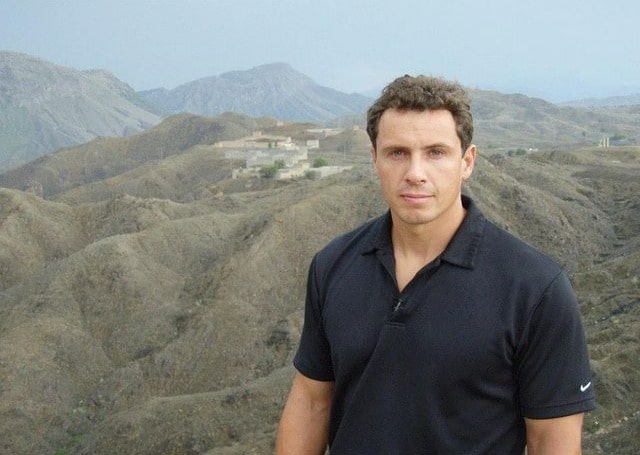 The $9 million damage claim, according to his attorneys, would cover not only the $15 million in pay and incentives he was due to while the 19 months his contract was still in existence at the time of his termination but also the $9 million in legal fees.
Real Estate
Chris spent $1.3 million in 2001 on a five-bedroom, four-bathroom 3,000-square-foot Southampton house, which he then completely remodeled.
$2.9 million was paid for this house in May 2019. Similarly, he paid $2.995 million in June 2011 for a Park Avenue apartment.
Glamour Path will keep you updated. Keep in touch!
-->