About Choi Tae-Joon - Famous South Korean Actor Who is Dating Park Shin Hye
Published Sat Sep 19 2020 By binit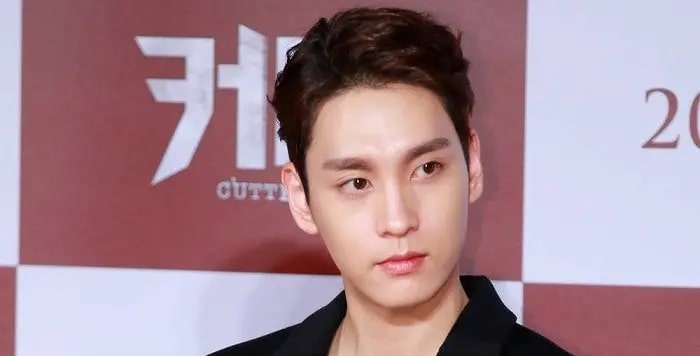 Choi Tae-Joon is a famous South Korean actor and has been contributing to the field of Korean Drama for a long period. He has been in the film industry since he was a child.
Tae-Joon was born on July 7, 1991, in South Korea. He is a famous actor who is popularly known for his lead role in the drama 'Exit'.
Born to be an actor
Tae-Joon was born to be an actor as he started acting at a very small age. He also played in the television series piano where he played the role of Jo In-sung's childhood.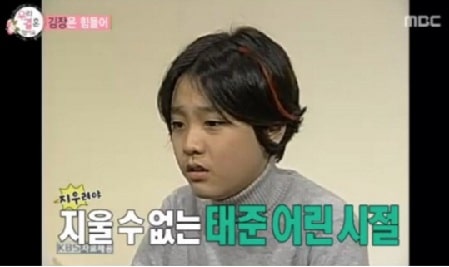 Education & Alma Mater
Tae-Joon completed his schooling from Nakamun Elementary School and Jungbang Junior High School. He completed his high school from the National High School Of Traditional Arts.
Brother - Cgou Hak-Joon
Choi Tae-Joon has an elder brother Choi Hak-Joon who is 4 years older.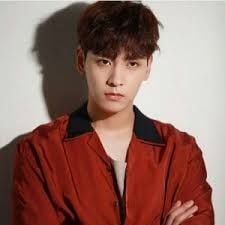 Relationship status
Tae-Joon is not yet married but it is said that he is in a relationship with Park Shin Hye. It is been said that they have been in love since 2017 and are continuing it. The relation was confirmed while Shin Hey was doing her interview on the drama ALIVE.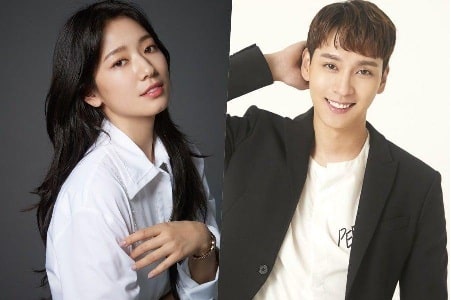 Net Worth of $3M
Tae-Joon has a net worth of $3 million which he was able to accumulate through his career in the film industry. He has been earning since he was a child through his acting skill.
Nominations in the film industry
Tae-Joon has been nominated on various categories as per his talent. In 2014 he was nominated for the Best Supporting Actor in his role of Ugly Alert, In 2015, he was nominated for the Best New Actor and Best couple award in the drama All About My Mom.
Awards won
Tae-Joon has also won various awards in the time in the film industry. In 2014, he won the Best New Actor Award in his role in the drama Mothers Garden, in 2016 he won KBS Entertainment Awards.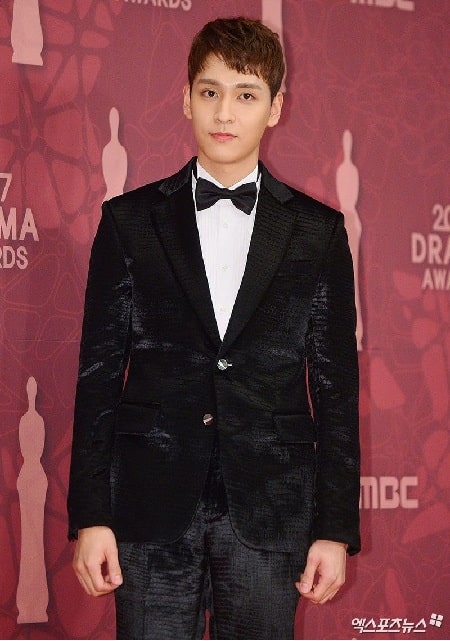 Social Media Presence
Tae-Joon is usually active on Facebook and Instagram. He has more than 12k followers on Facebook with the username Choi Tae-Joon and has more than 998k followers on Instagram with the username @actorctj.
Click here at Glamourpath to get more information on other famous personalities.
-->