Choi Siwon (초시원) - Profile of South Korean Singer and Songwriter
Published Thu Aug 12 2021 By Sudi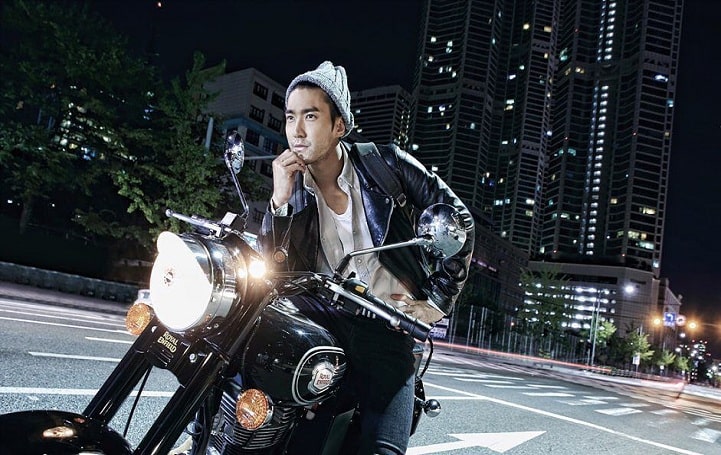 Choi Si-won ( Korean name: 초시원) is a South Korean singer, songwriter, model, actor, and philanthropist.
He is well known as a member of the South Korean boy band 'Super Junior' under the label SM Entertainment and a member of Super Junior-M.
Family, Childhood, and Religion
Choi was born on 7 April 1986 in Seoul, South Korea to parents (mother name Byun Jae-Jeong and father Choi Ki-ho). Choi also has a younger sister (Choi Ji-won).
Choi's father was a former CEO of Korea Slim Fashion and Boryung Medicine, his mother also has her own company. His father also owns a trading company in Japan.
His family also owns Hyundai Department Store which is the largest supermarket chain in Korea. Choi studied in Apgu Jeong High School and graduated in 2006. He graduated in February 2012 from Inha University.
Choi is a devout Protestant Christain and he said after his career he would like to become a missionary. We can see Choi posting Bible verses and prayers on his social media.
Social Media
Choi is quite famous on Instagram, Twitter, Youtube, and Weibo. On Twitter, he has over 7.2 million followers, on Instagram 8.1 million, and on Youtube, he has over 496k followers.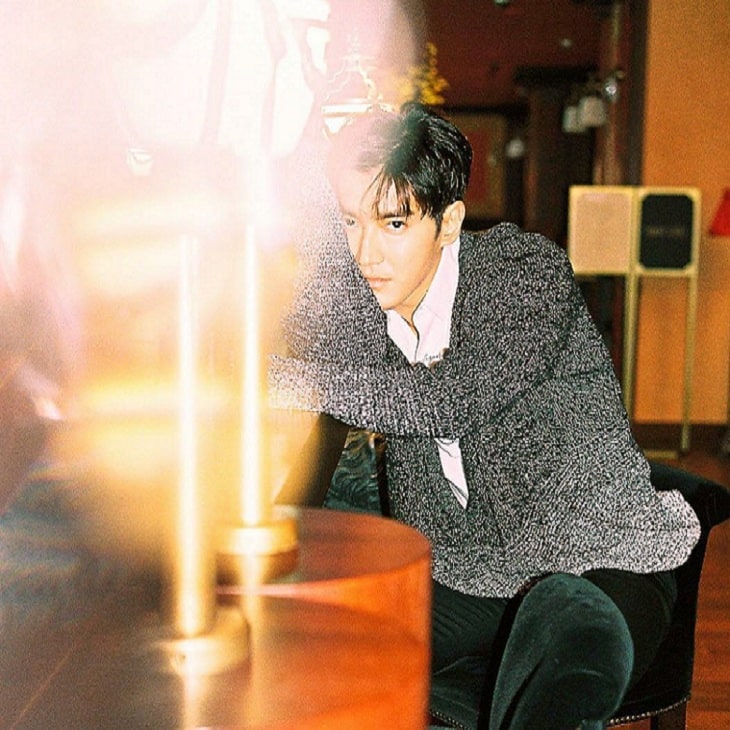 Net Worth - How rich is Choi Siwon?
Choi Siwon is the fifth richest k-pop idol with a net worth of $50 million. There is an argument that Choi will not be in the number one spot for long because he is next to inherit his family's wealth which is supposedly around $600 million.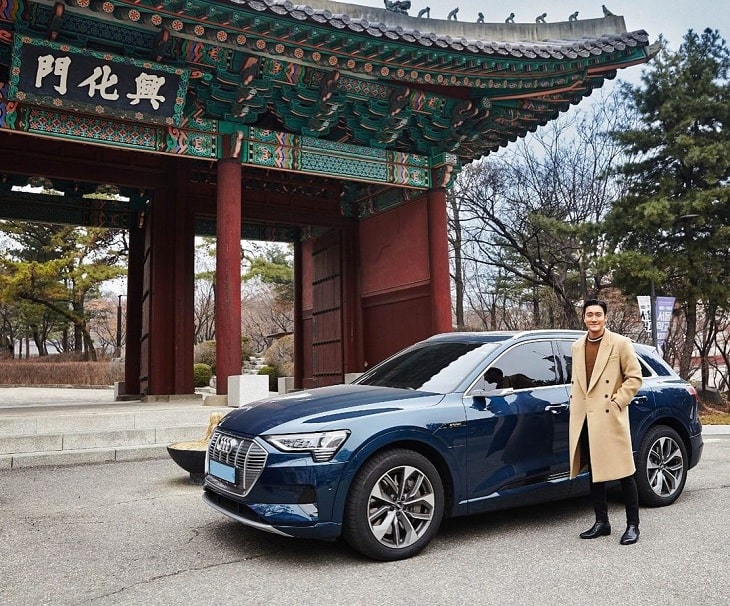 Career
Choi debuted as a member of the South Korean boy band 'Super Junior' on 6 November 2005 with the release of their first single "Twins (Knock Out)". Their first debut album "Twins" was out a month later on 6 December 2005 and appeared at number three on monthly MIAK k-pop album charts.
In 2006, SM Entertainment decided to enlist new members for the next Super Junior generation but the plan changed and suspended the idea of creating the group. And the band became official. After that, they released songs like "U", "Sorry, Sorry" and so on.
In April 2008, Choi was chosen as a member of Super Junior-M. He debuted with the group by releasing the song "U". Besides singing he is also a brilliant actor who has done many popular dramas, films and has appeared in many TV shows.
Dramas
18 vs 29, Spring Waltz, Legend Of Hyang Dan, Oh! My Lady, She Was Pretty, The King Of Dramas, The Man In The Mask, Fall In Love With You Again, Stage Of Youth, Dramaworld, My Fellow Citizens.
Films
Choi first appeared in the film "A Battle of Wits" (2006). After that, he has done many films like New Year Blues, SMTOWN the Stage, Dragon Blade, I AM, Athena: Goddess of War, Attack on the Pin-Up Boys.
TV Shows
Running Man, Life Bar, We are in Love: Season 1, Idol vs Idol, Hidden Track, War of Famous Paintings, SJ Global.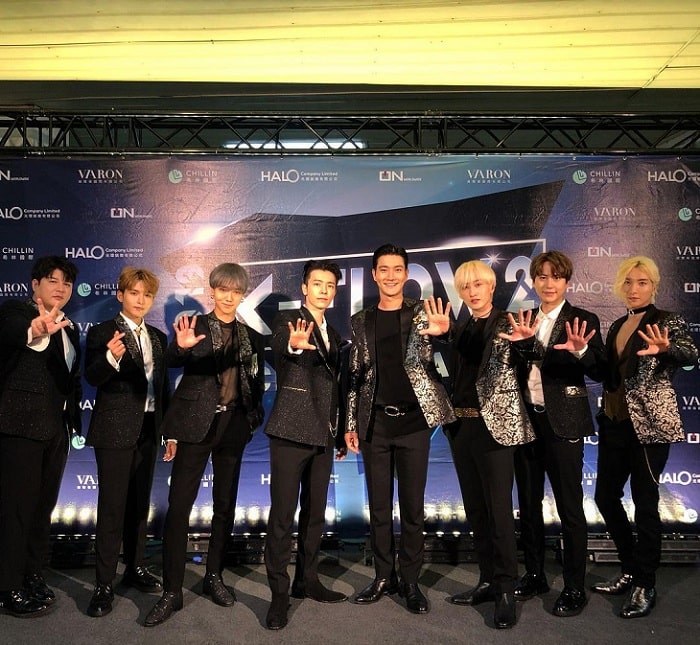 Philanthropy
Choi Si-Won has been a supporter of children's rights from the beginning and has volunteered in many social services campaigns. He has joined many UNICEF campaigns and on 12 November 2015, he was assigned as the representative of the South Korea committee under UNICEF for four years.
After that, he was chosen as the UNICEF Regional Ambassador for East Asia and the Pacific in November 2019. As soon as he was released from the military, he volunteered with UNICEF.
By this, he and UNICEF have helped children across 190 countries for their rights.
Visit Glamour Path for more celebrity content.
-->