Chloe Schnapp: Unveiling the Accomplishments and Influences of Noah Schnapp's Talented Sister
Published Tue Jul 11 2023 By prazu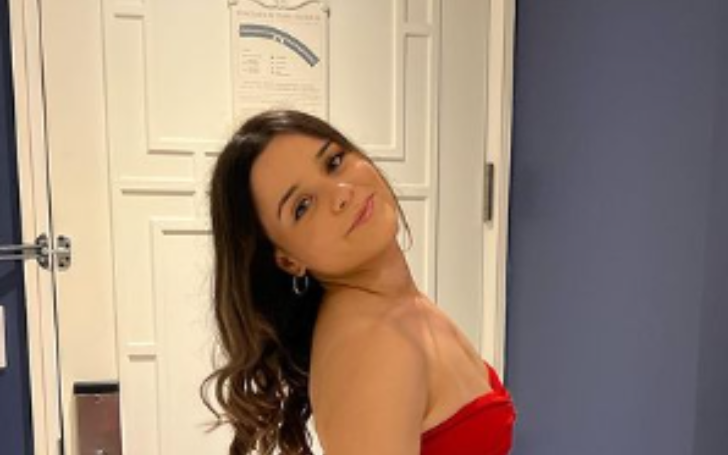 Chloe Schnapp is well-known for being the twin sister of Noah Schnapp, the actor famous for his role in the popular Netflix series Stranger Things. The 5'3'' tall model has a large number of fans on Instagram, where she shares pictures from her daily life.
Schnapp has her own jewelry business called Chloebelle Jewelry, which she started herself. In this article, learn in detail about Chloe's personal and professional life.
Chloe Schnapp Early Life
Chloe Schnapp was born on October 3, 2004, in Scarsdale, New York, USA. She is both American and Canadian and follows the Jewish religion. As per The Famous People, Schnapp parents are Karine and Mitchell Schnapp.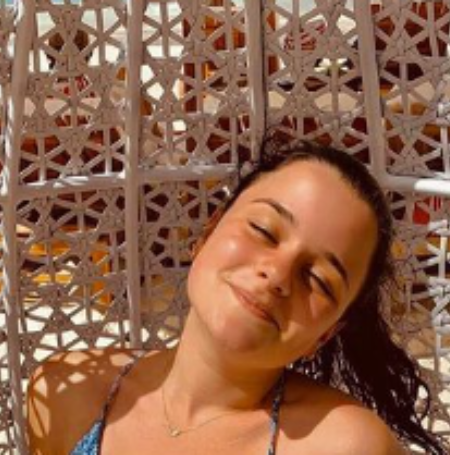 Schnapp's zodiac sign is Libra, based on her birth date. Chloe has a twin brother named Noah Schnapp. They share a strong bond with each other. Noah received the Screen Actors Guild Award for his exceptional performance in the series.
How Wealthy is Chloe Schnapp?
Chloe Schnapp gained popularity as the sister of Noah Schnapp, the actor from the popular Netflix series called Stranger Things. She came into the spotlight when her brother tweeted about them being fraternal twins.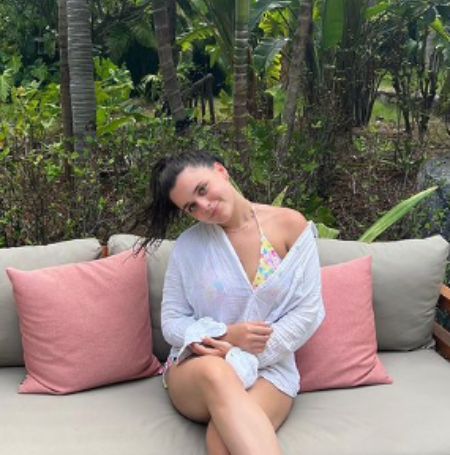 Schnapp started her career as an Instagram model and has accumulated over 975k followers on her Instagram account. She frequently shares photos and videos from her daily life. Additionally, she is also well-known as a musical.ly star.
Chloe's primary claim to fame is her Instagram presence, and she has an estimated net worth of $1.5 million. She earns most of her income through her Instagram posts. Additionally, she also makes money by endorsing brands and participating in advertisement campaigns.
Schnapp has a passion for jewelry, which inspired her to start her own business called Chloebelle Jewelry. She personally crafts all the pieces by hand. The business has an Instagram account, @chloebellejewelry, which has gained a following of 27k followers.
Chloe has also made appearances in her brother's YouTube videos. Some of these videos include "How Well Does My Sister Chloe Know ME? | Noah Schnapp" and "Reacting to Our Old Videos! | Noah Schnapp." Both videos have amassed over a million views each.
Exploring the Journey of Chloe Schnapp's Brother
Chloe Schnapp's brother Noah Schnapp is a talented actor who gained widespread recognition for his role as Will Byers in the hit Netflix series Stranger Things. Born on October 3, 2004, in Scarsdale, New York, Noah discovered his passion for acting at a young age and began pursuing it with determination.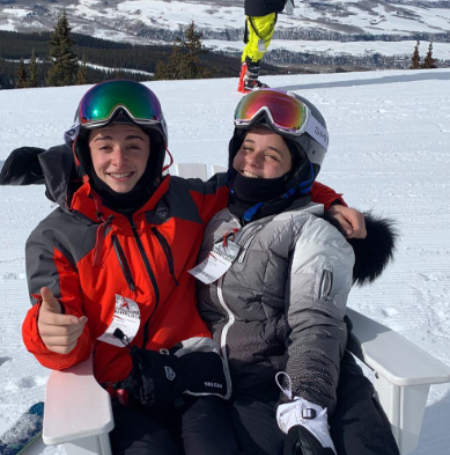 Schnapp's breakout performance came in 2016 when he debuted as Will Byers in the first season of Stranger Things. His portrayal of the character, who goes missing in the fictional town of Hawkins, captivated audiences around the world. Noah's ability to convey a wide range of emotions, from fear and vulnerability to resilience and strength, earned him critical acclaim.
Since then, Noah has continued to impress with his acting skills. He has showcased his talent in subsequent seasons of Stranger Things, delving deeper into the complex character of Will Byers and the challenges he faces. Noah's nuanced and heartfelt performances have solidified his status as a rising star in the entertainment industry.
In addition to his work on Stranger Things, Schnapp has also ventured into other projects. He lent his voice to the character of Charlie Brown in the animated film The Peanuts Movie and appeared in the drama film We Only Know So Much. These endeavors have allowed him to demonstrate his versatility as an actor and expand his repertoire.
Noah's talent has not gone unnoticed in the industry. He has received several award nominations, including a Screen Actors Guild Award for Outstanding Performance by an Ensemble in a Drama Series for his work in Stranger Things. His dedication and commitment to his craft have earned him admiration from both fans and fellow actors alike.
Beyond his acting career, Noah is known for his down-to-earth personality and positive presence on social media. He engages with his fans through various platforms and shares snippets of his life, showcasing his hobbies, adventures, and the close bond he shares with his family.
Who Is Chloe Schnapp's Boyfriend?
Chloe Schnapp, the 18-year-old Instagram star, is currently single and not involved in any relationships. She is focused on her studies and building her career.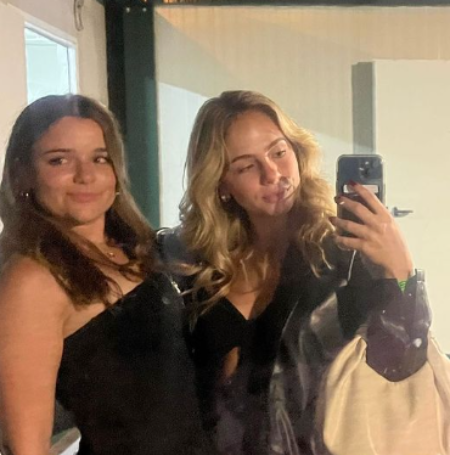 Schnapp and her brother Noah are responsible for taking care of their dog, affectionately named Spaghetti Schnapp, also known as King Charles.
Chloe enjoys going to summer camps and in 2017, she visited Camp Echo Lake in New York's Adirondack Mountains. She has a fondness for ice cream and sunsets, often sharing photos of herself and her best friends on social media as an Instagram model.
Stay updated in Glamour Path for more celebrity articles.
-->