Get to Know Chloe Chrisley - Kyle Chrisley's Daughter With Angela Victoria Johnson
Published Wed Oct 21 2020 By Aashika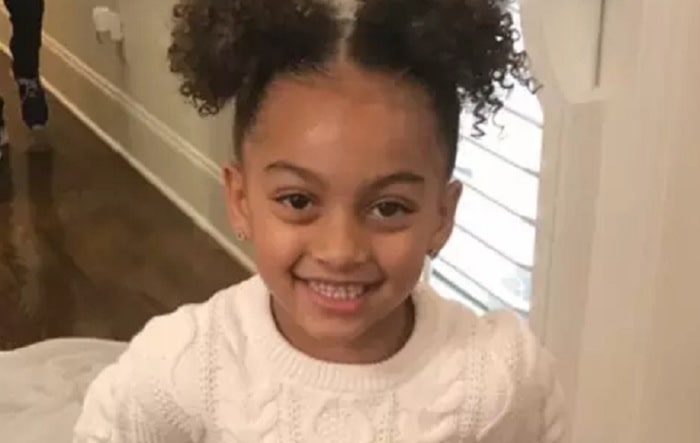 Chloe Chrisley is the celebrity baby who is the daughter of Kyle Chrisley and his ex-girlfriend, Angela Victoria Johnson. Her father is a well-known television personality.
Chrisley and Johnson welcome their baby girl on 10th November 2012, in South Carolina, United States. Her zodiac sign is Scorpio and the current age is 8 years.
To know more information about Kyle's daughter Chloe Chrisley, swipe up.
Parents' Net Worth
Chloe's father, Kyle Chrisley has an estimated net worth of $4 million. He accumulated a massive amount through his professional acting and music career. The actor made his debut on the reality show 'Chrisley Known Best' in 2014. He has been appearing in numerous television series.
Similarly, her mother Angela Victoria Johnson has $300 thousand as her net worth. She is has been working as a nurse for over four years where the average annual salary for a registered nurse is almost $73,550.
Parents Relationship
Chloe Chrisley's parent's kept their relationship private. In 2012, the couple became the parents of a little girl. But, sadly, after a year, the two broke up because Kyle was completely uncontrollable from drug addiction.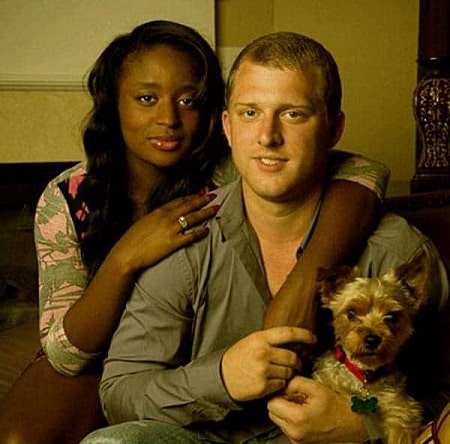 Lives with Her Grandparents
Chole Chrisley is living with her grandparents, Todd Chrisley and Julie Chrisley. After the separation of her parents, her custody was given to her grandparents. Chloe calls her granny is by 'Mimi' or 'Mama'.
And also, the musician (Kyle) was arrested and charged with assault. In 2016, mother Johnson was arrested for allegedly claiming Chole as a dependent to defraud Medicaid and food stamps.
Father's Relationships
Her father Kyle Chrisley got married to Alexus Whilby in 2014. She is an established entrepreneur and the proprietor of Home Design & Business Development. The pair had together for 6 years and haven't share any children yet.
After the marriage, Chrisley was arrested several times by police on the charge of drugs. However, being a good wife, Whilby has never left his side and is always stand by his side. But after some years, the couple became the headline for their allegation on abuse which was claimed by Whilby. They got separated whereas Kyle moves on with another lady, Ashleigh Celeste Nelson.
Loves Horse Riding
On the show 'Chrisley Knows Best' where we can see that riding horses is a Chrisley family tradition. At the age of 5, Chloe was learning lessons on how to ride a horse. In 2018, Julie Chrisley shared a photo of Chrisley's riding a horse on her Instagram account.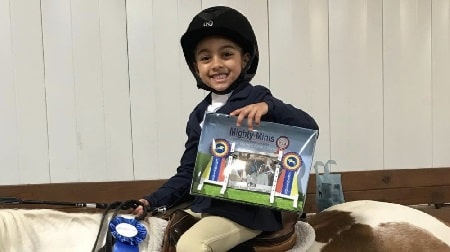 Meaning of Her Name
The name 'Chloe' is the origin of Greek which means "Blooming" or "Fertility". It also refers to the young green foliage or shoots of plants in spring. Whereas 'Chrisley' is of Hebrew origin and means "To be in Christ".
Visit Glamour Path for more updates about celebrity babies.
-->