Get to Know China Robinson – Musician Wayne Linsey's Better Half & Model Chanel Iman's Mother
Published Tue Mar 10 2020 By Aashika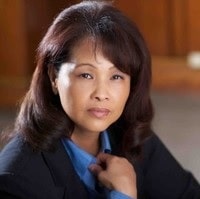 China Robinson is an inspiring speaker, who was born in Seoul, South Korea. Over the years, China has struggled with an identity crisis but has fought her way to the top and is now a world known speaker.
She is a dynamic speaker who motivates her audiences to see their ability to be self-empowered and control their own decisions on their destination of life.
The meaning of her name China is the Chinese word "Qin", the name of the Dynasty that unified China but also exists as a state for centuries prior. Likewise, Robinson is an English patronymic surname, originating from England.
Blessed With a Daughter Chanel Iman
Chanel Iman is a daughter of China Robinson and Tic Price, born on December 1, 1990, in Atlanta, Georgia, United States. Iman began modeling with Ford Models at age of 13. She is declared as one of the top 30 models of the 2000s by Vogue Paris.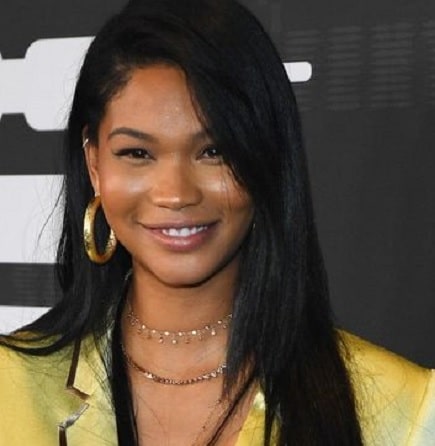 Likewise, in 2006, she won third place in Ford's Supermodel of the World contest in New York. The bold Supermodel Chanel's net worth is $8 million. On the other hand, she was featured on cover magazine Teen Vogue in her early days which shows she knew what she was going to do from her teen days.
In 2010, she appeared in Victoria's Secret Fashion Show and now has established her own clothing boutique called 'The Red Bag'.
China Robinson As Inspiring Women
China Robinson is a book writer who has struggled with an identity crisis because of Asian features. She wrote motivational books such as 'Soul For Soul','Who Said You Look Like a Model', and many others.
Chanel gets immense support from her mother, and her daughter in several instances has said that China managed everything for Chanel's modeling career.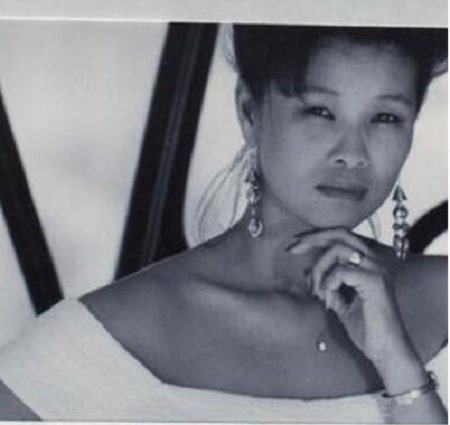 In 'Who Said You Look Like a Model', China expressed that an aspiring model can start modeling and compete in the industry by being herself.
China even worked as an adviser and personal assistant to her daughter when she was starting out as a model.
Ms.Robinson is also an inspiring speaker for young people and is known to motivate them to embrace self-empowerment. China speaks about 'Owning Your Dreams', how to plan, organize and develop a career strategy that can take you as far as your heart desires.
Partner of China Robinson
China Robinson is an author, motivational speaker, and model consultant. She is famous for her motivational speech and another reason behind her fame is that she is married to a famous musician, artist, and songwriter, Wayne Linsey. They dated for four years before finally getting married.
Wayne however, is Chanel's stepfather but he loves China's daughter as his own.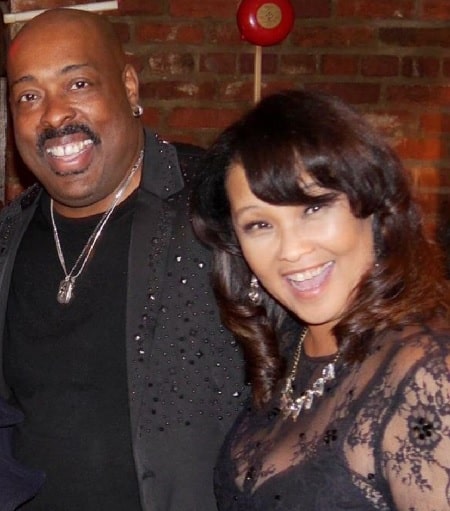 Visit Glamour Path for more information about Celebrities.
-->