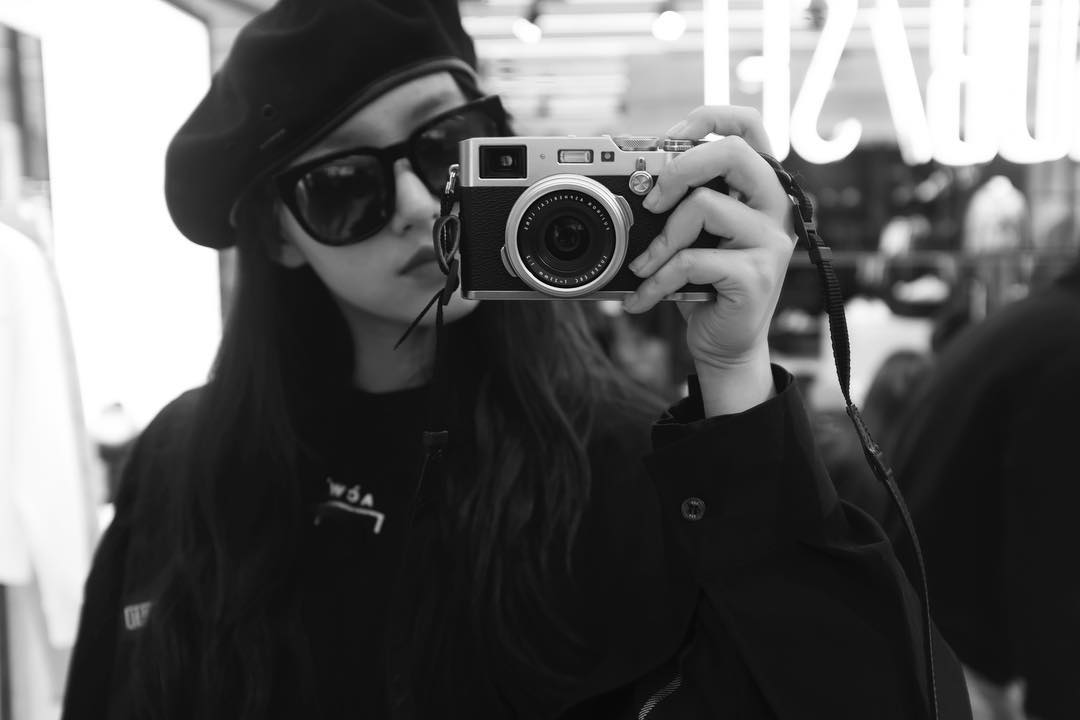 Cheng Xiao, also known as Seong So, is a Chinese actress, singer and dancer. She is well recognized as a member of the South Korean Girl group WJSN (Cosmic Girls).
Xiao is also a well-known actress in China who also works under the label Yuehua.
Family and Education
Xiao was born on July 15, 1998, in Shenzhen, China. She studied at Shenzhen Arts School and, in 2016, graduated from the School of Performing Arts Seoul, South Korea, and learned to dance.
She also learned Chinese dance for 10 years. She hasn't revealed her family name except for her younger sister, Cheng Chen.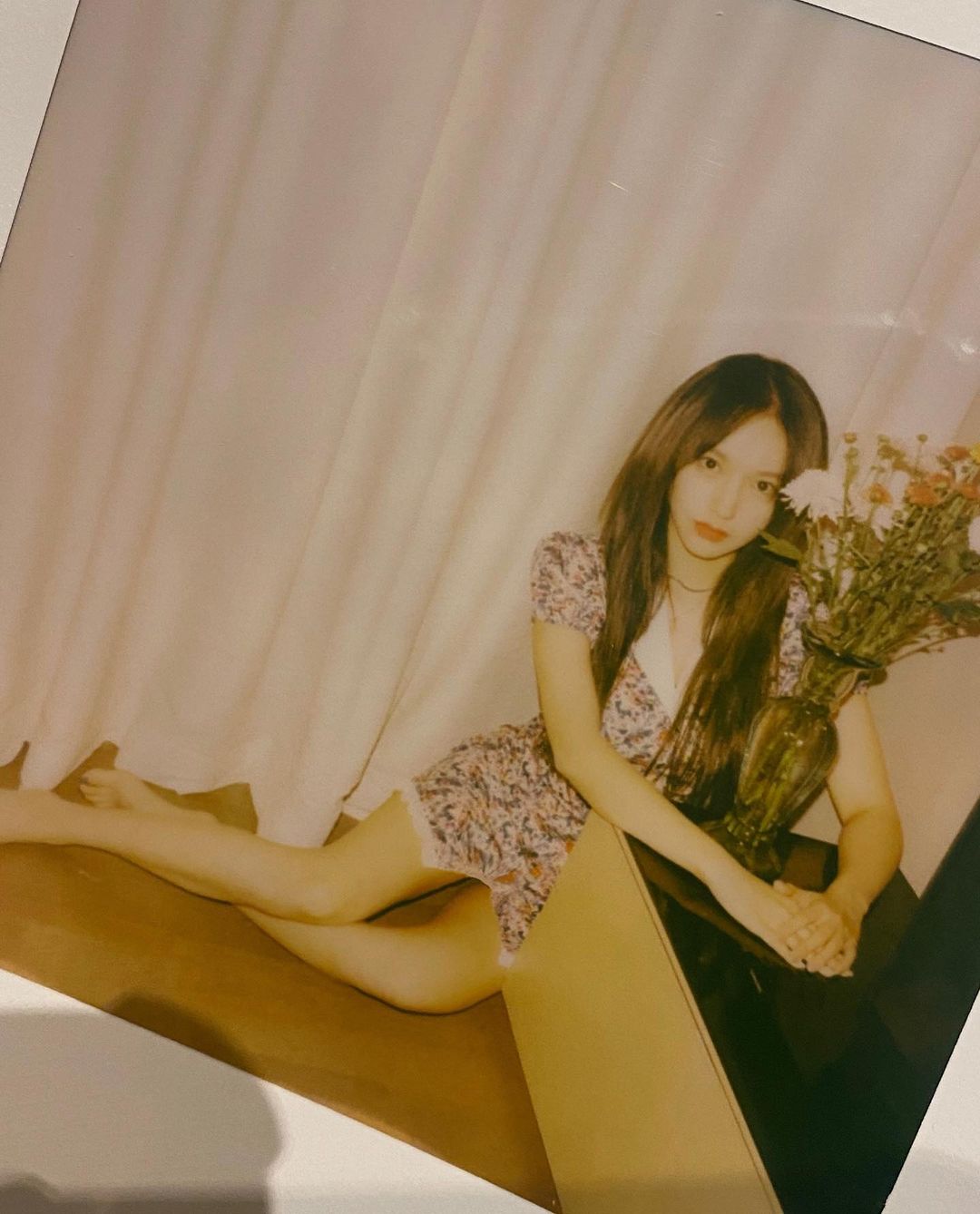 Net Worth of Cheng Xiao
Cheng Xiao's net worth is $5 million and she is one of the richest Chinese Pop Singers. She is also on the list of richest Pop Singer.
Debut and Career
On December 10, 2015, it was announced that Cheng is one of the members of the girl group WJSN (Cosmic Girls). On December 10 she released the Christmas cover song with her group WJSN by Mariah Carey "All I Want For Christmas Is You".
On February 25, 2016, Cheng debuted as a member of the South Korean girl group WJSN (Cosmic Girls) by releasing the mini-album Would You Like? with the songs "Mo Mo Mo" and "Catch Me". In August 2016, Cheng along with her group Exy, Soobin, Dayoung, SeolA, Eunseo, Yeoreum collaborated with Monsta X and formed the project unit Y-Teen and released the song "Do Better".
On November 27, 2016, Cheng again formed a project "Sunny Girls" with GFriend's Eunha, Momoland's Nancy, Gugundan's Nayoung, and Oh My Girl's YooA for Inkigayo's Music Crush Project by releasing the single "Taxi".
Aside from this, she has released many songs with her group like Mo Mo Mo, Catch Me, Secret, I Wish, Miracle, Dreams Come True, Focus-X (solo), and The Shadow Of The Shark (collaboration with Wang Yibo).
Besides singing and dancing, she is also a famous actress who has worked in many famous Dramas like Falling Into Your Smile, The Of Fantasy, Legend Of Awakening, and so on. Her first movie was also a hit ( Detective Chinatown 3). Cheng has appeared in many TV shows too (Thumping Heart, Game Shark, We Are Young, Pajama Friends, Ido Producer, and so on).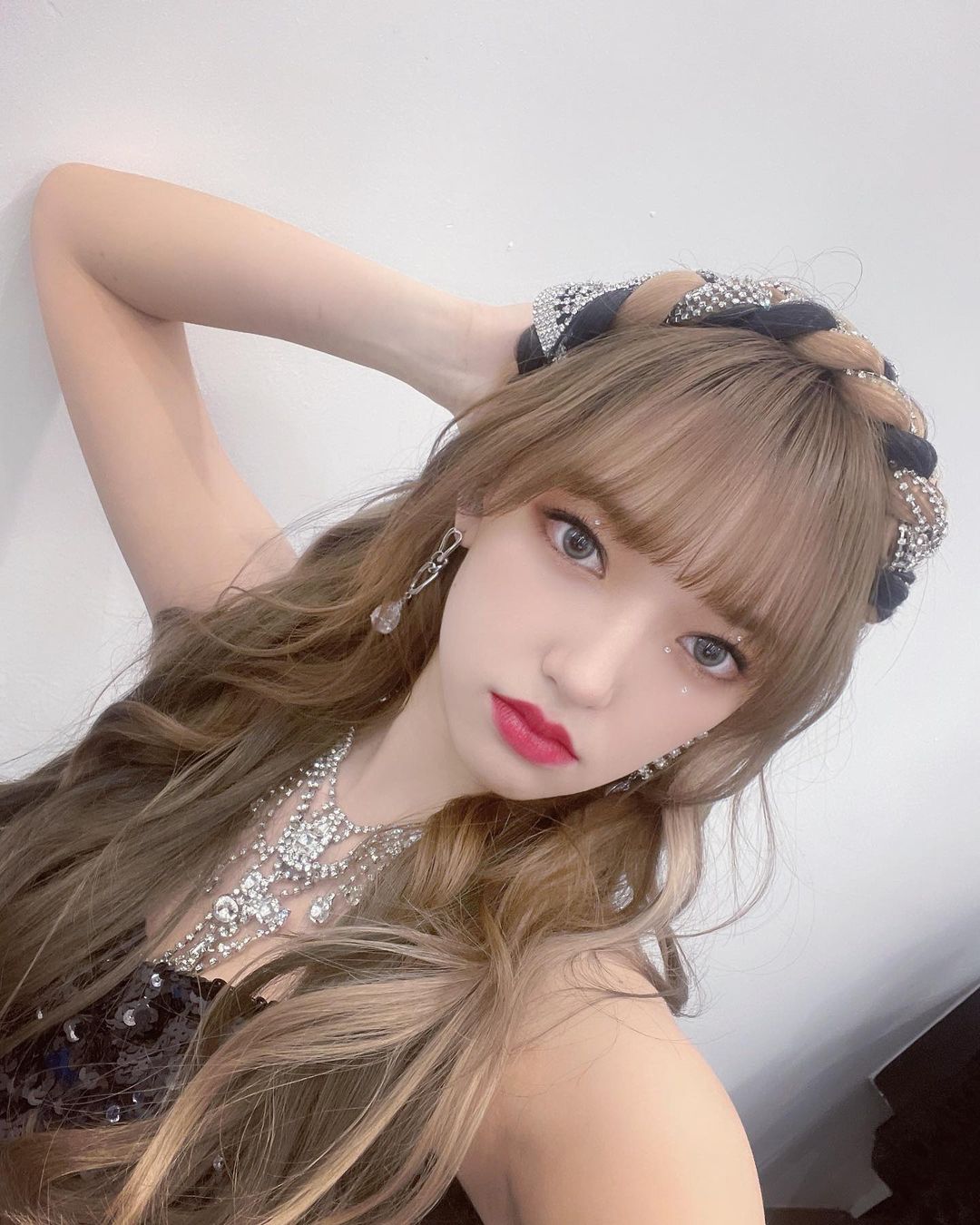 Awards
On September 14, Cheng Xiao was the winner of Pitch King and on September 17 she won gold on Rhythmic Gymnastics on ISAC. In 2017, she won the 17th Chinese Awards in the category New Force Idol, in 2018, she won the 2018 Cosmo Beauty Ceremony in the category Annual Youthful Beautiful Idol, and in 2019, won Sina Fashion Awards in the category Most Popular Idol Of The Year.
Pets
Cheng is a huge animal lover and can be seen posting pictures of different animals. Being a huge animal lover she has two cats Susu and Jinjin. we can see her posting a lot of pictures with her cats.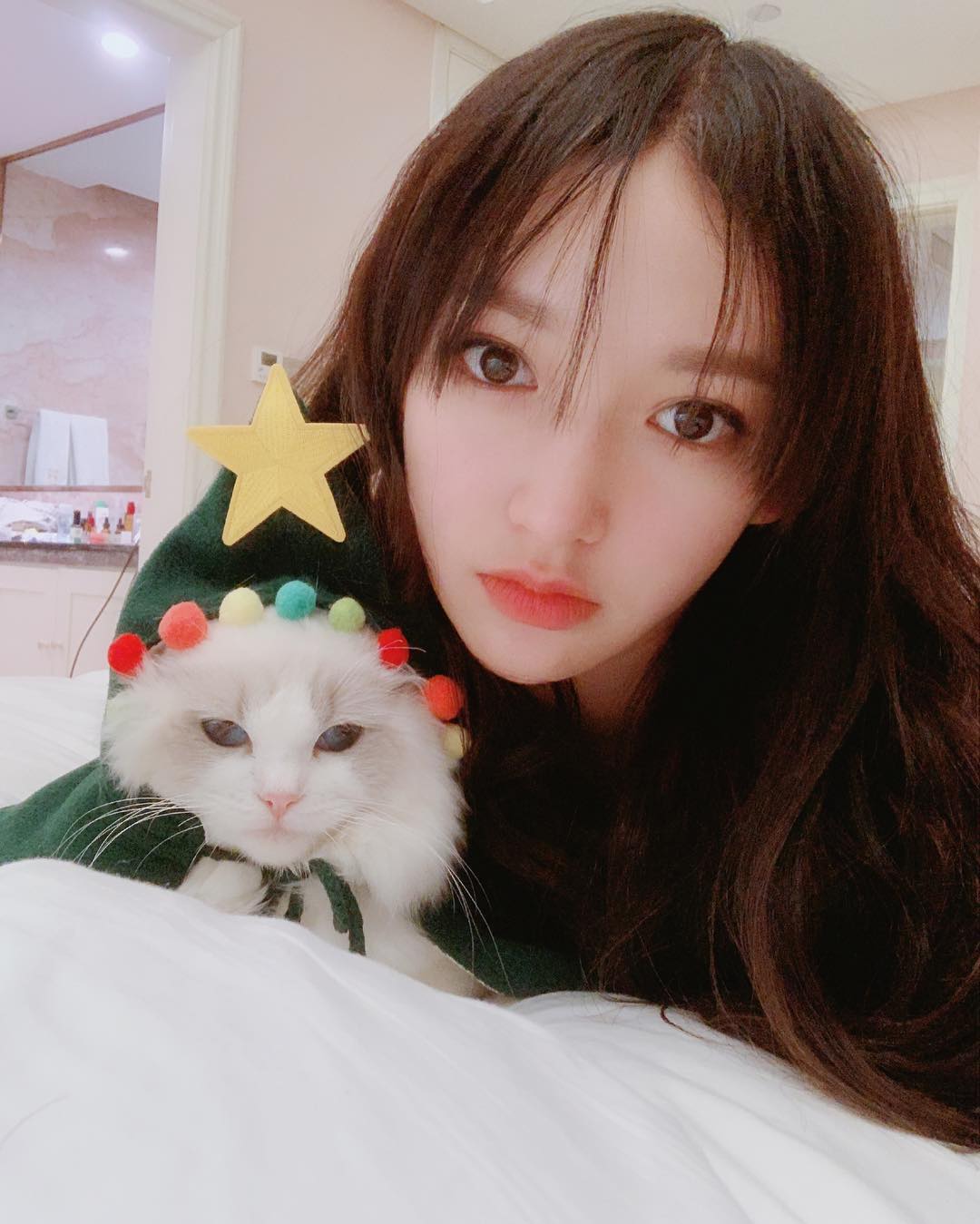 Social Media
Xiao is quite famous on Instagram and Twitter, on Instagram she has over 1.4 million followers, and she is also very famous on Facebook and Chinese app Weibo.
-->