Charlie Rose Lasance – Todd Lasance's Daughter With Partner Jordan Wilcox
Published Mon Jul 22 2019 By Samana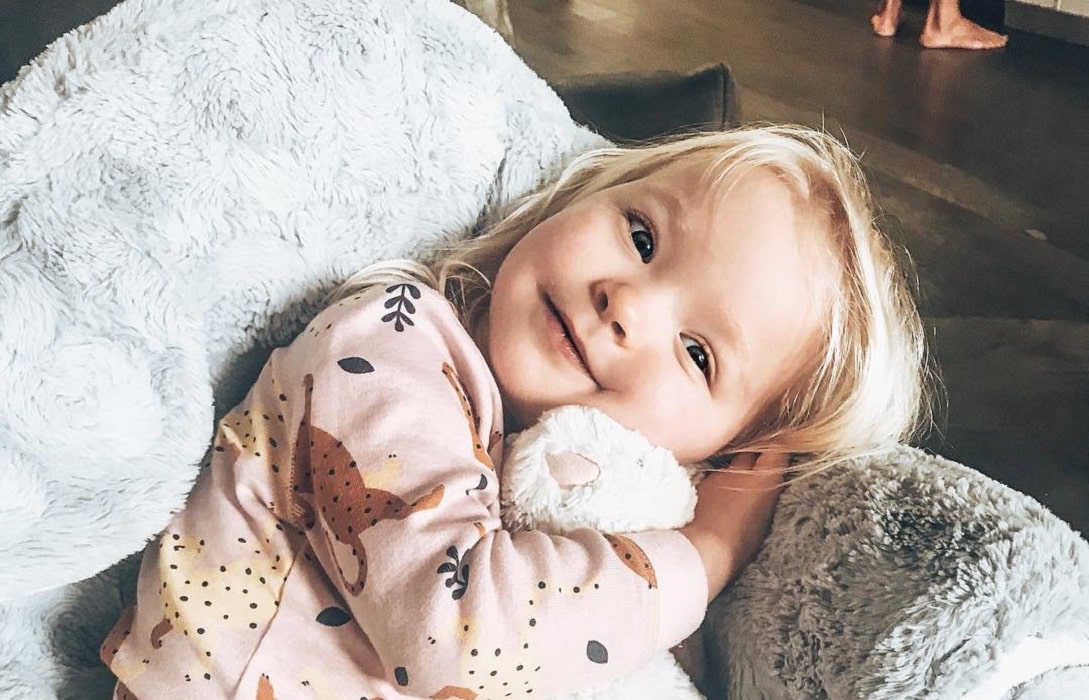 Charlie Rose Lasance is a celebrity baby born to famous parents Todd James Lasance and Jordan Wilcox. She was born on the month of July of the year 2016.
The name 'Charlie' in English means "Free man".
Rose is a name derived from the beautiful flower rose. Rose is also a name derived from the Latin name 'Rosa'.
Parents Net Worth
Charlie's father, Todd James Lasance is a popular actor and a television show star who has been on various shows and movies like 'Home and Away', Cloudstreet, The Vampire Diaries, Underbelly, The Great Mint Swindle, Spartacus and Fool's Gold. His net worth is calculated to be $1.5 million.
Charlie's mother, Jordan Wilcox has a net worth of $300,000.
Parents Are Engaged!
After two years of their baby Charlie Rose Lasance came into this world, Todd and Jordan finally got engaged. The couple first met in Georgia where it was almost like a love at first sight moment for both of them. After that they started dating and as the blessing for their love, a baby girl came along their way.
The proposal by Charlie's daddy was very romantic and sweet and Jordan instantly responded to the man who popped the question who was on his knees.
The beach proposal was very grand and sweet gesture to Jordan and a lesson to baby Charlie to not settle for any less of a man like her daddy.
Daddy Teaching How To Cycle
Jordan took a cute video of Charlie riding a cycle while her father, Todd was running behind her guiding her. It was a very cute moment and she posted the video of the sweet moment adding Pharell William's "Happy" song to it.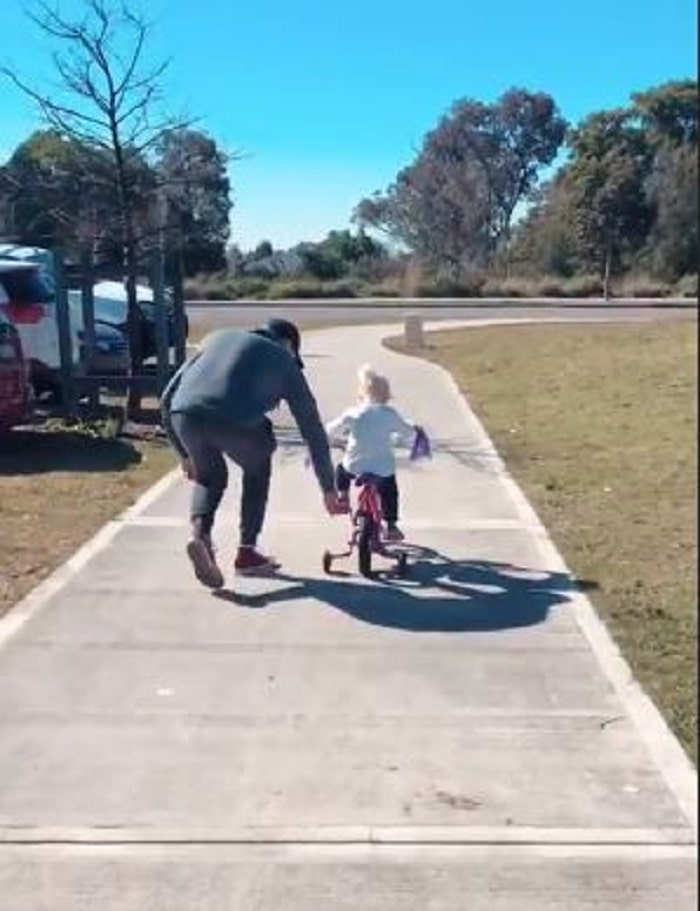 Fatherhood Has Made Charlie's Dad Want More Kids
It definitely seems like Charlie is going to have a few more siblings coming her way to play with her and annoy her for the rest of her life.
Todd Lasance always gushes about being blessed to have his two girls with him and every time he talks about Charlie and Jordan, his face instantly lights up.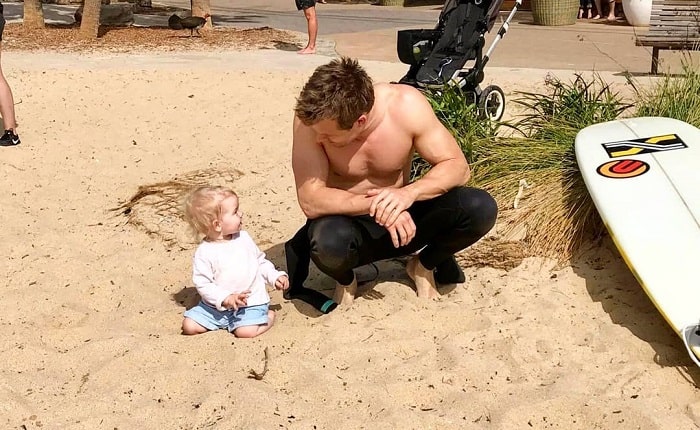 After being a father to Charlie, Todd wants more children and described fatherhood as the feeling of winning the golden ticket. He describes feeling different kind of love toward his daughter and feeling everything very much more intensely. Being a father has definitely tuned him to a better person.
First Theater Movie
On June 9, 2019, Charlie Rose Lasance went to watch a movie on her first every theater show with her parents. The father, mother and baby trio went to Pacific Theater to watch Pets 2 but like every other 3 year old, she apparently got bored and restless half way and started to move around.
Glamour Path for More Celebrity Babies and Facts.
-->