Charlie Moyer - Anna Paquin's Son With Husband Stephen Moyer
Published Sun Oct 06 2019 By Samana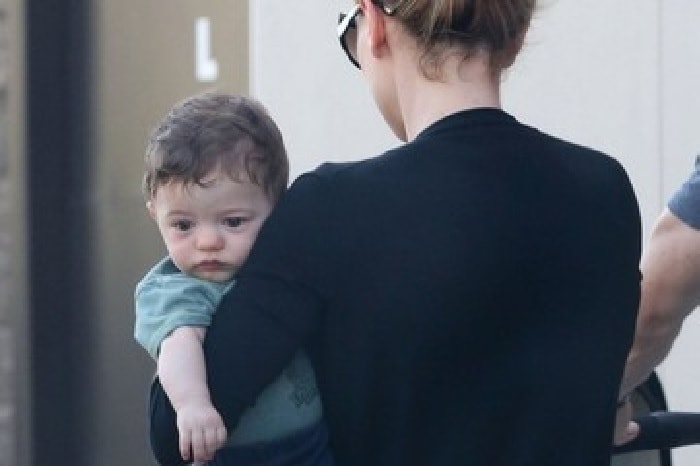 Charlie Moyer is the celebrity baby of Anna Paquin and Stephen Moyer. Charlie was born on the year 2012.
The name "Charlie" is of a German origin and in the language means "A Free Man".
Parents Net Worth
Charlie's father, Stephen Moyer, has the net worth of $10 million. Stephen earned his wealth through his career as an actor.
Charlie's mother, Anna Paquin, has the net worth of $14 million. Anna also earned her riches through her career as a very successful actress.
Thanks to Charlie's rich parents riches and wealth, it is pretty sure that he is living a very lavish and comfortable life and he will continue to do so throughout his life.
Parents Relationship
Charlie Moyer's parents, Anna and Stephen had started dating after the two met while co starring on the same television series.
They got engaged in the August of 2009 after dating for two whole years. The two were pretty sure that they wanted to spend their lives loving each other.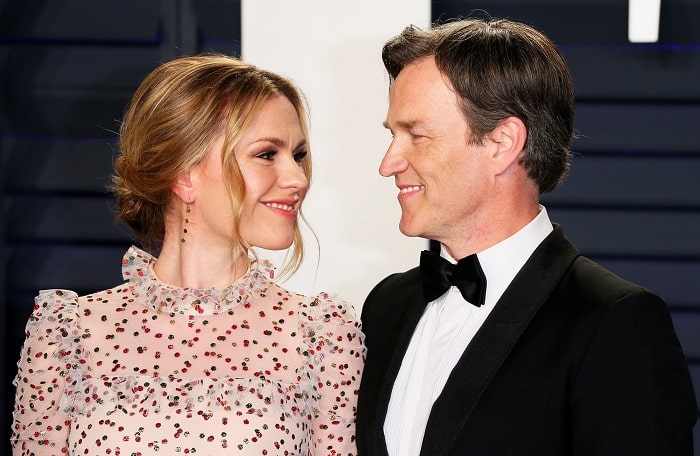 After a year of the cute marriage proposal, Stephen and Anna tied the knot! They wed on 21st August 2010 on their home in Malibu and kept their holy event very private. Their guests were their family members and only the closest among their many friends. The parents of two have been married and madly in love ever since.
Three Siblings
Charlie is a brother to his three siblings- one, fraternal twin and two are his half brother and sister. Charlie's twin sister is named Poppy Moyer and she was born on the year 2012 with Charlie.
Charlie's two other half siblings are Billy Moyer and Lilac Moyer. Among the four, Billy is the eldest sibling and was born on 2000. Lilac is the second eldest sibling and she was born on 2002. Lilac is Stephan's daughter from his relationship with Lorien Haynes.
Private Life With A Lot Of Strolls In Strollers
Even though Charlie and his sister has been completely out of the social media sites from their parents, they are often caught by the paps who very much want the glimpse of the hidden treasures. Charlie and Poppy are seen being pushed by their loving parents on their respective strollers in many places.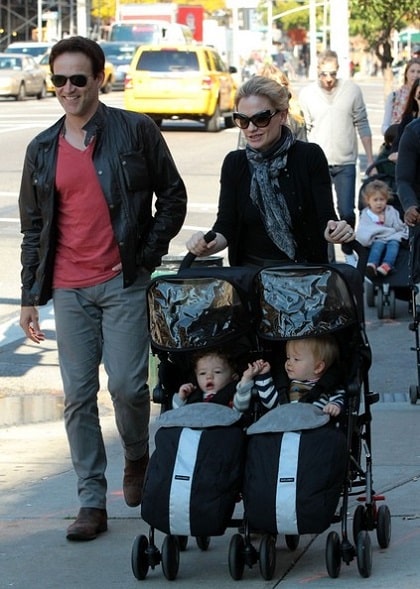 Charlie Moyer's parents, especially his mother, has often talked about how she would like to keep her private life and her kids away from the media. They are doing a very good job at it and giving their kids all the love and care int he world.
Glamour Path For More Celebrity Babies.
-->