Charlie Austin Cryer – Jon Cryer's Son With Ex-Wife Sarah Trigger
Published Mon Jul 29 2019 By Samana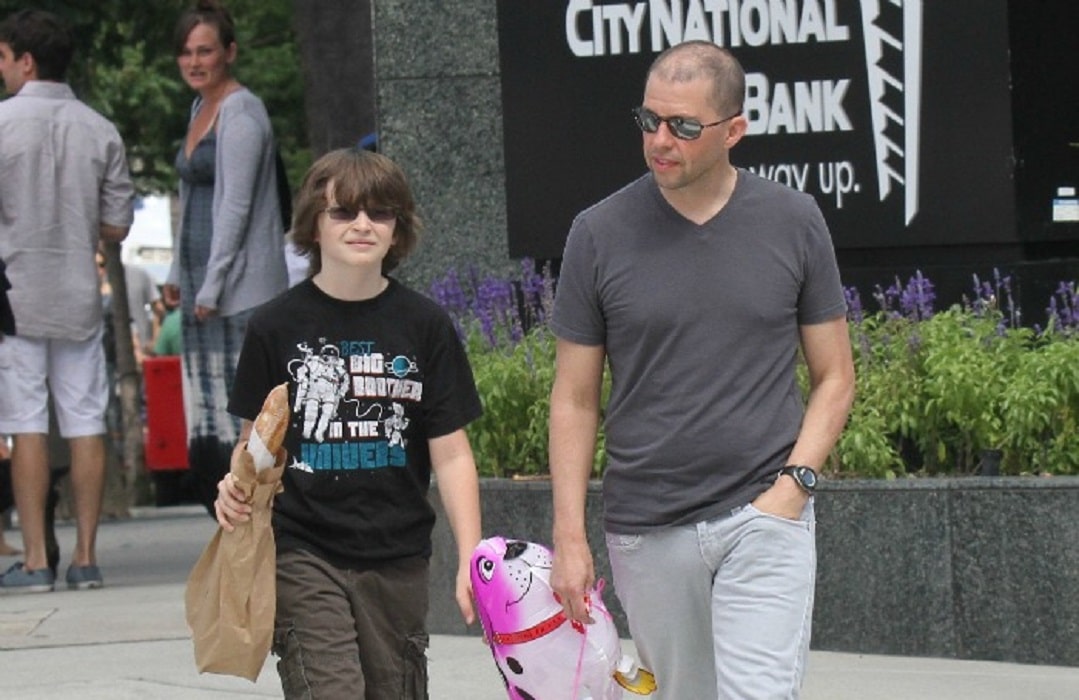 Charlie Austin Cryer is the first born child of the 'Two and a Half Men' star Jonathan Niven Cryer aka Jon Cryer and 'The Phantom' actress Sarah Trigger. Charlie was blessed to the couple on 27th June, 2000.
The name "Charlie" means "Free Man" in Old English.
The name "Austin" means "Great" and "Magnificent" in English.
Parents Net Worth
Charlie's father Jon Cryer is a popular sitcom actor and his career has blossomed a lot gaining him the total sum of $65 million as his net worth. He has starred in movies and television series like Pretty In Pink, Due Dates, Hotshot and Superman IV.
Charlie's mother Sarah Trigger is a British actrss who has starred in movies and television series like 21 Jump Street, The Last To Go, El Diablo, Screen Two, Kid and many others. Sarah's net worth is $13 million.
Parent's Messy and Bitter Divorce
Jon and Sarah got married in 1999 and shortly Sarah got pregnant with Charlie. The parents of one soon filed a divorce and after a while things started getting messy.
Sarah started to ask more money for child support and Jon declined. However, the court agreed and he was forced to pay Sarah's amount.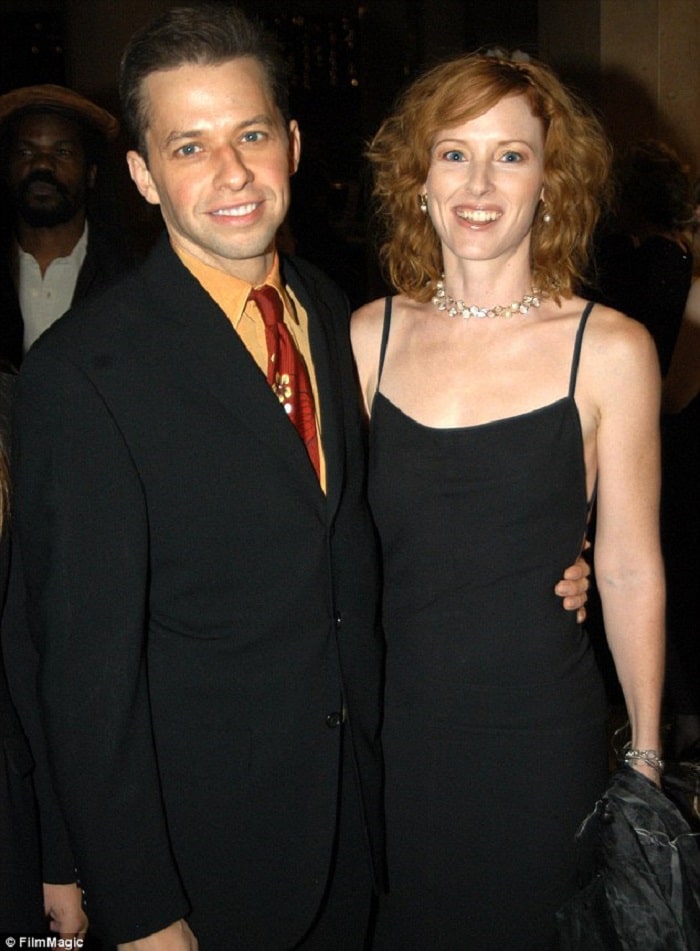 Siblings
Charlie Austin Cryer has no biological sibling but is a big brother to two step siblings. One of his sibling is from his mother's marriage to David Dickey and the other is from his father's marriage to Lisa.
Alex Dickey is Charlie's half brother and he was born on the year 2006 and Daisy Cryer is his youngest sibling who was born on the year 2009.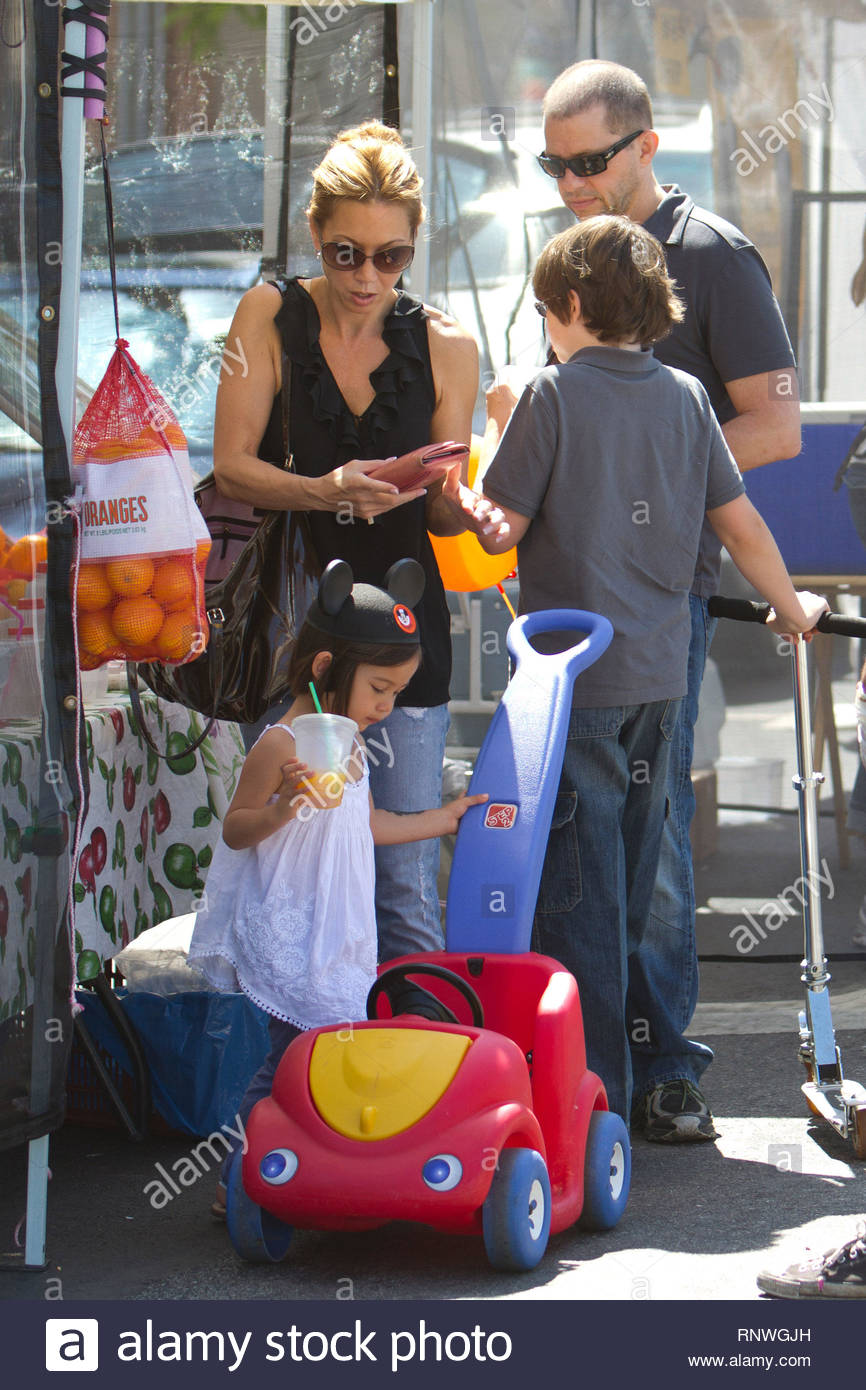 Charlie's Mother Tried To Kill His Father
Jon had filed a report against Sarah stating that the actress had tried to kill him together with her ex boyfriend. Sarah's lawyer also added that Sarah and Eddie Sanchez (her ex-boyfriend) also had previously planned to kill her husband David Dickey.
When confronted to the ex boyfriend, he literally pinned all the blame on Sarah saying she was the one that wanted both of them dead. Due to this, Cryer had extra security around him and his family.
Mother Arrested For Felony Child Neglect
Sarah Trigger was arrested after police found marks around Charlie's neck who was only 8 years old at that time. Sarah's bail was set for $100 thousand and Charlie was safely kept with his dad. Needless to say, Jon must have been very heart broken for his kid.
Sarah denied doing anything and kept saying that the injury was an accident but, Sarah, honey, no kid would get a bruise around his neck accidentally.
Glamour Path for more Celebrity Babies.
-->