Know Charles Stanley - Senior Pastor For More Than Half Century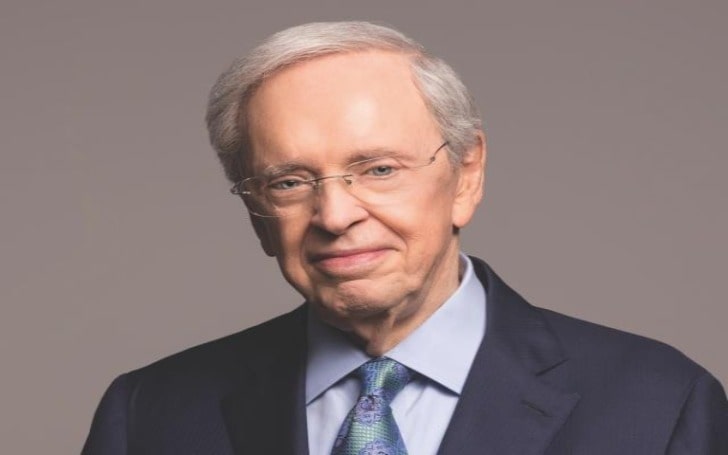 Charles Frazier Stanley is Pastor Senior of Atlanta's First Baptist Church, where he served as senior pastor for 51 years. He is the creator and head of In Touch Ministries, which broadcasts his talks live on television.
From 1984 to 1986, he served on the board of the Southern Baptist Convention over two one-year terms.
Have a look at the below information to know more about him.
Early Years of Life
In Dry Fork, Virginia, Stanley was born on September 25, 1932. Nine months later, his father, also named Charles, died. Stanley grew up in the small town of Dry Fork, just outside of Danville. He became christened just at age of 12 and began his life's work in Christian evangelism at the age of 14.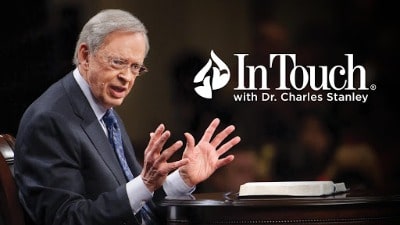 Stanley graduated from the University of Richmond with a bachelor's degree and from Southwestern Baptist Theological Seminary in Fort Worth, Texas with a master's degree. Luther Rice Seminary in Florida awarded him a Master of Theology and a Doctor of Ministry degree.
In 1969, Stanley joined the staff of Atlanta's First Baptist Church, and in 1971, he was named senior pastor.
What's His Net Worth?
Charles Frazier Stanley has a net worth of $1.5 million as a pastor and religious conservative. In Touch with Dr. Charles Stanley is currently broadcast in 50 languages on nearly 500 radio stations, 300 television stations, and many satellite networks around the world. In Touch Ministries also publishes In Touch, a free monthly publication.
Married or Divorced?
Charles tied the knot with his wife, Anna Stanley in 1958. However, their conjugal life couldn't go further when his wife filed a lawsuit for formal separation on March 20, 1995. Finally, the couple was legally divorced on May 11, 2000. Unfortunately, his ex-wife died on November 10, 2014.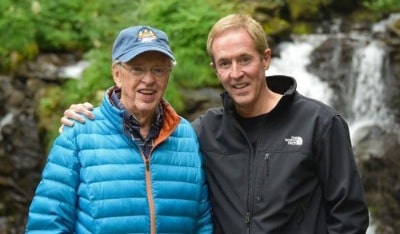 Andy Stanley, his son, is the North Point Community Church pastor in Alpharetta, Georgia, which is close by. He also has a daughter named Becky, whom Stanley mentions in his lectures on occasion.
Rumors and Controversies
There was a report that he had an affair, which caused his marriage to fall apart. His relationship with his son Andy is also fraught with controversy. They split up years ago, following Charles' divorce from his wife.
In addition, Anna's divorce generated a stir in Southern Baptist circles, where some believe divorce is a sin based on a literal interpretation of the Bible. People have also accused Charles of supporting the invasion of Iraq and for theological errors with relation to violence, among other things.
Social Media Presence
Charles Stanley's "In Touch Ministries" has a large number of followers on social media platforms such as Twitter, Instagram, and Facebook, despite not being personally active. It has around 230k followers on its Twitter account (@InTouchMin) and nearly 1.7 million followers on Facebook In Touch Ministries. Likewise, it has 218k followers on its Instagram account (@intouchmin).
Visit glamourpath.com for more celebrity content.
-->