Chandler Belfort - Jordan Belfort's Daughter With Ex-Wife Nadine Caridi
Published Mon Sep 16 2019 By Samana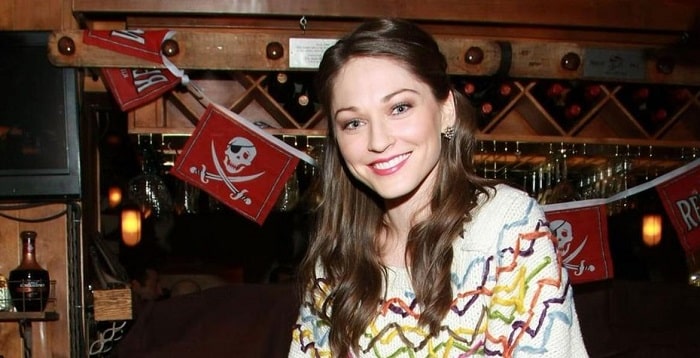 Chandler Belfort is the daughter of the famous 'Wolf of The Wall Street"- Jordan Belfort and his ex wife Nadine Caridi. She was born on the year 1994.
The name "Chandler" definitely reminds us of Chandler from F.R.I.E.N.D.S and the name means "maker and seller of candles".
Parents Net Worth
Chandler's mother, Nadine Caridi, has the net worth of $2 million thanks to her former successful career as a model and the current career as a therapist who counsels families and couples.
Chandler's father, Jordan Belfort has the net worth of $100 million thanks to his previous career as a stockbroker who also broke a lot of law and his career as a motivational speaker.
Thanks to her parents wealth, she lives a lavish life.
Parents Relationship
Chandler Belfort's parents have quite a story on how they met. The two first met while Jordan had hosted a party. The two were dating other people at the time and Nadine's boyfriend, Alan Wilzig was the one to introduce her to her future husband. The two had a spark after meeting and talking to each other for the first time.
When Jordan divorced his ex wife, he and Nadine started dating as Nadine had also broken up with her ex significant other. The two explored their spark and butterflies between them and ended up dating for a year before tying theknot.
They officially tied the knot on the year 1991 and had Chandler and her brother between the time they were married. Their happy marriage did not last as Jordan was busy being a fraud and meeting other women.
Mother's Second Marriage
After her unsuccessful marriage with Jordan, Nadine did not give up on love and actually started meeting other men. She met her second husband, John Macaluso and started dating him after they felt the same way about each other.
The two got married in the beautiful Manhattan Beach where only close friends and family were only invited. The two also have birthed three beautiful daughters,
Sibling - Carter Belfort
Chandler is the big sister to her only biological brother and three half sister. Her biological sibling's name is Carter Belfort and he had plans to complete his studies and becoming a stockbroker. Like father, like son.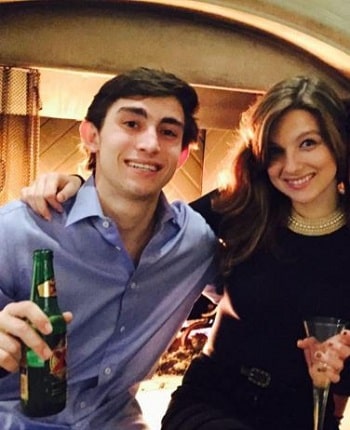 Chandler Belfort also has three half siblings which are from her mother's second marriage to a man named John Macaluso. Her three half siblings' names are: Frankie Macaluso, Allie Macaluso and Nicky Macaluso. Chandler and all of her younger sibs are close, despite having a huge age gap and, well, different fathers.
Education - Alma Mater
Despite her family's odd and bad situations with her father going to the jail for being a very big fraud, Chandler never once let it affect her studies. She studied hard and got into the New York University. She graduated with a degree in psychology.
Following Mother's Footsteps
Chandler Belfort's mama previously was a model but she switched her career and is a counselor who gives therapy to families and couples. Since Chandler graduated with Psychology, she is a counselor herself. She works at 'New York State Psychiatric Institute'. Just like her brother, Charter followed their father's footsteps and got into stocks, she followed her mama's footsteps. gain, like mother, like daughter.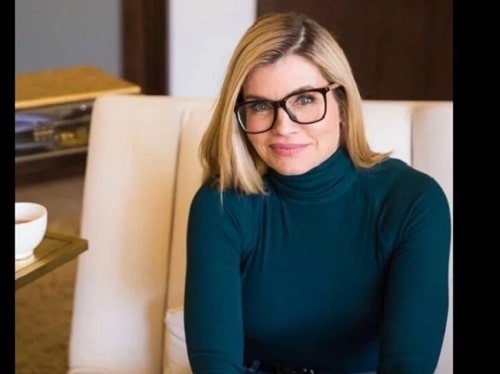 Glamour Path For More Celebrity Babies.
-->