Celebrity Babies Who Look Ditto as Their Parents – Picture and Facts
Published Wed Jun 19 2019 By Samana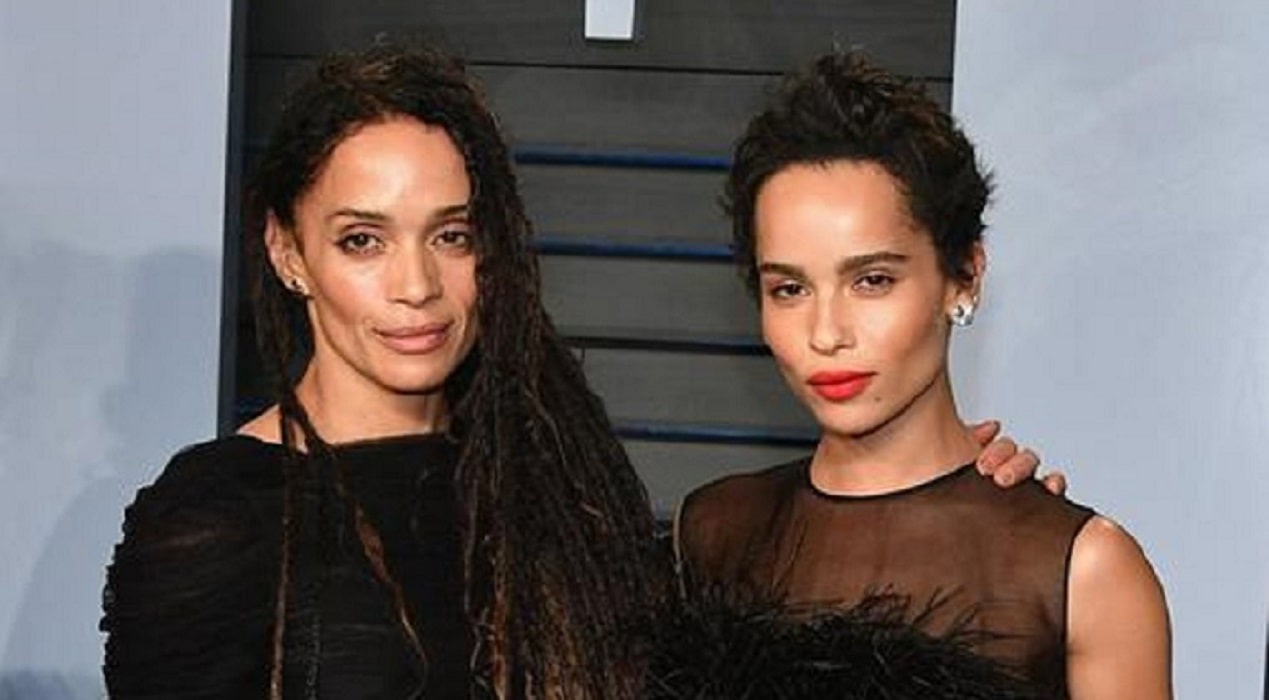 Celebrities, check.
Babies, check.
Similarity, check.
Here are some of the celebrity babies who are a ditto replica of their famous parents.
1. Reese Witherspoon's Daughter: Ava Elizabeth Phillippe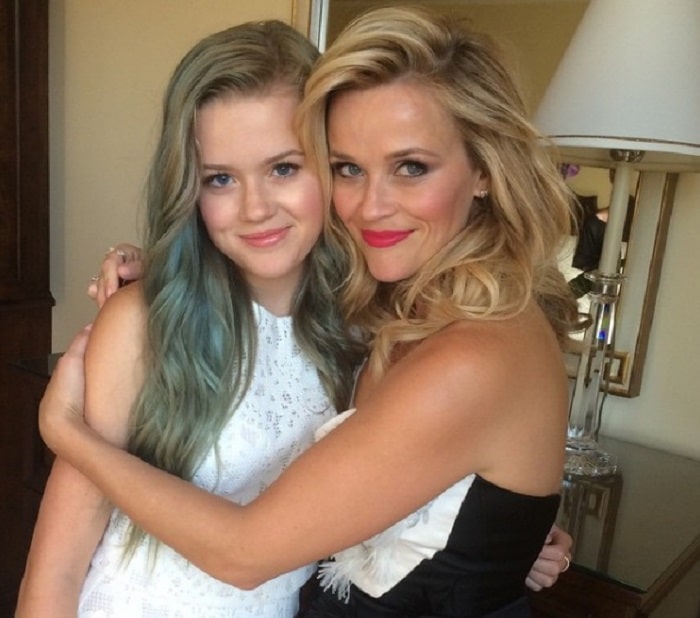 Reese Witherspoon got herself her mini-est mini me on the 9th September of the year 1999. Ava Elizabeth Phillippe is following her mama's footsteps on the limelight and is climbing the hill slowly and steadily. The upcoming successful model's resemblance to her gorgeous mother is very uncanny.
2. Steph Curry's Daughter: Riley Curry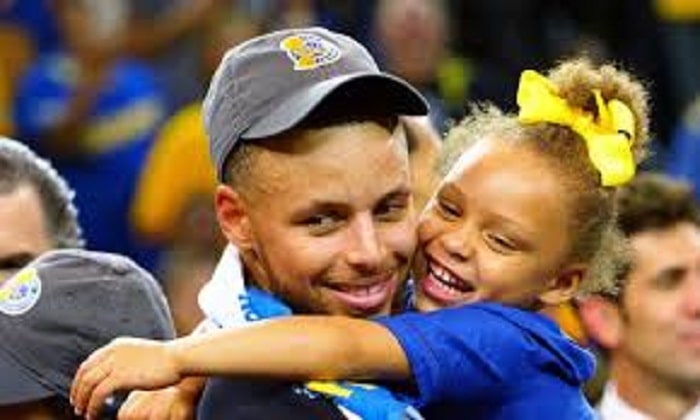 The NBA MVP passed down his good looks or his entire look to his daughter Riley Curry. The 6 year old looks just like her basketball superstar daddy and is very bright and active little girl.
3. Lisa Bonet's Daughter: Zoe Kravitz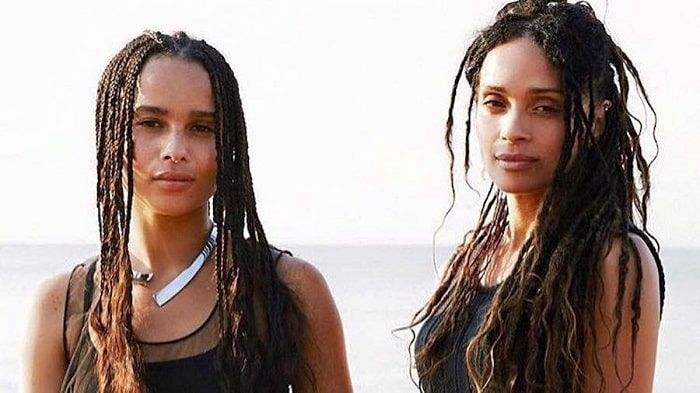 Zoe Kravitz is Lisa's firstborn from her ex husband Lenny Kravitz. Zoe got all of her qualities equally from both of her divorced parents. While Lisa passed down her good looking facial features making Zoe highly resemble her, Lenny passed down his music talents to their baby girl making her the prettiest and very talented.
4. Cindy Crawford's daughter: Kaia Jordan Gerber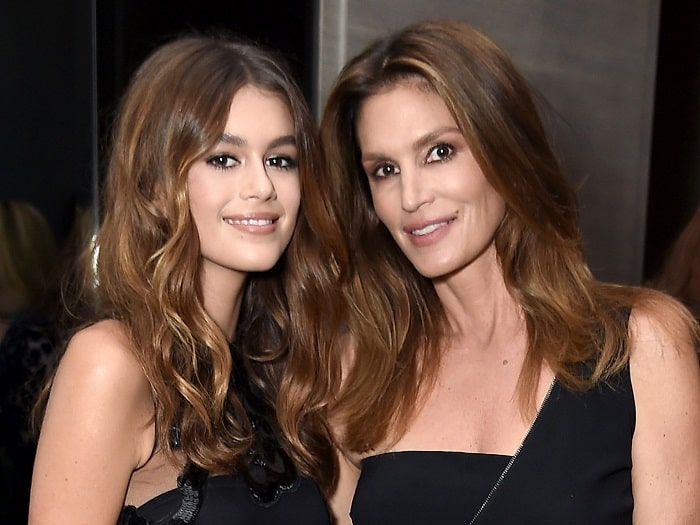 The supermodel gene in the family is going wild. One of the stunning original supermodel Cindy Crawford birthed her second child, her daughter who is basically a replica of her. The Gerber family is the family of models including Kaia's father, Rande Gerber who quit modelling to become a successful business man and Kaia's elder brother Presly Walker Gerber.
5. Madonna's daughter: Lourdes Leon
Lourdes inherited her mommy's good looks that has all of us shook. In an Instagram photo posted by Madonna, Lourdes could actually pass for being her mother's twin sister.
6. Kate Hudson's son: Ryder Robinson
The famous Kate Hudson has a baby boy, and he looks like her! The cute mother and son duo's facial resemblance aside, they attend red carpet events together and its the cutest.
7. Tom Hank's Son: Colin Hanks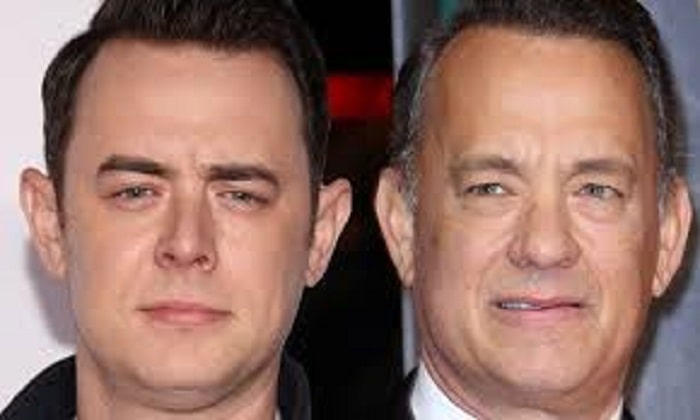 Colin Hanks is another celebrity baby with the dashing handsomeness passed on by his celebrity parent. The similarities between Tom and Colin's smile and eyes and the general look is uncanny.
8. Julianne Moore's daughter: Liv Freundlich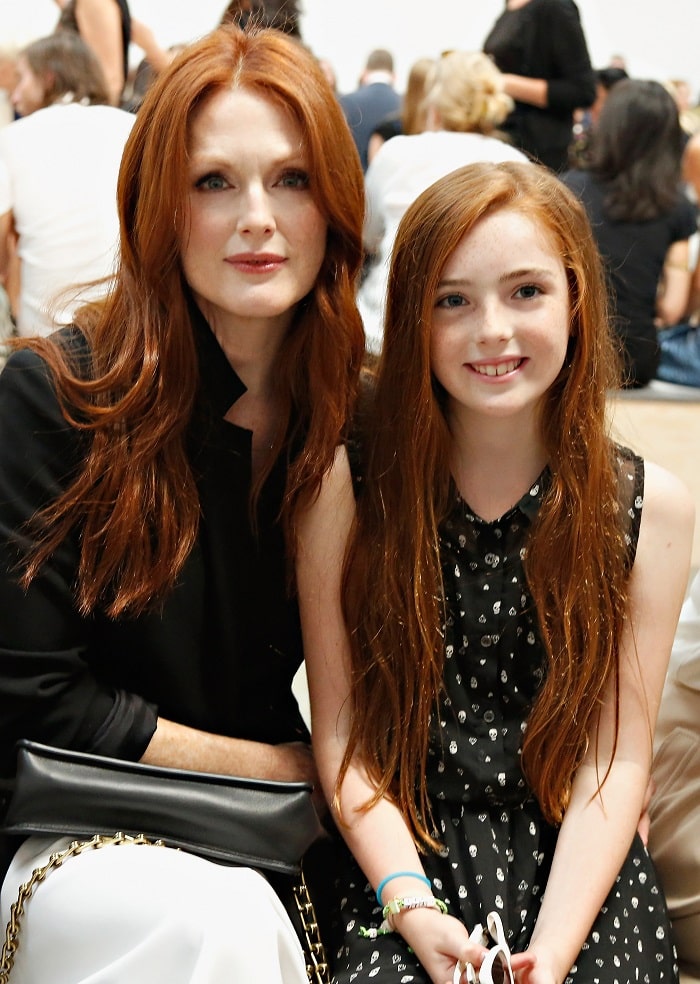 Liv has her mama's looks and is gradually following her footsteps. The face, smile and the hair!!! A xerox copy of her mother Julianne.
9. Demi Moore's Daughter: Rumer Willis
Rumer herself admitted on slowly becoming her mother and she's not mad about it and so aren't we. The mother daughter pair literally looks the same and its crazy.
10. Ice Cube's Son: O'Shea Jackson Jr.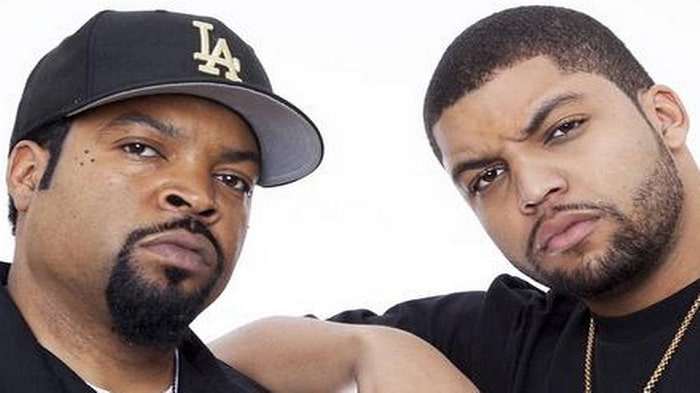 A little taller than the father, O'shea Jackson Jr. can be very easily mistook for his father Ice Cube. Not to forget the fact that O'Shea Jackson Jr. starred in Straight Outta Compton as the younger version of Ice Cube.
Visit Glamour Path for more Celebrities Baby Info!
-->