Casie Colson Baker – Rapper MGK's Daughter With Emma Cannon
Published Wed Jul 24 2019 By Samana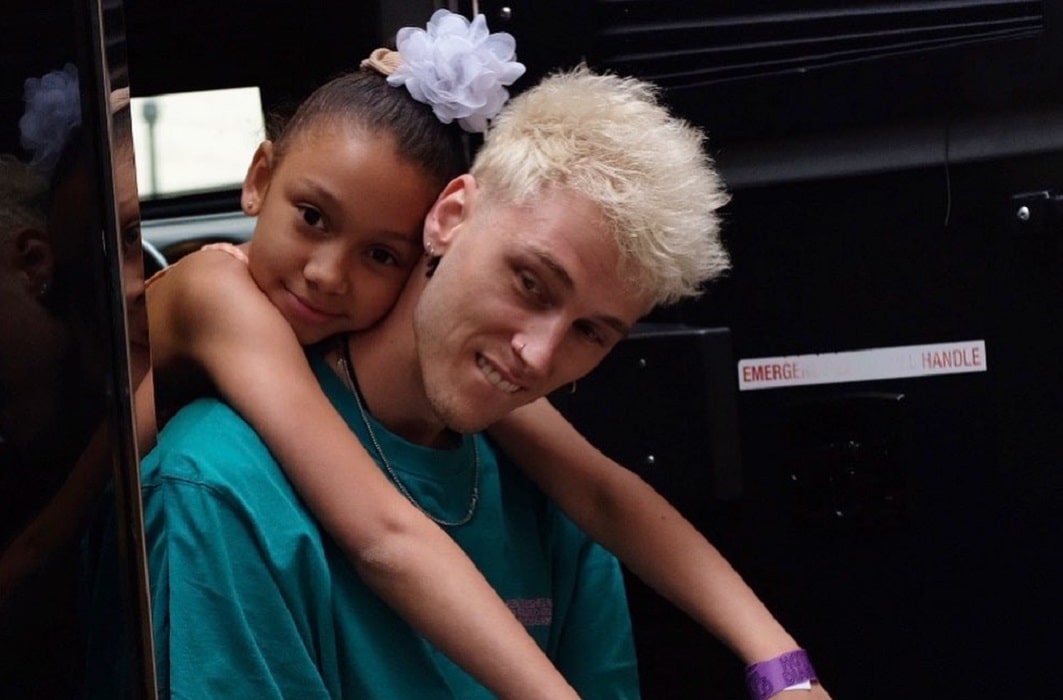 Casie Colson Baker is the celebrity baby born to the rapper Richard Colson Baker popularly known as Machine Gun Kelly and Emma Cannon. Casie is a single child and was born on 23rd July of the year 2008.
The name "Casie" is a Greek name which has various meanings like "Shining upon man"," Watchful"and "Alert".
Parent's Net Worth
Casie Colson Baker's father Machine Gun Kelly is a famous rapper, singer and an actor. He gained immense popularity by recording a diss track directed towards the rap god, Eminem. He has been part of a hit movie "Birdbox" , which also stars Sandra Bullock. Other movies of MGK includes "The Dirt", "Captive State", "Viral", "Nerve", "Punk's Dead", "The Lands" and "Beyond The Lights".
Casie's father MGK's net worth as a rapper and an actor is $8 million while her mother Emma's net worth is $200,000.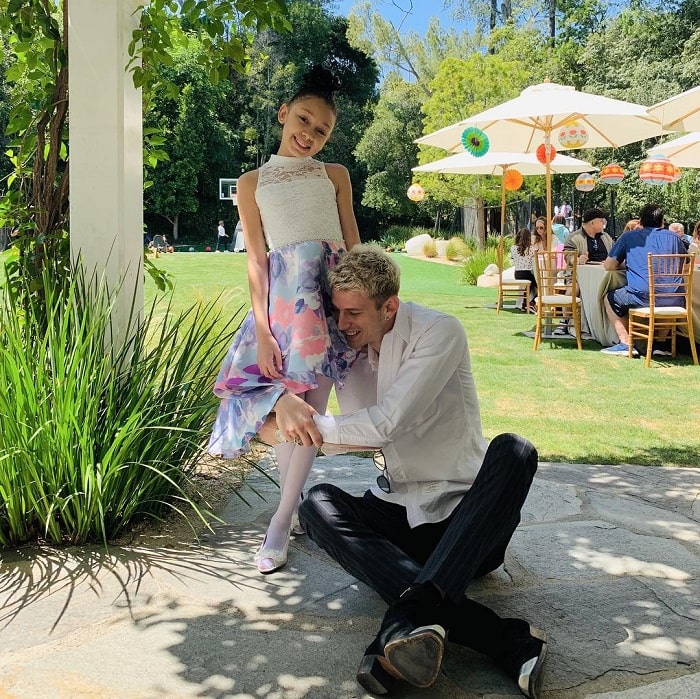 Parent's Relationship
Casie's parents are currently not together but had dated while they were both teenagers. MGK and Emma met at a Blink-182 concert. They did not converse during the concert and had a conversation in a tattoo parlor named 'Ohio City Tattoo' where Emma was getting inked. They dated for sometime and Casie was conceived.
Raps With Daddy
To his 4.8 million Instagram followers, Machine Gun Kelly shared his love and appreciation for his daughter. He surprised his fans with a video of Casie rapping to one of his songs named "habits".
Fan of Eminem?
We been knew about Casie's love for rapping but is she a fan of her father's disser? In Killshot, a diss track by Eminem directed to MGK, Eminem states "Here's that autograph for your daughter, I wrote it on a Starter cap". If Casie wants an autograph (like every single one of us to ever exist), she is most probably a great fan of Slimshady, right?
Attended Red Carpet Events
Casie Colson Baker attended Kids Choice Awards of the year 2017 when she was 8 years old. She accompanied her father who was invited to the fun event by Nickelodeon. Emma looked adorable in a pink printed t-shirt and blue jeans with her hair tied up.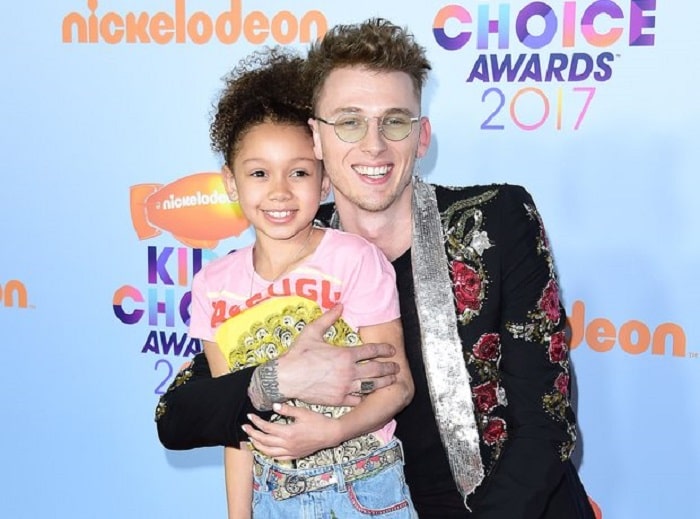 MGK also attended the same event this year with Casie by his side except she is all grown up now.
Glamour Path for more Celebrity Babies!
-->