Jordan Belfort's Son Carter Belfort With Ex-Wife Nadine Caridi
Published Thu Sep 12 2019 By Samana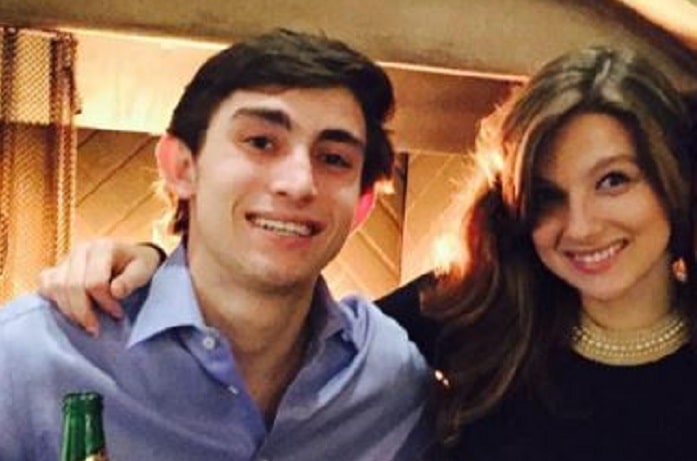 Carter Belfort is the celebrity baby of the famous ex celebrity couple Jordan Belfort and Nadine Caridi. He was blessed to the couple on the year 1996.
The name "Carter" is of an English origin and means "transporter of goods by cart".
Parents Net Worth
Carter's father, Jordan Belfort has the net worth of $100 million which he gained through his previous profession as a "Stockbroker of wall street" and also the current profession as a motivational speaker and an author.
His mother, Nadine Caridi has the net worth of $2 million which she gained through her profession as a former model and an influencer and a current family and marriage therapist. Ironic how she is a divorcee herself.
Parents Relationship
Carter Belfort's mother, Nadine Caridi was the second wife of his father while he was her first husband. Jordan was previously married to a woman named Denise Lombardo.
The two got married in 1991 and had been introduced to each other by Nadine's then boyfriend, who was invited to Jordan's party.
The two instantly felt a connection while they saw each other for the first time and the two left their significant others of that point and started a life together.
Sadly, their time together could not really last and the two got divorced in the year 2005 after bringing up two lovely and talented kids. Nadine is currently married to John Macaluso and they have three kids together.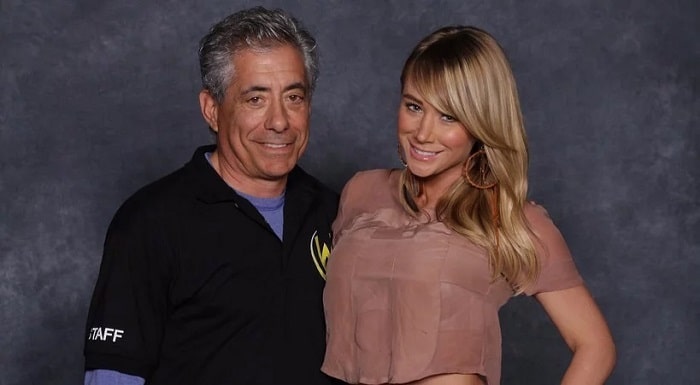 Four Siblings
Carter has four siblings in total: one biological sibling and three half siblings. Carter's biological sibling is named Chandler Befort and three half siblings are named Frankie Macaluso, Allie Macaluso and Nicky Macaluso.
His half siblings comes from her mother's marriage to John Macaluso after she divorced Carter's biological father, Jordan Belfort.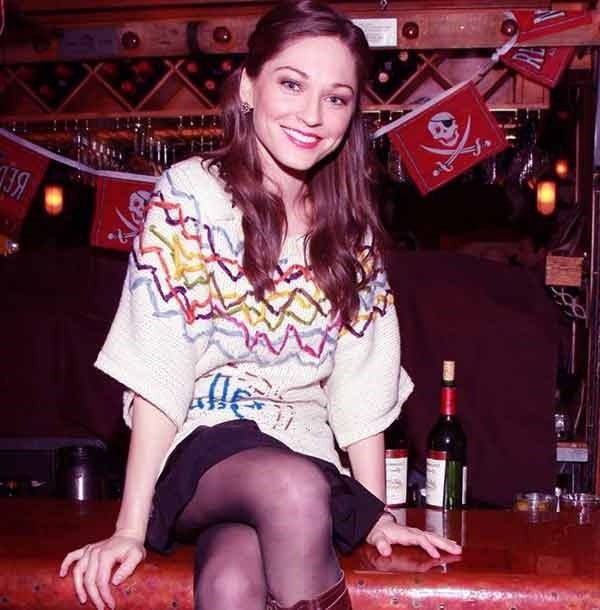 Education - Alma Mater
Carter Belfort to a high school in Los Angeles and after graduating from there he moved to Gold Coast Lair.
Carter attended Bond University in 2015 and pursued Bachelor of Business to become a stockbroker like his father previously was.
He also had the plan of completing his Mater's degree from the same institute and is very ambitious.
Follow Glamour Path For More Celebrity Babies.
-->