Facts About Carrie Beth van Dyke - Dick Van Dyke's Daughter and Actor
Published Sun Aug 18 2019 By supriya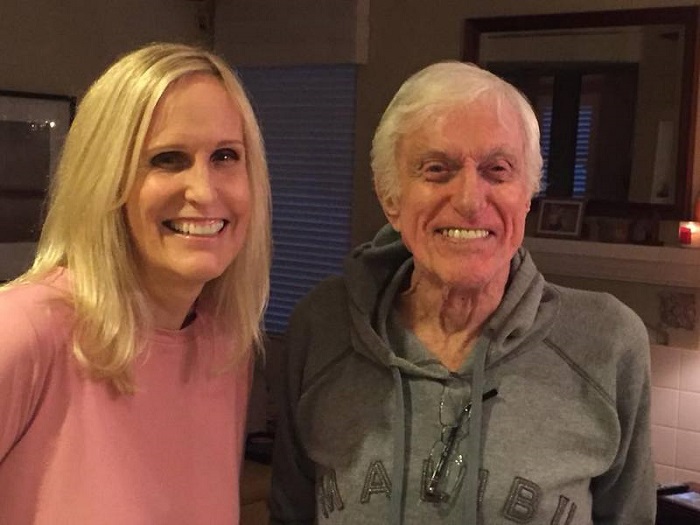 Carrie Beth Van Dyke is the daughter of the legendary actor and comedian Dick Van Dyke and his former wife Margie Willett.
Carrie is an actress and is as talented and brilliant as her father and has built her own career in acting as her siblings. So here are some facts about Carrie Beth.
What's her Net Worth?
The daughter of popular actor 'Dick Van Dyke' has a net worth of $100,000. She earns her fortune from her carrier as an actress. Her father has a fortune of $50 million. Well it's obvious that a daughter of a well known Hollywood artist would come from a wealthy background.
Career
Carrie started her career as an actress in the show 'The New Dick Van Dyke show'. She gained popularity since her first debut on her fathers show.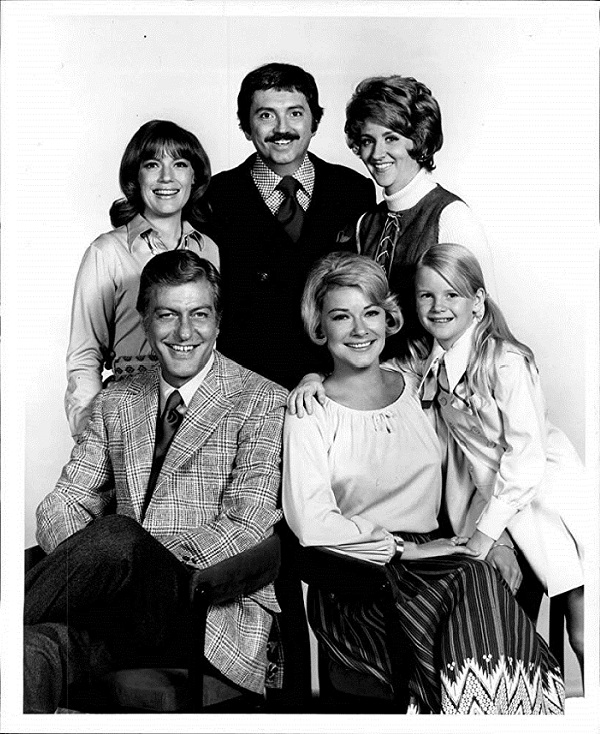 Family and Siblings
Carrie was born to Dick Van Dyke and mother Margie Willett Van Dyke.She is not the only daughter but has three siblings. Barry Van Dyke and Christian Van Dyke are her brothers while Stacy Van Dyke is her younger sister.
Husband and Children
She was married to a Kevin McNally on 23 May,1983. Kevin is a veteran entertainer and the couple have two children.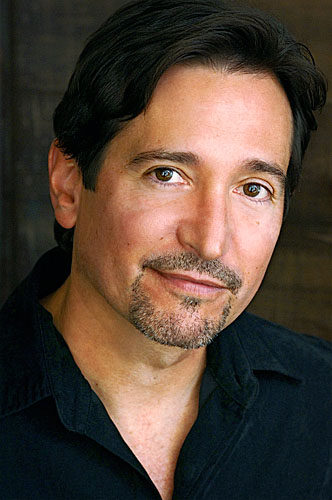 Mother Margie's death
Her mother Margie Willett was found to be a cancer victim on 2007, then she died in 2008.
Uncle - Jerry Van Dyke
The actress is the niece of the late 'Jerry Van Dyke' who was a great comic actor, the younger brother of 'Dick Van Dyke'. He died on January 5, 2018 at the age of 81 due to heart failure.
Cousin Nancee's death
Nancee Kelly was the daughter of Jerry Van Dyke; cousin of Carrie Beth. She committed suicide at the age of 33 on 1991.
Rumours about Dick Van Dyke's death
Carrie's father was once rumored to be dead by some websites on the year 2018. There were fake news saying that the actor died and donated millions to Trump foundation but the actor himself twitted that he was still alive.
No Social Media Presence
Unlike her father Beth is not active on social media platforms such as Instagram and Twitter.
Visit Glamour Path for more celebrity news.
-->