Facts About Carly Hallam – Comedian Daniel Tosh's Wife Since 2016
Published Sun Jun 16 2019 By Samana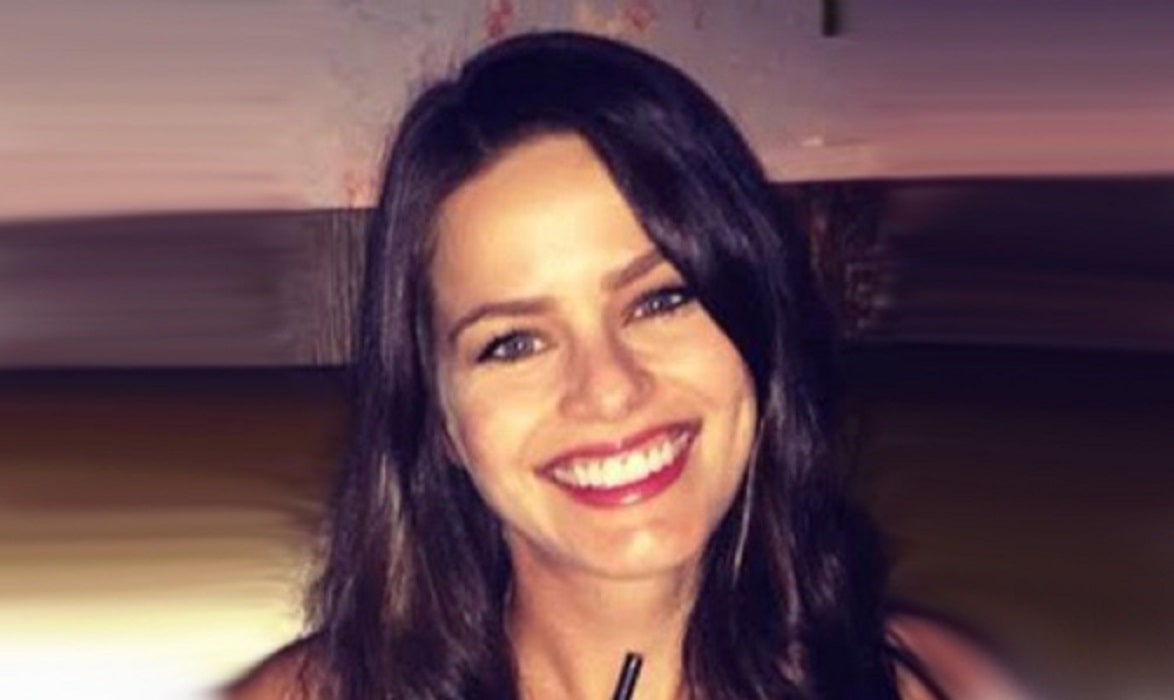 The very private actress and an writer, Carly Hallam is the wife of Comedian Daniel Tosh. The couple exchanged their vows secretly and the married couple actually hid the fact that they exchanged rings for two whole years, Kylie Jenner's pregnancy what?
The hushed wedding of the Hallam and Tosh was held in Malibu on April 15 on the year 2016 shortly after getting engaged which strictly included trusted friends and family only. The lovebirds don't share any kid yet.
Carly Worked on her Husband's Show
Carly has apparently worked for her life partner Daniel Tosh's show, "Tosh.0" since 2012, and had met when working together. The dark humorist and the Brooklyn Nine-Nine writer dated long amid their busy and hectic jobs.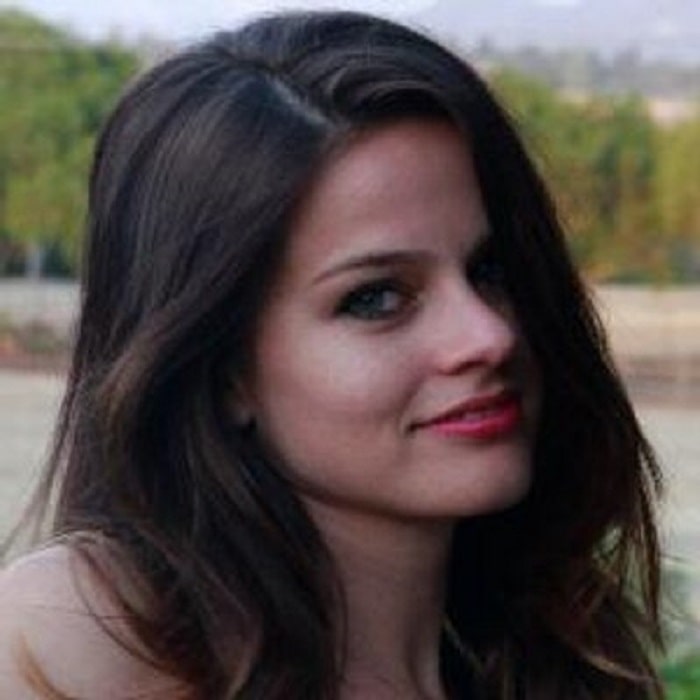 PDA Less Marriage of Daniel and Carly
The marriage and the relationship of Daniel Tosh and Carly Hallam is totally PDA free. There is not a single picture from either of their sides showing off their significant others or their marital bond.
Unlike any other celebrity known Tosh and Hallam has been the low key-est of all and is doing a good job at keeping their marriage away from public's eye. Tosh updates his social media very often and updates his fans and haters about everything everything except his gorgeous Selena Gomez look alike wife.
Hallam's husband Daniel Tosh's Job and the Couple's Net Worth
Daniel Dwight Tosh is a comedian, screen writer, film producer and a television presenter and a producer who is famously known for his dark jokes and his show Tosh.0 on the channel Comedy Central.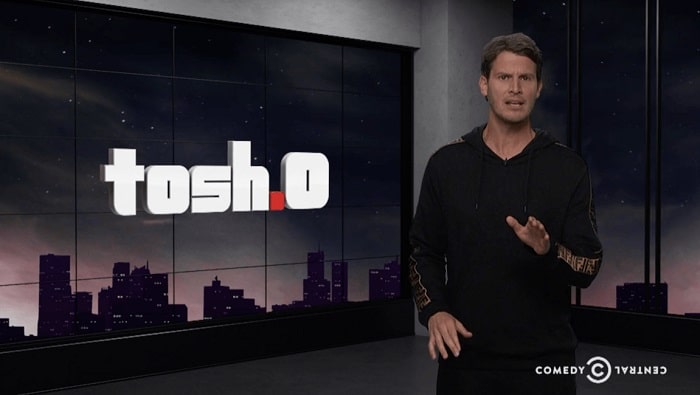 As a writer and an small time actress, Carly Hallam's net worth is said to be somewhere around $5 million while her husband, Daniel Tosh's net worth is a banging $16 million. With their combined fortune, the couple is probably living their private romantic life very lavishly.
CARLY HALLAM FACTS:
Carly Hallam was born on the Valentine's Day of the year 1985. She is a gorgeous grey eyed brunette, her height towering lower than her husband's 6 feet 3 inches tall figure.
Daniel's hidden treasure is a successful woman and we wish the couple best for their lives!
Glamour path for more Celebrity Facts.
-->