Cute Carl Leo Crawford – Son of Evelyn Lozada and Carl Crawford | Photos
Published Wed Jun 26 2019 By Samana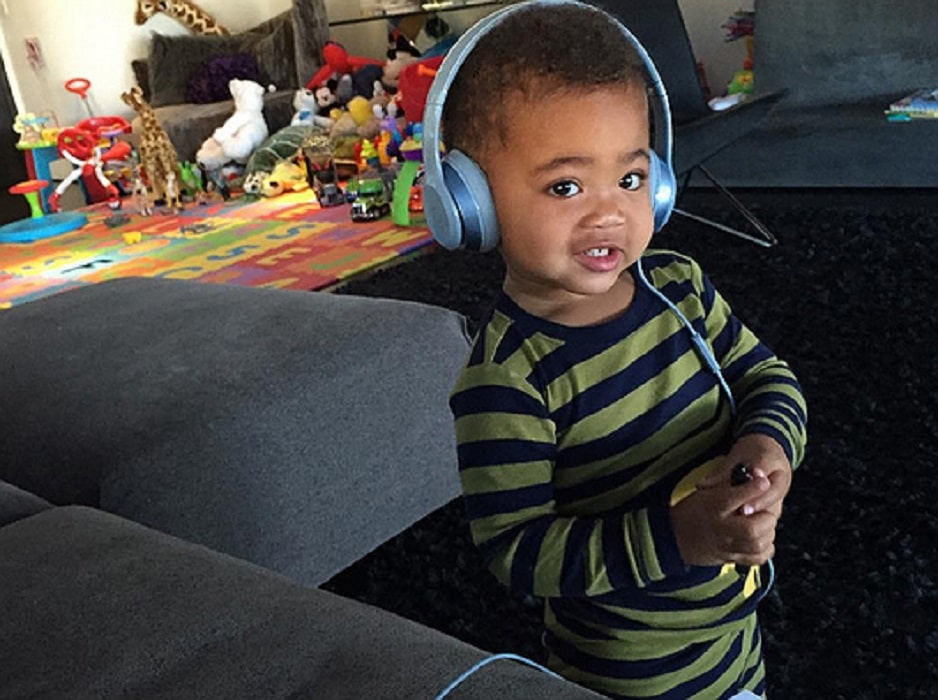 Born to the famous reality television show mother Evelyn Lozada and 'The Perfect Storm' nicknamed professional baseball player father Carl Crawford. The cute celebrity baby Carl was born on 22nd March, 2014.
Carl is a German name and in the German language means "a strong man". The English meaning of the name 'Carl' is "Man". Leo is Carl Crawford's star sign.
Baby Carl Leo got his name from his father who wanted his son to inherit every aspect of him. He will still be referred to by his middle name, Leo.
Carl Leo Crawford's Parents Relationship
The baseball star Carl Crawford and Living Lozada star secretly started dating since the early months of 2013. Carl asked Evelyn to marry him during Christmas which Evelyn happily accepted his proposal and got herself a 14 carat diamond engagement ring.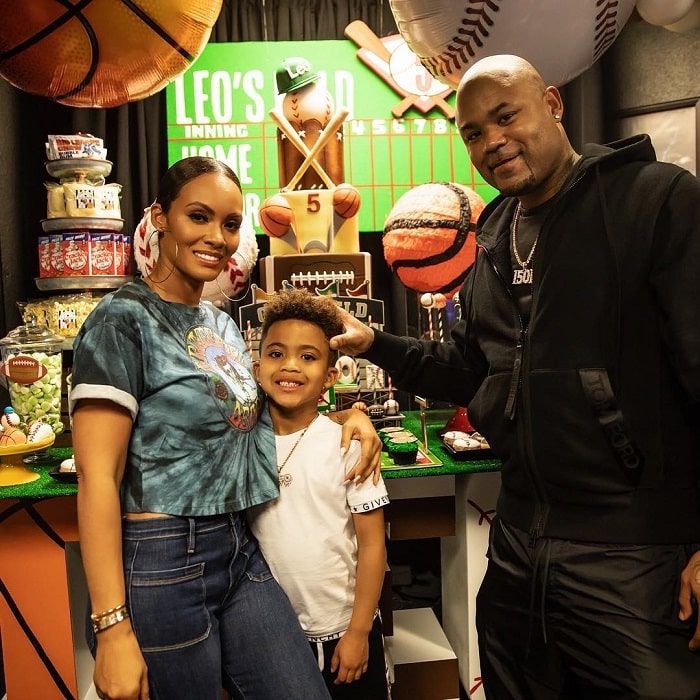 Sadly the engaged couple broke off their engagement and decided to part ways on 2017. Carl was found guilty of infidelity and it was just too much for the mom of one to take in. The parents however are on friendly terms and is looking after their baby boy's well being and growth.
Siblings
Carl Leo has a half sister who was conceived from his mother, Evelyn Lozada's previous marriage. Shaniece Hairston is a stunning model and a dedicated and supportive sister who loves to spend time with her little brother.
Shaniece is seen hanging out with Evelyn on Carl's baseball game, rooting for her baby bro who, by the way, is the MVP.
The all star boy is slowly and gradually turning into his successful baseball player daddy.
Carl Leo Is Active Both On Instagram and IRL
The 5 year old celebrity babe is very active and playful and is definitely following his Dada's footsteps. The little Leo's Instagram feed is filled with him training and playing baseball and we're living for it.
Carl Gets Invited To Kardashian's Birthday Parties
Carl recently attended True Thompson's birthday party. The party hosted by True's mommy, Khole Kardashian went all out for the typical Kardashian party bashes and our little guy Carl had his fair share of fun.
He made slimes, played with fluffy little bunnies, ate cotton candies, chose himself a soft toy and loved it, rode a pony, ate cake and hung out with Kim Kardashian and her daughter, North West.
Carl's Parents Net Worth
Carl's Mommy Evelyn's Net Worth is $3 million thanks to her part in the television reality show. The mother of two is also an author of books like: The Inner Circle, Full Circle, The Wives Association and the Perfect Date.
Carl Leo's daddy Carl Crawford's net worth is $20.5 million, thanks to his successful career as a sportsman. Along with being a baseball player and playing for L.A Dodgers, daddy Crawford also is handed his paychecks from different brand endorsements.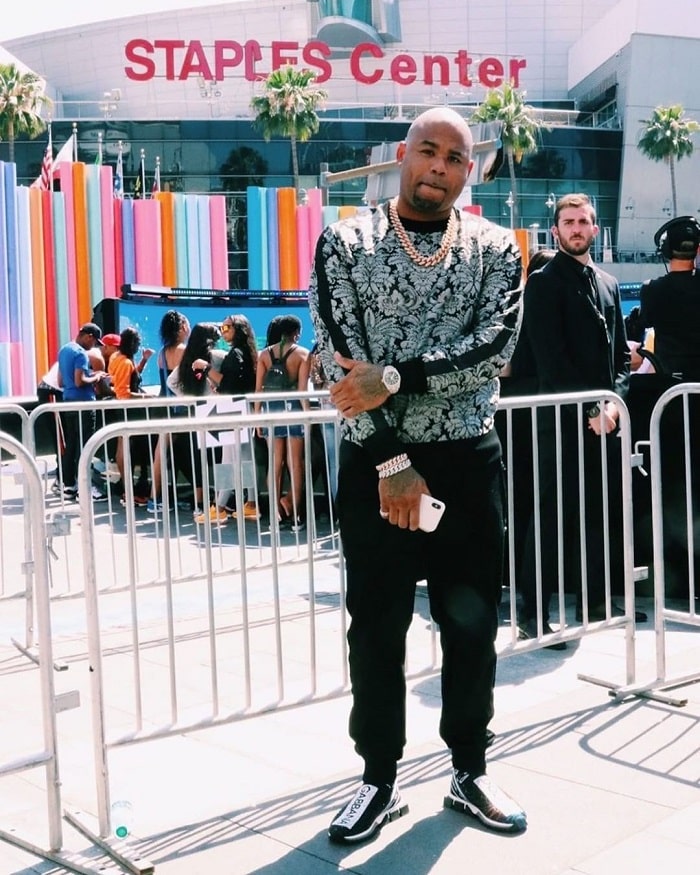 Glamour Path for more Celebrity Babies news.
-->