Captivating Audiences: Steelo Brim's Journey as a TV Icon!
Published Mon Aug 28 2023 By prazu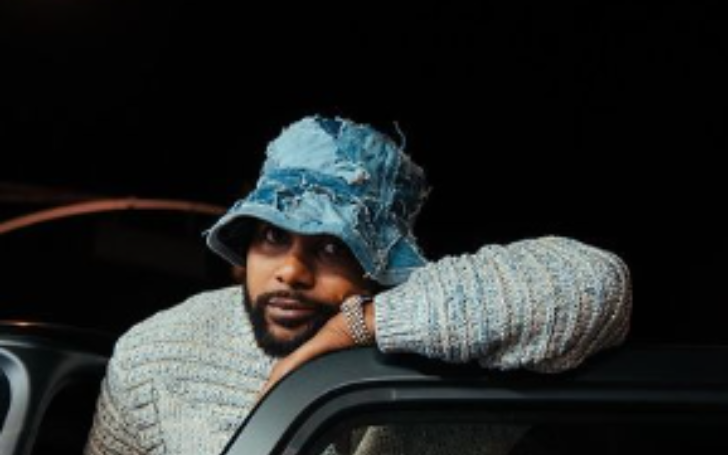 Steelo Brim is a television personality, comedian, actor, and producer from the United States. Brim has established himself as a co-host and producer of MTV's popular show "Ridiculousness."
In this article, learn in detail about Brim's personal and professional life.
Steelo Brim Wiki/Bio
Born and raised in the vibrant city of Chicago, Illinois, Steelo Brim's roots are deeply tied to this urban landscape. His upbringing was influenced by his parents: his mother, Tracy Brim, serves as a pastor, while his father, Frank Brim, holds the distinguished position of a Chicago Fire Department Battalion Chief.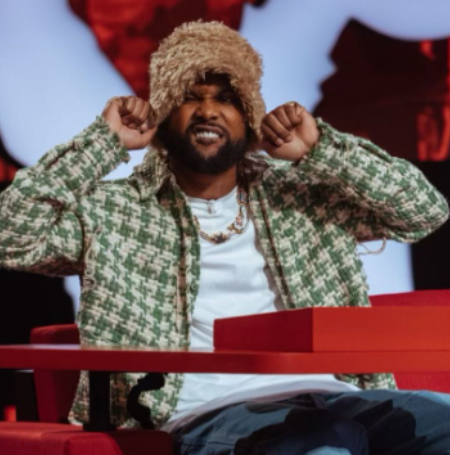 Brim's dad also started a baseball team in their part of town near Garfield Park. Brim has two brothers and a sister, and they're all close.
What is Steelo Brim's Net Worth?
Steelo Brim's net worth is estimated to be around $6 million. His fame grew primarily from his roles on MTV shows, including "Ridiculousness" and "Rob Dyrdek's Fantasy Factory."
Brim's contributions to entertainment have brought him success, allowing him to make notable investments like his purchase of a 6,000-square-foot mansion in Encino, California, which he acquired for $4.2 million in October 2022.
Steelo Brim Professional Journey
Embarking on his professional journey in the early 2000s, Steelo Brim initially took his initial steps into acting with a role in the film "Hardball." However, a shift in focus led him to the realm of music. At the age of 19, he relocated to Los Angeles, driven by the aspiration of making a mark in the music industry.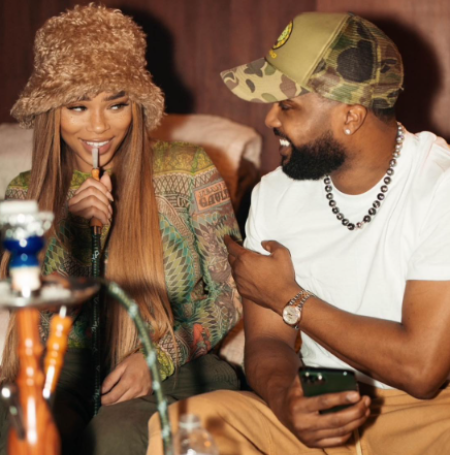 Brim's immersion in the world of music involved working for diverse radio stations and adopting the role of an A&R executive. This experience honed his understanding of the intricate music landscape. In 2011, the tide turned in Steelo's favor when he received an invitation to co-host the popular MTV show "Ridiculousness."
This show, which serves as a platform for showcasing viral videos, swiftly gained traction and has maintained its triumphant run since then. Within this dynamic setting, Steelo has not only retained his co-hosting duties but has also taken on the mantle of a creative producer. His presence has also graced "Rob Dyrdek's Fantasy Factory," and he left his mark in the short film "Orange Drive."
Delving further into his artistic range, Brim lent his voice to the character Meaty in the animated series "Wild Grinders" on NickToons in 2012. This animated endeavor was brought to life under the creative guidance of Rob Dyrdek.
Steelo Brim is a Well Known Face in Ridiculousness
Steelo Brim's vibrant personality and captivating presence have solidified his role on "Ridiculousness," a show that is currently celebrating its 20th season. The longevity and success of the show speak volumes, and Brim's contributions have not gone unnoticed.
Infusing the program with Brim's unique energy, he has played an integral part in cultivating an environment of fun and entertainment for the viewers.
Steelo Brim Other Work
Besides his role in "Ridiculousness," Steelo Brim has also been seen in the TV show "Teenage Mountain Lion" and even in the video game "NBA 2K17." He took on the role of executive producer for the TV mini-series documentary "Basic Math Day One" in 2014, proving he's not just one thing.
In short, Brim has built a successful career in showbiz, focusing on hosting, producing, and acting. He's known by many for his part in "Ridiculousness" and has shown he's open to trying new things in the industry. With his skills and ability to adapt, it's likely that Steelo will keep on making a mark in the entertainment world.
Who is Steelo Brim's Girlfriend?
Steelo Brim is in a relationship with Alahna Jade, and they are still together now. They started dating after Brim broke up with Conna Walker. Even though he didn't say who his girlfriend was, he hinted on social media that he was dating someone.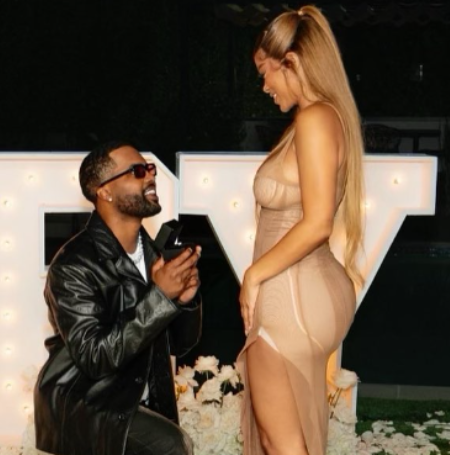 For instance, on December 14, 2020, Brim tweeted to a friend about watching "The Way You Make Me Feel" and jokingly tried to convince his friend that Michael Jackson was mean.
Over the next two years, Steelo talked about his relationship, but he didn't reveal Jade's name until March 2022. He shared a picture of them kissing in Times Square on Instagram, making their romance public.
Brim also tagged Jade as his fiancée. On her birthday in July 2022, he wrote a sweet message on Instagram, expressing his love for her. As of 2023, they are engaged.
Even though they don't have any children together, Jade has a son from a previous relationship. Brim has taken on a fatherly role, even though he's not the boy's biological father.
Although their relationship can be intense at times, they have stayed together and continue to attend public events, support each other's businesses, and celebrate holidays together. This shows that they are very serious about their relationship.
Stay tuned in Glamour Path for more celebrity articles.
-->