Get to Know Caprice Herjavec - Businessman Robert Herjavec & Optometrist Diane Plese's Third Child
Published Tue Mar 10 2020 By Aashika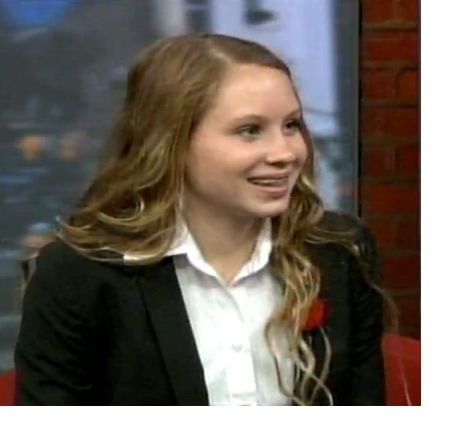 Caprice Herjavec is a beautiful daughter of a Canadian Businessman Robert Herjavec and optometrist Diane Plese, born on 1998, Toronto, Canada.
Her name Caprice is adopted from an Italian word "Capriccio" which means a shiver.
Parents Relationship of Caprice Herjavec
Caprice Herjavec parents Robert Herjavec and Diane Plese got married in 1990. They have two daughters Caprice and Skye, and one son Brendan. Despite, having three beautiful children, they separated in 2014. Their divorce was officially validated in 2016.
Robert outed that he started having suicidal thoughts after his relationship with his wife fell-apart. However, after divorce, Robert move on with Kym Herjavec and are now married.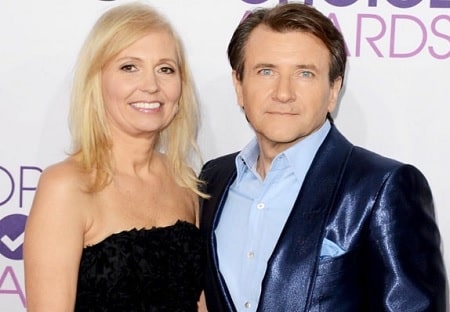 Caprice Herjavec's Career
Caprice Herjavec is currently a law student, as legal intern in MG Miller Intellectual Property Law LLC. She is interest in swimming too. She has won a number of trophies, including a silver medal at Varsity Four C at University.
Caprice Herjavec Parents Net worth
Robert Herjavec is a Canadian Business and CBC television feature. As 2020, his net worth is $200 millions, he is one of the best investor and businessmen.
He is also a founder of BARK System,which is a Canadian Integrator of Internet Software. He sold BARK System to AT&T Canada for $30.2 millions.
Robert is also television personality in 'Dragon Den' and 'Shark tank'. He is author of two best selling titles 'Driven: How to Succeed in Business and life' and 'The Will to Win: Leading,Competing and Succeeding'.
Her mother, Diane Plese is an optometrist by her profession, whose net worth is estimated $100 million which she received in alimony from her husband after her divorce.
As per reports, Robert was ordered to split his wealth with his wife equally, after she filed for emotional support Alimony and child support, against her former software company owner husband.
Two Siblings of Caprice Herjavec
Caprice has two siblings Skye Herjavec and Brendan Herjavec from her parents Robert Herjavec and Diane Plese.
Skye Herjavec, who is a second daughter of Robert and Diane is third entrepreneur of three Lululemon pop-up shop in Ontario.
Ohan being a business girl, she also has an interest in Athletics. In 2013, she archived a personal record in athletic for cross country meet.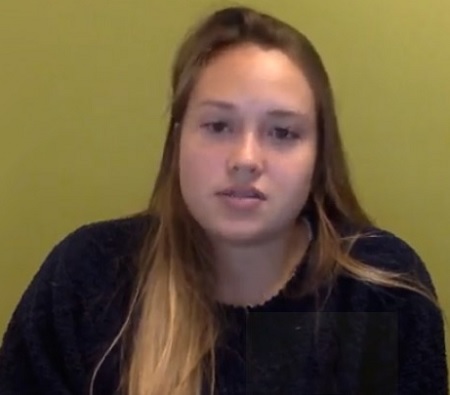 Brendan Herjavec is a eldest son, who was founder of BARK System,which is a Canadian Integrator of Internet Software Company. He is similar to his dad in many ways, he dosen't only look like his dad but also owns a software company, just like his father does.
Additionally, the businessman's son has also completed MBA.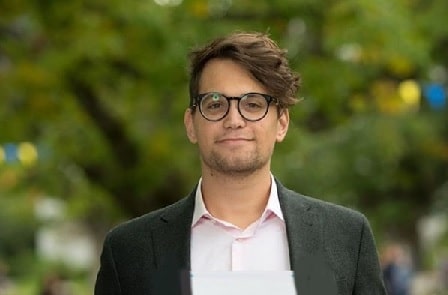 Lavish Life of Caprice Herjavec
As a Daughter of a business Tycoon Robert Herjavec, she obviously lives a lavish life. Currently, she is doing law in MG Miller Intellectual Property Law LLC and is yet to decide her career route.
Visit Glamour Path For More Information About Celebrities Babies.