Know Caleb Kelechi Asomugha - Kerry Washington & Nnamdi Asomugha's Paparazzi Proof Son
Published Tue Feb 11 2020 By Samana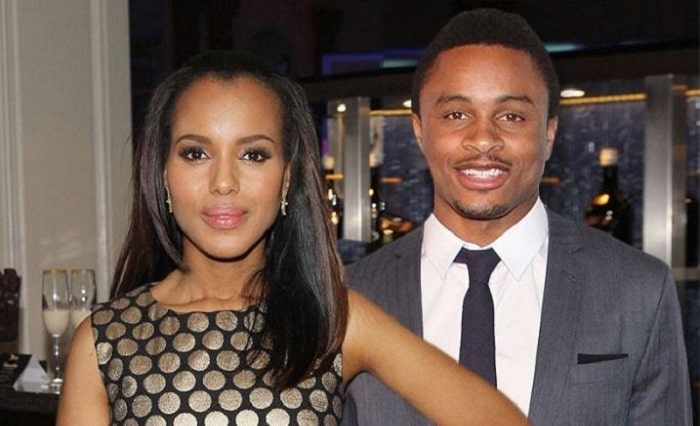 Caleb Kelechi Asomugha is the second child of the famous actress Kerry Washington and Nnamdi Asomugha. Caleb was born on October 5, 2016.
The name "Caleb" is a Hebrew name which means "Faithful". The name "Kelechi" is a Nigerian name and in the language means "Thank God".
Parents Net Worth
Caleb's mother, Kerry Washington has the net worth of $18 million. Washington accumulated her riches through her successful career as an actress.
Caleb's father, Nnamdi Asomugha on the other hand, has massive net worth of $20 million. Papa Asomugha earned his riches through his former career as a football player and his present career as an actor and a director.
Thanks to Caleb's rich parents, he is living a luxurious life.
Parents Relationship
Caleb's now romantic parents was once a stranger to each other before getting booed up. Thanks to their mutual friends, they started to talk to each other. In 2012, they had officially started dating and were living their best life.
After a year in 2013, Kerry got pregnant with Isabella and the two tied the knot on the same year. They are living a very comfortable and sweet life with their babies with no news of extra martial affairs or divorce.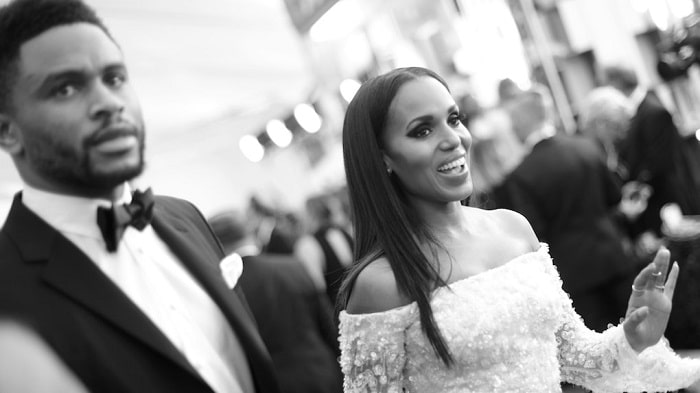 Siblings
Since Caleb is a second child, he so obviously has an elder sibling. His elder sister's name is Isabelle Amarachi and she was born on April 21, 2014. With only two years age gap between the two siblings, they are the closest.
From being super cute together to being involved in various mischievous situations, these two are growing up together super fast!
Lives a Hidden Life
Away from the public limelight, Caleb and his elder sister is living a blissful life. His life is not exposed to anyone thanks to his parents hard work trying to make it possible.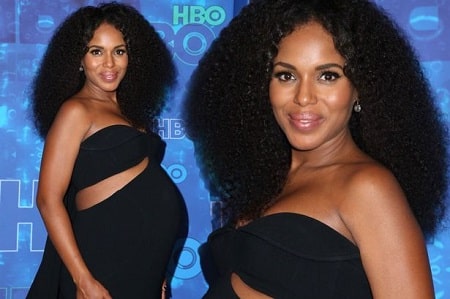 If you're wondering what does Caleb's parents do with his cute pictures, they have revealed that they only share his pictures to their families. So the only time Caleb's cute pictures and videos are online is when his mother is sending them to his grandparents.
Glamour Path For More Celebrity Babies.
-->