Get to Know Cadence Gaelle Bridges - Rapper Ludacris and Eudoxie Mbouguiengue's Daughter
Published Thu May 07 2020 By Samana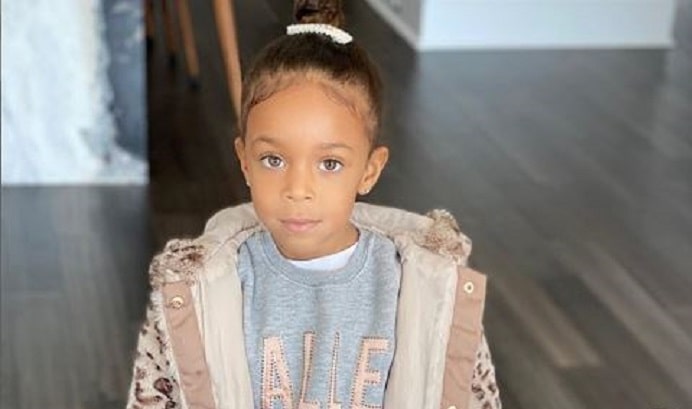 Cadence Gaelle Bridges is the celebrity baby girl born to the famous rapper Ludacris and Eudoxie Mbouguiengue. Candace Gaelle was born on June 4, 2015.
The name "Cadence" is an English name which means "Rhythm, Flow".
The name "Gaelle" translates to "Father's joy". The Gaelic form of this name is "Gale" which means "foreigner; cheerful, happy".
Parents Net Worth
Candence's father Ludacris has the massive net worth of $25 million. He accumulated his whopping net worth through his career as an actor and a rapper.
Candence's mother, Eudoxie Mbouguiengue has the net worth of $1 million. She earned her worth through her career as a model.
Parents Relationship
Candence's parents have been together for over a decade but it has never only been rainbows and sunshine for them. Their relationship foundation was weird as Candence's mother was with her father when he was with his ex wife. Their relationship blossomed and he left his ex wife for the better. Their relationship grew and they were years into the relationship when Ludacris got his long term friend pregnant.
However, Eudoxie still gave him a chance and they got engaged and tied the knot at the same time in December 2014. They have been married ever since and daddy Luda has been on his best behavior since then.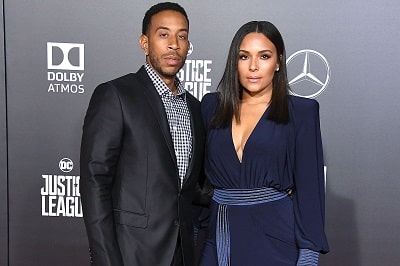 Siblings
From her father's past, both good and bad, the only good thing that came to Cadence Gaelle Bridges is her siblings, or her half siblings. She has three half siblings all from her father's side with different women.
Her eldest half sibling is named Shaila Scott who was born on the year 1996. Then her second eldest sibling, Karma Bridges who was born on August 2001. Her third eldest half sibling is named Cai Bella Bridges who was born on the year 2013. Candence is close to all of her siblings despite none of them being her own blood.
Already Following her Mamas Footsteps?
As we already know Candence's mama is a gorgeous model who is really beautiful. She has been blessed with her mamas beauty and looks so much like Eudoxie. In Eudoxie's Instagram, she flaunts Candance and her beauty with little Candence already posing like a model.
From her beach times with her mommy to her Easter photo shoots, Candance is already flaunting her beautiful inherited genes from her parents. When she is old enough, we are a hundred and ten percent sure that she is going to become a model as well. God bless Candence and her gorgeous genes.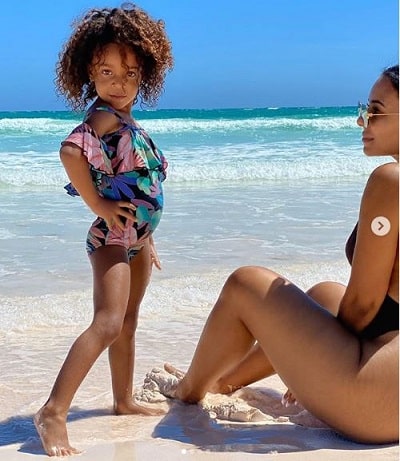 Glamour Path For More Celebrity Babies.
-->