About Bunny DeBarge - The Lone Wolf of DeBarge Family
Published Sun Aug 23 2020 By Aashika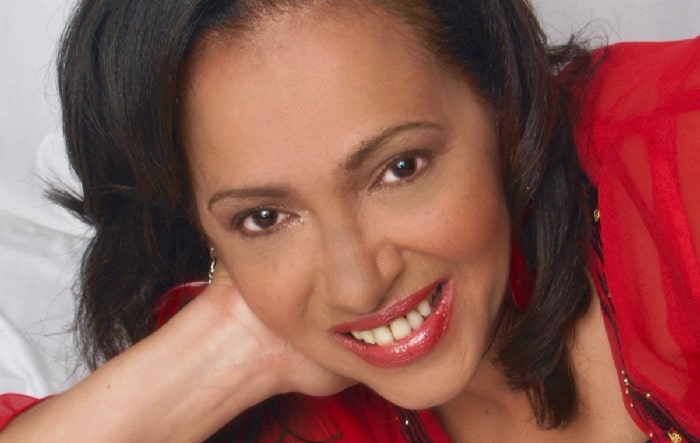 Etterlene DeBarge professionally known as a "Bunny", is famous as a member of the "DeBarge" family. She is a singer-songwriter who was the lead vocalist of "A Dream", single featured on the album 'In a Special Way'.
She is the daughter of Etterlene Abney and Robert DeBarge. She was born on March 15, 1955, in Detroit, Michigan. She is the first daughter among 10 children of her parents. She has nine siblings with whom she raised.
Below are some exciting facts about Etterlene "Bunny" DeBarge.
Net Worth: $300 Thousand
'A Dream' singer Bunny Debarge has an evaluated net worth of $300 thousand. She earned as a singer, songwriter, and also an author. She started working as a singer with her brother in the band called 'DeBarge'. She has released six studio albums through which she has made her massive worth.
Molested By Father
Bunny's childhood was very tough where her father used to molest her. She was physically and sexually abused by Robert DeBarge. Her father started abusing her when she was just seven years that goes until she was 13 years.
Drug Addicted In Her Past
DeBarge was a drug addict. She started taking drugs when she was in her teenage. First, she began smoking marijuana and using prescription medication. But later she was so addicted that she started taking cocaine.
She was sent many times into the rehab center to free from it. She worked hard and came out of it which led her to get a successful career and life now.
Was a Band Member of 'DeBarge'
She began working with her brothers Mark, Randy, and EI and from their group called 'DeBarges'. The group signed a deal with Motown. Firstly, she collaborated with Bobby (brother) on his songs such as 'Hold On to My Love', 'Love Over and Over Again', and 'My Friend in the Sky'.
After that, she co-produced the band's first self-titled album in 1982, where she was featured as a lead vocal along with EI. In the following years, they released their other albums such as 'All This Love' (1982) and 'In A Special Way' (1983). In 1985, they got success with an album 'Rhythm of the Night' which title track became a top-five crossover hit.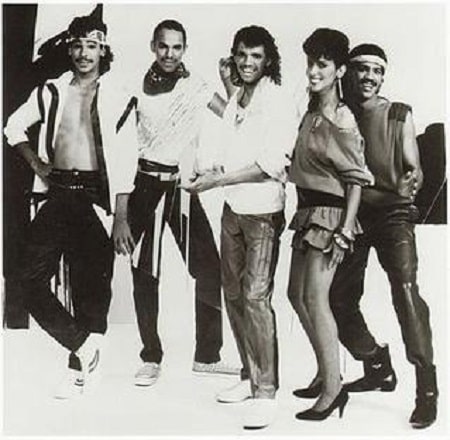 Reason of Leaving Band
In 1987, she left the group and began a solo career. In the same year, she released her debut solo album 'In Love' and single 'Save the Best for Me'. The album couldn't get the achievement of her expectation. She then left her profession for some years.
Music Composer
She worked as a composer of two songs; "Ne-Yo - Stay ft. Peedi Peedi" and "Blackstreet: Don't Leave Me". Also, she has featured on several soundtracks such as Soul Food, The Tonight Show with Jay Leno, and American Idol.
Book Writer
James's sister is an author of 'The kept Ones' which has a sequel of Vol1 and Vol2. The book was published on 25th September 2014. She has perfectly conveyed and weaves her soulful history as the lone female in the 80's Motown family supergroup, DeBarge; from their spectacular raised the top of R&B music royalty, their failure, and reemerging career.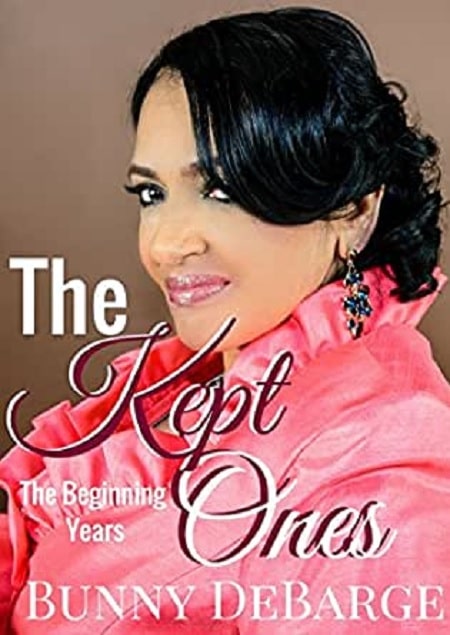 Married Life to Divorced
Etterlene DeBarge was married twice in her life. She sometimes writes Etterlene Jordon or Etterlene Jordon-Knight which means she has wedded with two men. From her marriages, she has four children. There are not many details about her personal life.
Sister of Nine Siblings
DeBarge is the eldest sister among her nine brothers and sisters; Robert Louis Jr. "Bobby", Thomas Kath "Tommy", William Randall "Randy", Mark "Marty", Eldra Patrick "EI", James, Jonathan Arthur "Chico", Carol "Peaches" DeBarge's.
Her siblings are also celebrities in the entertainment industry who are active as musicians, actors, writers, directors, and producers. They are very supportive and loving with each other.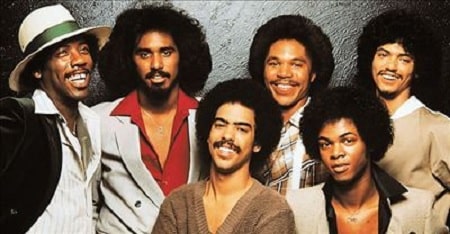 Death of Her Brother
She was much closed with her brother Bobby with who she has made many songs. Unfortunately, her brother, Bobby died in the year 1995 due to HIV. Like Bunny, her brothers were also addicted to drugs.
Visit Glamour Path for more facts about celebrity.
-->