Bethenny Frankel's Daughter Bryn Hoppy With Husband Jason Hoppy - Photos and Facts
Published Fri May 31 2019 By Akki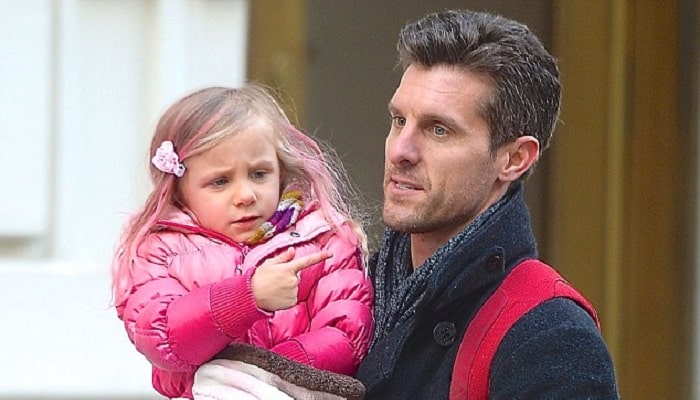 The famous celebrity kid, Bryn Hoppy was born in May 2010 in the USA and she is 9 years old (as of May 2019). Her mother is an American television personality, entrepreneur, and author Bethenny Frankel and her father is a business executive Jason Hoppy.
Bethenny Frankel, mother of Bryn Hoppy explained to people, Hoppy was named after her father Jason's Brother Bryan who died in a car accident 19 years before her birth, where "they used to call him Bryn as a nickname".
According to UrbanDictionary, Bryns are extraordinarily beautiful, like goddesses and they are unique, outgoing, funny and always fun to be around.
Bryn Hoppy Parents Split
Bryn Hoppy was born to reality TV star Bethenny and her former husband Jason. The two met in a Manhattan nightclub back in November 2008 and start dating. Frankel got pregnant in Oct 2009 and the duo got married when Bryn was just two months in May 2010.
Bryn's parents filed for divorce when she was only two years old in Jan 2013 and got legally divorced after four years in July 2016. The former couple share single child and they are still fighting for custody of their daughter (as of May 2019).
Bethenny was married to producer and actor Peter Sussman from 1996 to 1997. Recently, she is in a relationship with film producer Paul Bernon, whereas her former husband Jason is living a single life. Bryn is currently living with her mother Frankel.
Bryn Hoppy Rejected From School
Bryn Hoppy has been rejected by the school several times for her parents' issues. Recently, she was rejected from Friends Seminary Day School, where her father Jason blames Frankel for their daughter rejection.
According to an email revealed in court Jason mailed
"School was aware of your cousin being imprisoned as a pedophile, your uncle's overdose or your cousin's identity theft,"
when their daughter Bryn was dismissed by the Gramercy Park school in February 2015.
Bryn Hoppy's Parents Net Worth
Bryn Hoppy is popular being a celebrity kid of successful millionaire parents. Bethenny Frankel has a net worth of $25 million, as estimated by People Magazine. The main contribution to her net worth was from Skinnygirl liquor brand to Beam Suntory Inc sold in 2011 for $100 million. She owns an apartment in Soho, which cost her around $4.2 million and two houses in Hamptons which cost her over $2.5 million.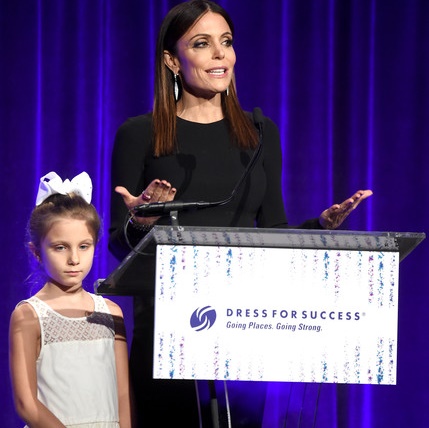 Frankel is an entrepreneur, who had a clothing Skinnygirl Jeans. She is also a reality TV star, and very popular for the TV show The Real Housewives of New York City. She had also worked as Miscellaneous Crew in Saved by the Bell (1991) TV Series. She has appeared in The Neighbors, NightCap and Wish me Luck, from where she has accumulated a good amount of dollar to her fortune.
Jason Hoppy, father of Bryn has a net worth of $6 million and his main source of income is from his business ventures. He also generated some good amount of money from an appearance in the TV show The Real Housewives of New York City with his former wife Frankel. Bryn is living a lavish life with her parent fortune.
Visit Glamour Path for more Celebrities News and Information
-->