Get to Know Broderick Harvey jr. - Comedian Steve Harvey's Son With Marcia Harvey
Published Thu Jan 09 2020 By Samana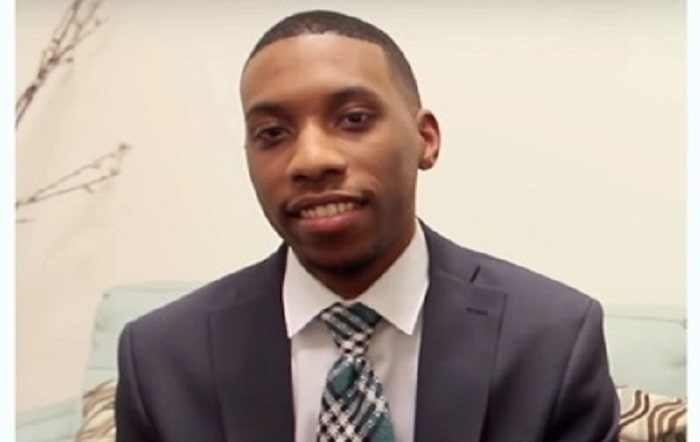 Broderick Harvey Jr. is the celebrity baby of the famous comedian and television show host Steve Harvey and his wife, Marcia Harvey. He was born on April 29th, 1991 in Los Angeles, California.
The name "Broderick" in Welsh means "son of Rhydderch". However, keeping the real name meaning aside, Broderick Jr. was named after his father.
What's his Net Worth?
Broderick Harvey Jr. has the net worth of $2 million. He managed to accumulate his wealth through his different business ventures. He also travels a lot and has a few luxury cars.
Siblings
Broderick is the oldest child of Steve Harvey and after him, Steve became a happy father of six more kids, meaning, six siblings for Broderick Jr.
Broderic has a biological twin sisters named Brandi Harvey and Karli Harvey. His hald siblings are Wynton Harvey, who was born to his father and Mary Lee, his step mother. His three more half siblings comes from his father's final marriage to Marjorie Harvey and they are Lori Harvey, Morgan Harvey and Jason Harvey.
Despite not everyone being Broderick's blood siblings, he is very close to all of them. He is specially connected to all of their kids and loves them as his own babies.
Loves To Travel
Harvey Jr. did not just inherit his name from his father, but also inherited his hobby which is travelling. He is seen travelling to many places with his friends, siblings and also sometimes travels solo. His recently travelled to Africa and shared his pictures with his Instagram family, giving them a quick glimpse on whats happening around him. He posts pictures and shows off his luxurious lifestyle in different places on his Instagram making us all a wee bit jealous.
His Nieces and Nephew's favorite Uncle
Being a kid lover and with no kids of his own, Broderick Jr. has the 'Favorite Uncle' crown from his sibling's kids. With a cool and funny uncle who always spoils you, what is not to like?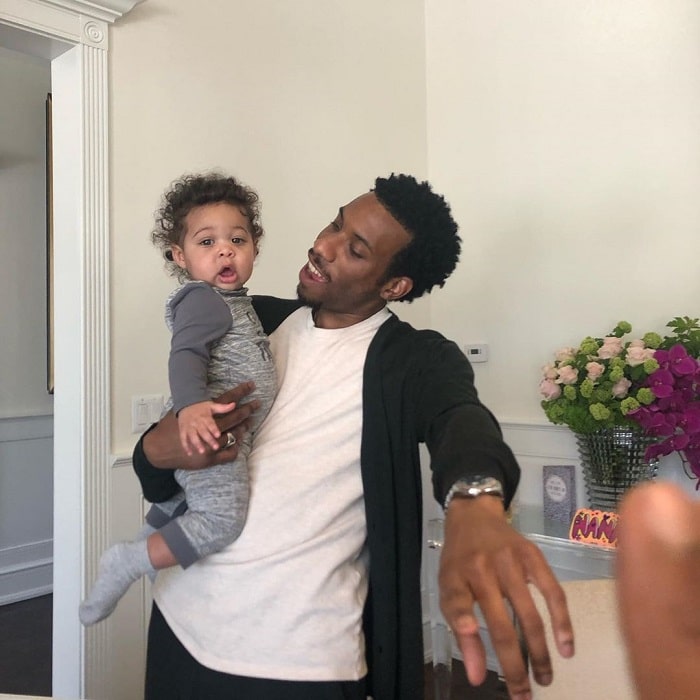 He shares his love for his nieces and nephews with the world on his Instagram where he usually posts pictures with them. We wish he finds his beloved very soon and have as many kids as his heart desires.
Parents Net Worth
Broderick's mother, Marcia Harvey has the net worth of $12 million. She accumulated her worth through her divorce alimony and child support from Steve Harvey.
His father, Steve Harvey has the massive net worth of $160 million. He accumulated his riches through his career as a successful television show host, comedian and a businessman.
Thanks to both of his parents' wealth, Broderick and his sisters grew up in a comfortable and a luxurious environment.
Parents Relationship
Broderick's parents, Steve and Marcia had dated for a few years before tying the knot in 1980. Including Broderick, the married couple made three babies. Sadly though, in 1994, Steve and Marcia got divorced and went their separate ways. Two years after the divorce, Steve was already married and divrced soon. Broderick's parents never reconciled but stayed close friends as they both needed to be in their kids life.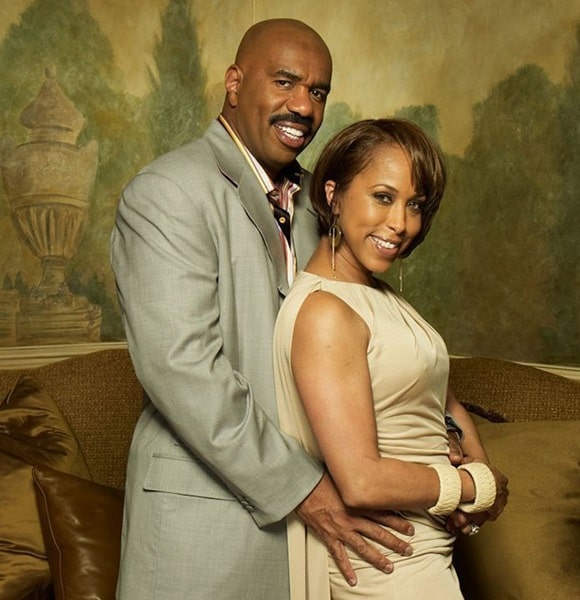 Glamour Path For More Celebrity Babies.
-->