Meet Brian Peck – Actor Imprisoned for Child Molestation
Published Sun Jun 30 2019 By Akki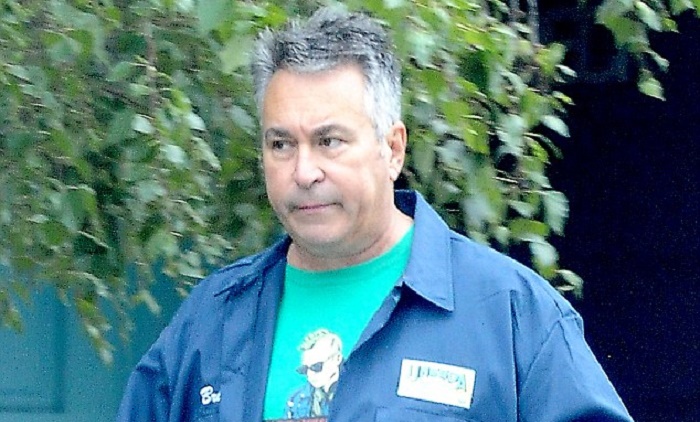 Brian Richard Peck aka Brian Peck is an American actor, writer, director, and producer, who is widely known for his role in movies like; The Return of the Living Dead (1985), X-Men (2000), and Queerantine! (2009).
Brian Peck has also made his TV appearance in hit shows like; Boy Meets World. He is also widely known for being imprisoned for one year and four months with charged of act abusing a child for sex.
Imprisoned for Child Molestation
In 2004 Brian Peck was imprisoned for committing a lewd act against a child under 14 attempting sodomy by a foreign object and oral copulation without knowledge of a person under 16. According to the report, the victim was Nickelodeon Star, where he doesn't want his name to be revealed.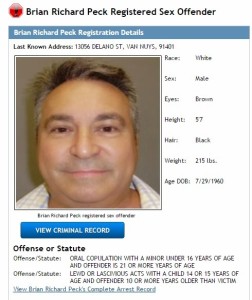 Peck pleads with "no contest", where he was sentenced for 16 months jailed with registered as a sex offender. His charges were eight counts of sexual abuse, using a child for sex acts and oral copulation by anesthesia or controlled substance.
Brian Peck as an Actor
Brian Peck on screen in 1982 with a role as a Victor from comedy movie 'The Last American Virgin'. After that, he has appeared in movies like "Like Father Like Son" (1987), "Angel 4: Undercover" (1994) and "Freaks of Nature" (2015). Furthermore, He is the only actor who has acted in the first three "Return of the Living Dead" films.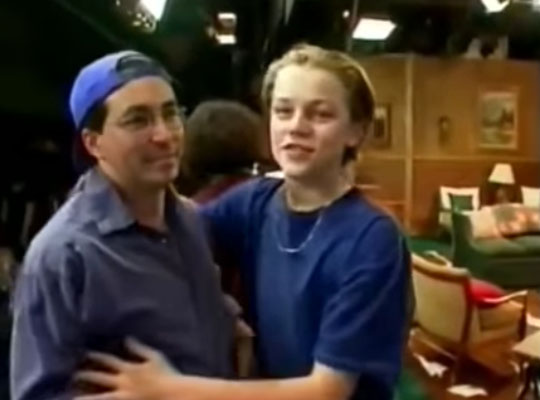 Apart from big screen appearance, Brian is also famous for his TV appearance, where he first made in TV family series 'Growing Pains' in 1988. Later on, he has appeared 'Just the Ten of Us', 'Boy Meets World', and 'Kenan & Kel'.
Cameo Role
Brian Peck is also best known as a voice actor, who had his first cameo role in hit animation "The Tick" as Baron Violent in the episode 'The Tick vs. Arthur' (1996). Later on, he had also voice for other animation like; 'The Twisted Tales of Felix the Cat'. Furthermore, he has also voice acting for video games like Tiny Toon Adventures: Buster and the Beanstalk (1996), Shenmue II (2001), and Jak and Daxter: The Precursor Legacy (2001).
Brian Richard Peck as a Producer
Being a success in the path of the entertainment industry, Brian Peck was inspired to take another one step to further to do in the industry, where he had a good thought about investing over his writing. He is a writer, director, and executive producer, for the horror movie "The Willies" (1990). After that, he worked as an associate producer for movies "Outlaw Trail: The Treasure of Butch Cassidy" (2006), "Forever Strong" (2008), and "Bitch Slap" (2009).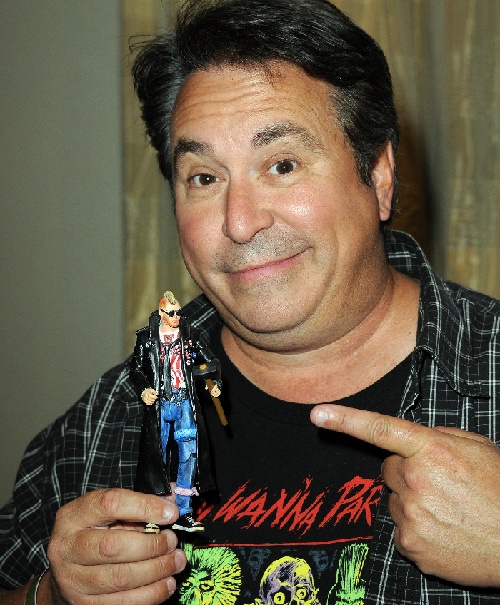 Miscellaneous Crew
Brian peck is also famous for his work as Miscellaneous Crew (The miscellaneous crew stands for those job titles not already covered by another section). He has worked as a dialogue coach for movies like "Children of the Corn III: Urban Harvest" (1995), "Hansel & Gretel" (2002) and "Jack and the Beanstalk" (2009). He also worked in hit comedy series "Anger Management" as a dialogue coach for 22 episodes in 2013.
Recently, he works as a researcher with documentary team of "Making Apes: The Artists Who Changed Film" (2019).
Visit Glamour Path for more Celebrities News and Information.
-->