Meet Brian Peck – Facts About "Codename" Actor | Photos and Info
Published Mon Jul 01 2019 By Akki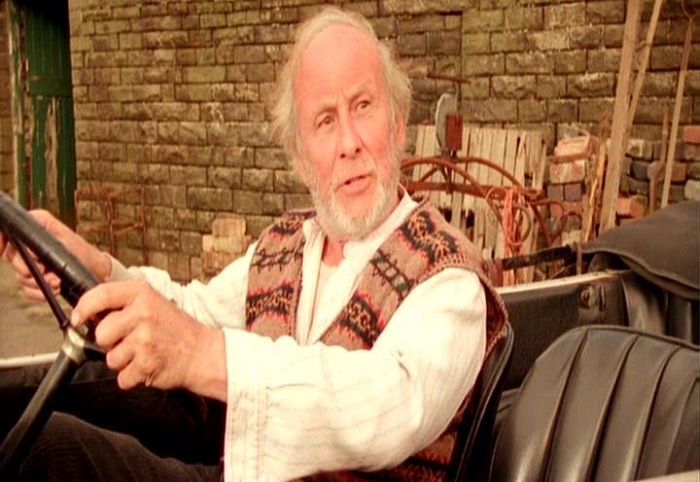 If you guy has watched "Codename" than you guys must be familiar with the Brian Peck, who is a British actor born in Hull, Yorkshire, England, UK.
Peck is best known for his appearance in movies like 'While the Sun Shines', 'X the Unknown', and 'What Every Woman Wants'.
Net Worth of Brian Peck
Berin Peck is one of those actors who has given his entire life for the entertainment industry, there is no doubt about his skill and performance, where he has been part of the industry over six decades. He has worked in hit series like; Doctor Who (1969), The Long Chase (1972), and Merlin (2009), where he has accumulates a huge net worth of $500,000.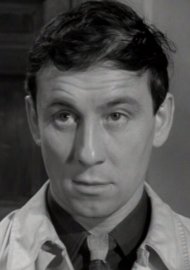 Jennifer Wilson Wife of Berin
Berin Peck is one women man, where he is living together over sixty years of his life with his wife Jennifer Wilson. They got married in 1959 and share a child together.
The duo first met on the set of Nicholas Nickleby, where she played the role of Kate Nickleby opposite to William Russell (Nicholas Nickleby) and her husband Berin was playing role of Smike.
The love bird share numbers of shows together, where they have appeared together on shows like Coronation Street in October 2014.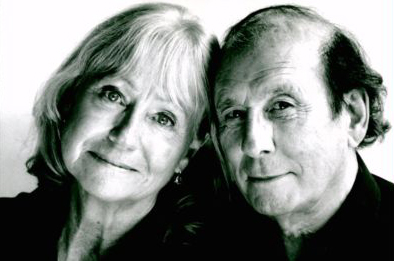 Jennifer Wilson aka Jennifer Wenda Wilson is a British actress, who was born in on April 25, 1932, in London, England. She was rose to fame after her work in BBC TV series The Brothers (1972), where she has appeared over 92 episodes as Jennifer Hammond in the show. She has also worked as an actress in TV series like; 'Z Cars', 'Dixon of Dock Green' and 'Compact'.
Brian Peck as an Actor
Brian Peck is an actor, who has dedicated more than half of his life span spending over sixty years in the entertainment industry. where he is best known for his appearance in TV series like; 'Nicholas Nickleby' (1957), 'Doctor Who' (1969), and 'The Long Chase' (1972).
Peck started his acting career in 1946 as Peter Joe in the family movie 'The Voyage of Peter Joe' directed by Harry Hughes, where the film was last directorial movie from the director Hughes.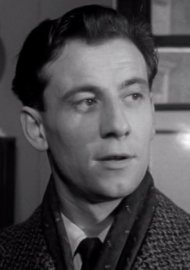 Seven Keys actor has also appeared in three episodes of short Thriller TV series 'The Crime of the Century' with 6 episodes in 1956. After that, he was seen as Looie in British TV series 'ITV Television Playhouse' season 1 episode 19 Teddy Gang. Later on, he appeared in hit TV series like; 'Doctor Who', 'An Englishman's Castle', 'BBC Sunday-Night Play', and 'The Beverly Hillbillies'.
Codename
Brian Peck is very famous for his role in BBC British Television series 'Codename', where he played the role of Culliford over the whole season in 1970.
The Codename is thriller series created by Bill Hays and David Sullivan Proudfoot, which was aired in 1970 where the show released only one series with 13 episodes.
The show was based on the activities of a secret agency, MI17, that was being run from a residential hall at Cambridge University. The show has also cast other big stars like Clifford Evans, Alexandra Bastedo, and Anthony Valentine.
Recently, Brian has been missing in action (MIA), where he made his last appearance in hit TV show Doctor season 16 episode 159 Tequila Perfect aired on 19 December 2014.
Visit Glamour Path For More Celebrities News and Information.
-->