Singer Marie Osmond's Ex-Husband Brian Blosil and Father of Her Kids
Published Sun Sep 08 2019 By Samana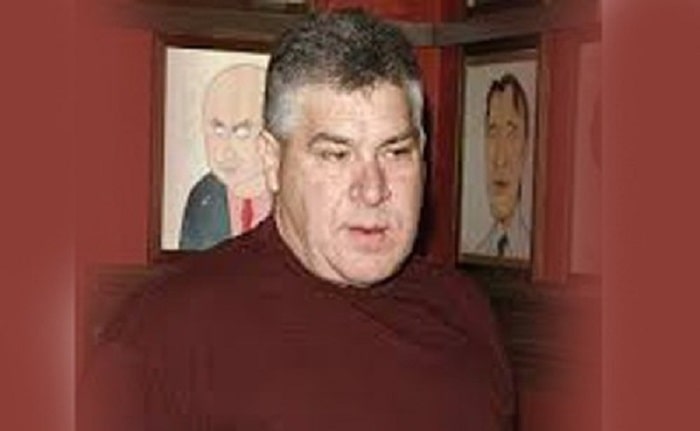 Brian Blosil is a famous ex Hollywood actor who was married to Marie Osmond. He was born on 12th December 1952 in Utah.
Blosil along with his wife, fathered his step son and seven more kids together.
Here are some facts on the father of eight kids.
What's his Net Worth?
Brian Blosil has the net worth of $500,000 which is very less compared to his ex wife Marie Osmond who has the net worth of $20 million.
Brian accumulated his net worth through his previous profession as an actor.
Married Marie Osmond And The Divorce
Brian Blosil married the popular singer and a recent divorcee Marie Osmond on October 28, 1986. Marie got divorced with her ex husband, Steve Craig on the year 1985 and had one child with him.
Their marriage was filled with all joys and love and faithfulness. According to the couple, none of them two had cheated or done anything which had caused the divorced.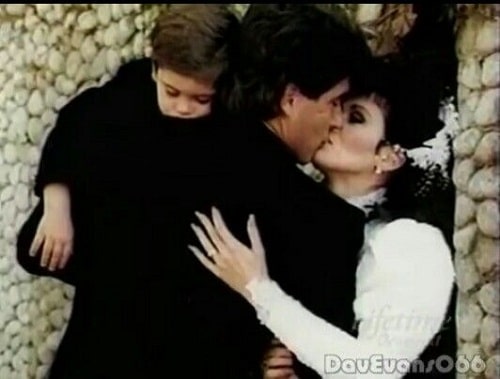 Two Biological Kids
Brian had two kids with Marie and they are named: Rachael Krueger and Matthew Richard Blosil.
Rachael was born on 19th August 1989 and Matthew was born on 6th July 1999. Rachael is currently married to her soulmate named Gabriel Krueger and the two also have a cute baby together.
Six Adopted Kids
Brian and Marie raised a huge family. With two kids of their own and with adopting Marie and her ex husband's kid, five more kids have been adopted by the couple.
The first of the six adopted kids are, Stephen Blosil, who is Marie and Steve Craig's son and later followed by Jessica Marie Blosil, Brianna Patricia Blosil, Abigail Mitchelle Blosil, Michael Bryan Blosil and Brandon Warren Blosil.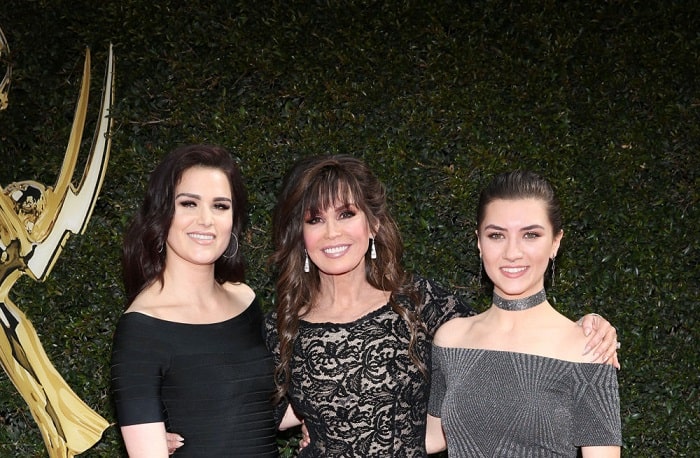 Diagnosed With Benign Brain Tumor
Things took a very sad turn for the Blosil family after a sad divorce episode. The sadness never seemed to fade away because after some time, Brian was diagnosed with benign brain tumor. He got very ill and had everyone very worried for him.
His tumor required many surgeries because apparently he had been passing out and was having seizures. Two weeks before he was diagnosed with the life threatening disease, his mother had apparently passed away too.
According to Marie, everything was going real bad back then.
Glamour Path for More Celebrity News and Information.
-->