Breaking the Internet: Ayla Woodruff's Impact on American Social Platforms!
Published Sun Oct 15 2023 By prazu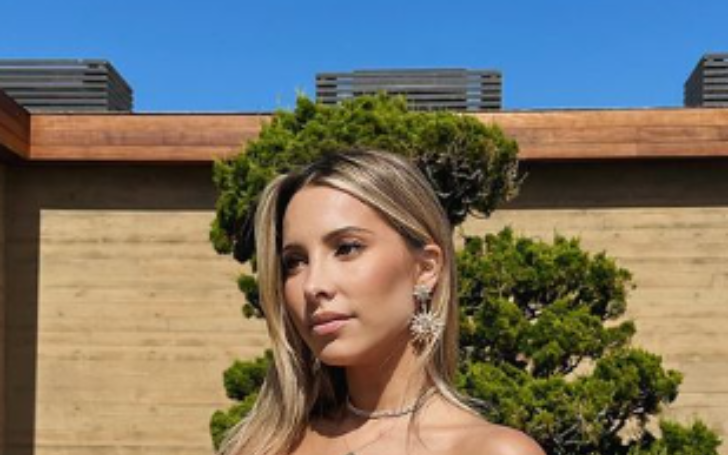 Ayla Woodruff is a famous social media influencer and YouTuber. She shares videos and photos about fashion, lifestyle, and travel, and has her own YouTube channel.
Ayla Woodruff's Early Life
Ayla Woodruff was born in the USA on August 26, 1992. Woodruff is the daughter of Brian and Diana Woodruff. She is a Virgo, which means she's practical and organized. Ayla grew up with her three siblings: Blake Woodruff, Trevor Woodruff, and Raina Woodruff.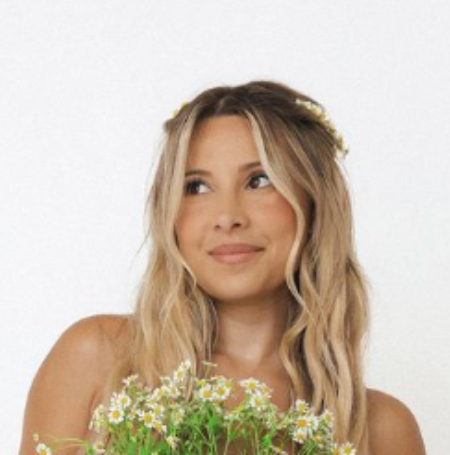 For her education, Woodruff went to Moorpark Community College and Loyola Marymount University in 2015, where she studied Human Resources Management. Later, she attended the University of California San Diego to get a certificate in Industrial-Organizational Psychology.
How Rich is Ayla Woodruff?
As of 2023, Ayla Woodruff's estimated net worth is around $300,000. Woodruff earned this money through her professional career.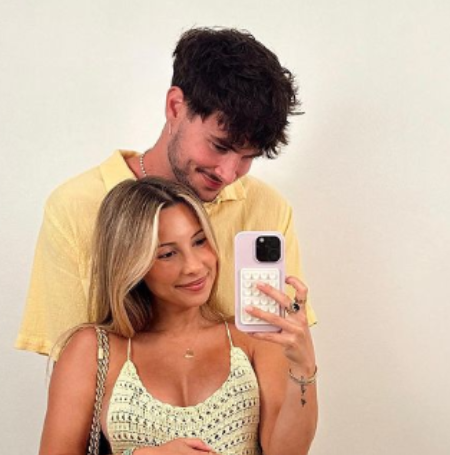 Woodruff has promoted numerous brands and products on Instagram, YouTube, and other social media platforms. Some of these brands include Wildfox, LF Stores, Meskhi, Public Desire, and BandEnergy, among others.
Ayla Woodruff Career Highlights
Ayla Woodruff's career began when she worked as an assistant to Logan Paul, a well-known YouTuber and internet personality. After a few months in this role, she created her own YouTube channel.
However, for the next two years, Woodruff's channel remained inactive. On May 1, 2017, she finally published her first video, titled 'Intro to My YouTube – Ayla Woodruff,' which explained the delay. Within a year of posting her first video, Ayla gained a significant number of subscribers.
In addition to her social media content, Ayla explored acting and appeared as an extra in the 2003 comedy-drama movie "Cheaper By The Dozen," alongside her younger brother Blake Woodruff and the superstar Hilary Duff, among others. Unfortunately, her scene was cut before the movie's final release.
Woodruff also pursued modeling and worked with various clothing brands like Rivis Bikinis, Levi's Jeans, Beyond Yoga Clothing, and more.
Ayla Woodruff Controversies
Ayla Woodruff is a well-known American social media influencer and YouTuber. She is famous for her funny videos and lifestyle posts. Woodruff has over 1.5 million followers on Instagram and more than 757k subscribers on YouTube, so she is quite popular on social media. But it hasn't always been smooth sailing for her.
In 2017, Woodruff was rumored dating YouTuber Logan Paul, and their relationship had its ups and downs. They eventually broke up, and things got messy when Logan Paul posted a tweet suggesting he had found a "better assistant" than Ayla. This tweet upset a lot of people who thought it was disrespectful.
In 2020, Ayla and her boyfriend Kian Lawley shared that they were getting a new home. However, some fans thought they were having a baby because of a picture Lawley posted on Instagram. They weren't expecting a baby, just moving into a new house.
Throughout the years, Woodruff has faced various controversies, from her complicated relationship with Logan Paul to misunderstandings about her personal life. Despite these challenges, she has continued to focus on her career and has become a successful social media influencer.
Who is Ayla Woodruff's Boyfriend?
Ayla Woodruff is a popular Instagram influencer hailing from Flagstaff, Arizona, USA. She has been in a few relationships over the years.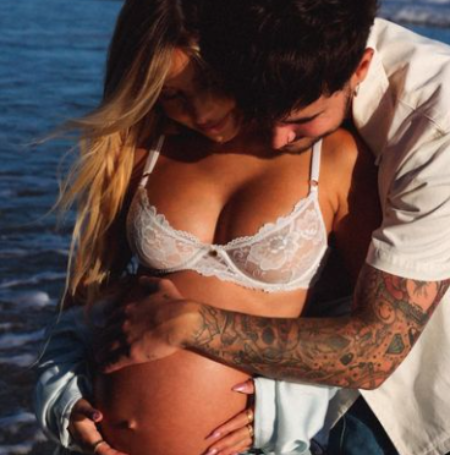 Woodruff used to be in a long-term relationship with another Instagram personality, Mackinzie Dae. They started dating in 2013 and lived together in Los Angeles. However, in 2018, they broke up, and Mackinzie is currently dating Marissa June.
In September 2019, Ayla began dating Kian Lawley, who is a YouTuber and a former member of Our2ndLife. Ayla and Kian have been posting pictures of their relationship on their social media accounts since then.
Woodruff often shares photos of her and Kian, and they've been seen together at events. They've been a couple for over two years, and it seems like their relationship is going strong. As of 2023, the lovebirds have a baby named Coast Corey Woodruff Lawley.
Stay tuned in Glamour Path for more celebrity articles.
-->