Breaking Down the Numbers: Unveiling Pat Benatar's Impressive Net Worth
Published Sun Nov 05 2023 By prazu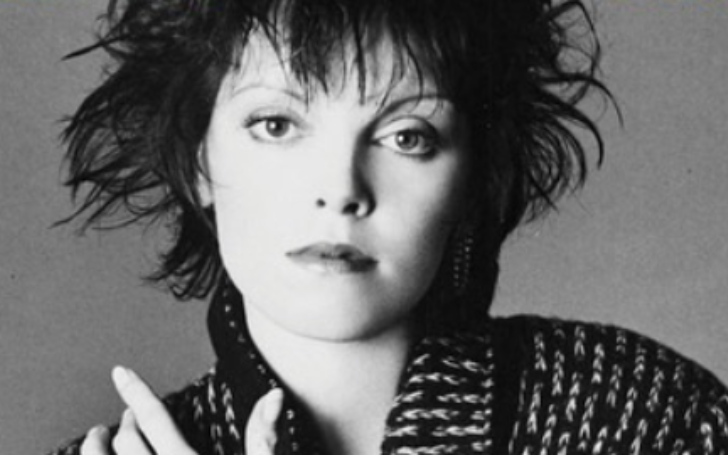 Pat Benatar is a famous American rock singer and songwriter. The 70-year-old star has had a lot of successful albums and popular songs in the United States and Canada.
What is Pat Benatar's Net Worth?
As for her net worth, Pat Benatar, along with her husband Neil Giraldo, has a combined net worth of $40 million. She is known for hits like "Hit Me with Your Best Shot," "Love Is a Battlefield," "We Belong," and "Invincible."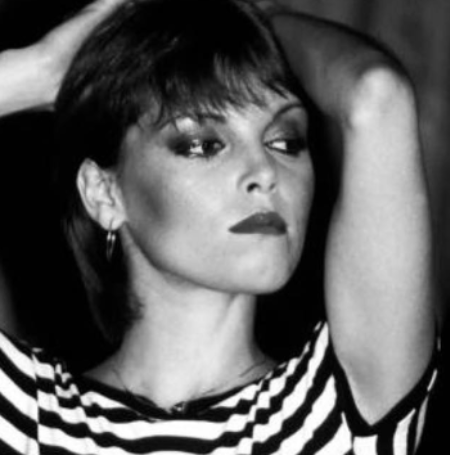 Benatar is a well-respected singer and was quite popular in the early days of MTV. She is also known for her beautiful singing voice and is considered one of the top female rock vocalists in the world.
Pat Benatar Lavish Lifestyle
In 2017, Pat Benatar and Neil Giraldo made some significant real estate moves. They sold their long-held Maui home for $3.2 million, which sat on a bit more than an acre of land. They also used to own the empty lot next door, which they sold for $400,000.
Back in 2007, the lovebirds bought nearly 10 acres of undeveloped land in Malibu, California, for $1.675 million. Over time, they transformed this property into their primary residence, and it's now estimated to be worth more than $10 million.
Besides this, they've had two other properties in Malibu. One of them was sold in 2003 for $4.5 million, and the other in 1999 for $3 million. Altogether, their real estate holdings are worth at least $10-15 million.
Pat Benatar Controversies
In 1980, Pat Benatar faced her first controversy when she released her popular song "Hit Me With Your Best Shot." Some people thought the song promoted violence, and they criticized her for it.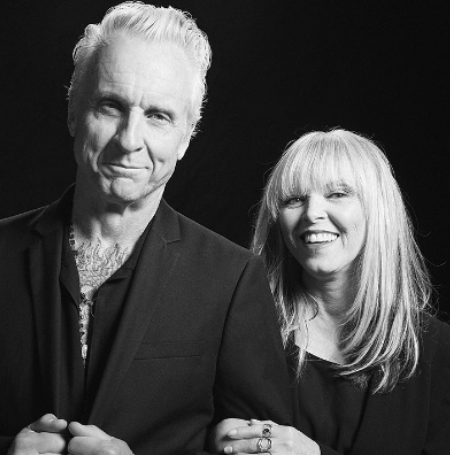 Nowadays, Benatar refuses to perform this song as a way to protest against gun violence in the United States. She explained in an interview with USA Today that she can't sing those words with a smile on her face, and she prefers to use other means, like talking to legislators, to protest the issue.
Another controversy arose in 1982 when Pat released the song "Hell Is For Children." This song was written in response to articles in the New York Times about child abuse in America. While it was meant to support victims of abuse, some listeners mistakenly thought Benatar was singing about her own experience with child abuse, which she denied.
In recent years, Benatar has been honored by being inducted into the Rock and Roll Hall of Fame. Her musical, "Invincible," premiered at the Wallis Annenberg Center for the Performing Arts in Beverly Hills, California.
These events have sparked both celebration and controversy. Some believe her induction into the Rock and Roll Hall of Fame was long overdue, while others have criticized the musical for its modern interpretation of Shakespeare's "Romeo and Juliet."
Pat Benatar Promising Career
Pat Benatar's career had an interesting start. She used to be a housewife and worked at a bank, but she soon found this life dull. Benatar decided to quit her job and began singing at a Holiday Inn.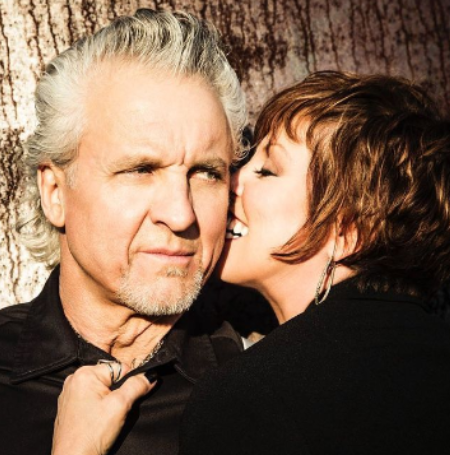 Later, Benatar became a singing waitress at a nightclub called The Roaring Twenties. There, she met pianist Phil Coxon, and together they formed a duo, which eventually grew into a ten-person band called Coxon's Army.
The band became popular, and when her husband Dennis Benatar left the Army, they moved to New York City in 1975 so Pat could pursue her solo singing career. She got noticed for her rendition of Judy Garland's "Rock-a-Bye Your Baby With a Dixie Melody" and was managed by Rick Newman.
Benatar performed regularly at the club Catch a Rising Star and also recorded jingles for Pepsi-Cola and local brands. In 1978, she signed with Chrysalis Records. She and Dennis divorced, but she kept his last name.
Pat's first album, "In the Heat of the Night," came out in 1979 and reached No. 12 in the U.S. in March 1980, becoming certified Platinum in December 1980. Her second album, "Crimes of Passion," was released in August 1980, and her single "Hit Me With Your Best Shot" became a big hit.
Benatar's third album, "Precious Time," hit No. 1 on the US charts in August 1981 and earned her another Grammy. One of her career's biggest hits came in 1983 with "Love is a Battlefield."
Pat continued to release albums, with her fifth studio album "Tropico" in August 1984, which included the hit single "We Belong." Benatar toured extensively during her peak fame.
After 1997's "Innamorata," Benatar released only one more album of new material in 2003, called "Go." In 2015, she recorded a holiday song, "One December Night."
In 2017, Pat recorded "Shine" to support the Women's March and teamed up with producer Linda Perry for "Dancing Through the Wreckage," featured in the documentary "Served Like a Girl." The song received a nomination from the Critics' Choice Awards.
Stay tuned in Glamour Path for more celebrity articles.
-->