Breaking Down the Numbers: Jamarcus Russell's Net Worth and Financial Triumphs
Published Fri Oct 06 2023 By prazu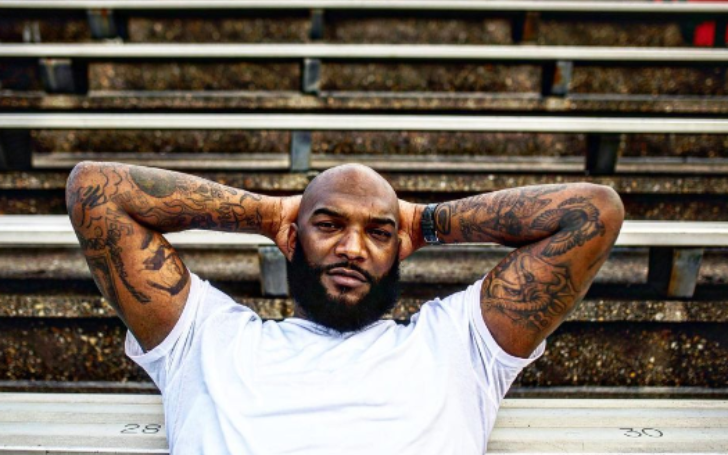 JaMarcus Russell, 38, played American football in the NFL for the Oakland Raiders for three seasons. He played college football at Louisiana State University and won awards.
How Rich is JaMarcus Russell?
JaMarcus Russell, the former football player, has a net worth of $4 million. Even though he was a promising NFL quarterback after college, he didn't do as well as expected.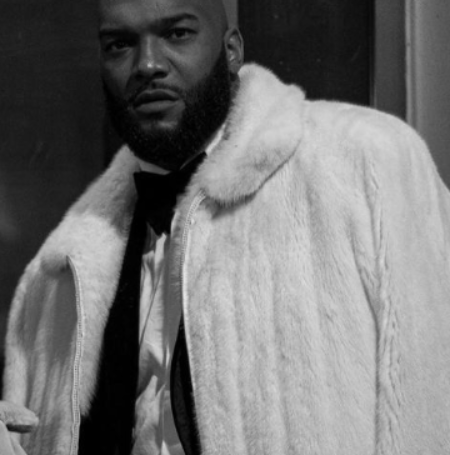 Russell was the first pick in the 2007 NFL Draft but only played for three years and was let go in 2010. The Raiders gave him a big contract, but he held out before playing. Many people think he is one of the biggest disappointments in NFL history. After his football career, he faced money and legal problems.
JaMarcus also bought a big house in Oakland in 2007 with lots of space, bedrooms, a garage, and a nice view. But in 2011, the house was sold because he couldn't pay for it, and it went into foreclosure.
JaMarcus Russell Legal Troubles
In 2010, JaMarcus Russell got arrested in Mobile County, Alabama, because he had a drug called codeine syrup. But it turns out the whole thing was a secret operation by the police. He got out of jail quickly by paying bail.
This arrest made it harder for him to join a new NFL team. People had been talking for years about him using something called "purple drank" when he played for the Raiders. Later, Russell himself admitted that he tested positive for codeine after the 2007 NFL Draft.
JaMarcus Russell Financial Issues
Despite earning a lot of money, around $39 million, during his NFL career before taxes, JaMarcus Russell had some financial problems. In 2011, his $2.4-million house in Oakland was taken away because he couldn't pay more than $200,000 in mortgage payments.
At the same time, the state of California said Russell owed a lot of income taxes. He had a tax bill of $223,180 for his 2008 taxes, but he eventually paid it off.
JaMarcus Russell Earnings in His Career
JaMarcus Russell made a total of $40 million from his job and sponsorships. That's about $1.6 million for each game he played in his career.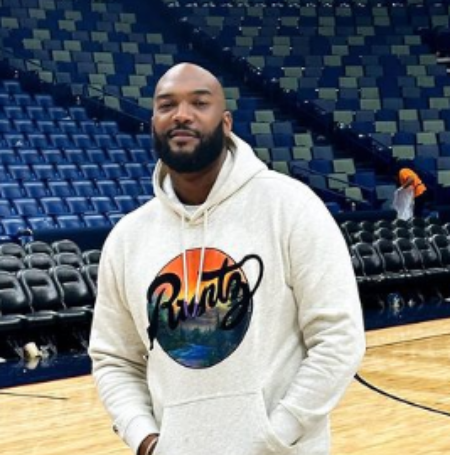 In 2007, Russell signed a big contract with the Oakland Raiders for 6 years, worth $68 million. Out of that, $32 million was guaranteed, which means he was sure to get that money. During his three not-so-great seasons in the NFL, he got about $39 million in pay.
There was a time when the Raiders took JaMarcus to court to try and get back the $9 million they paid him. But things changed, and the Raiders had to give JaMarcus an extra $3 million instead. When you put it all together, Russell made about $100,000 for each pass he threw in his NFL career.
JaMarcus Russell's Career Highlights
Instead of finishing his last year of college, JaMarcus Russell decided to join the NFL Draft in 2007. He was known for his strong arm and size, which made him a top choice for teams. The Oakland Raiders picked Russell as the first overall player, even though some people, including their coach Lane Kiffin, had warned their owner Al Davis not to sign him.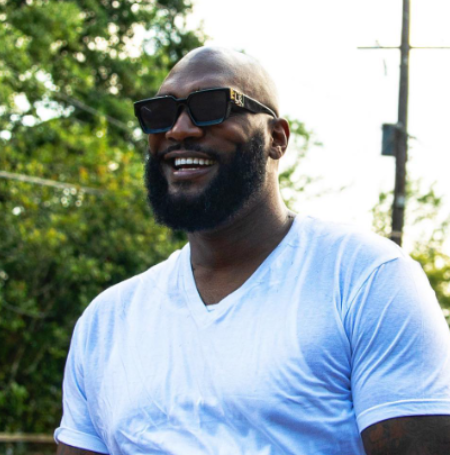 Russell didn't start playing for the Raiders until the 2007 NFL season had already begun because he was holding out for a better contract. When he finally started playing, his performance wasn't great. But JaMarcus did show some potential, so he kept his starting position in the 2008 season under the new coach, Tom Cable. The team did better that season.
In 2009, JaMarcus was still the starting quarterback, but after a loss to the Kansas City Chiefs, Cable benched him and put Bruce Gradkowski in his place. When Gradkowski got hurt, Russell got another chance. However, his playing didn't get better, and he ended up as the third-string quarterback behind Charlie Frye.
By 2010, it was clear that Russell had gained a lot of weight. The Raiders released him from the team. Even though he trained with some NFL teams afterward, his professional football career was pretty much over at that point.
Stay tuned in Glamour Path for more celebrity updates.
-->