Breaking Down Kyla Pratt's Net Worth: Hollywood's Hidden Treasure
Published Thu Sep 28 2023 By prazu
Kyla Pratt is an actress from the United States. The 37-year-old actress did the voice for Penny Proud in Disney's show "The Proud Family" and played Breanna Latrice Barnes on UPN's "One on One."
Pratt also acted as Eddie Murphy's character's daughter in the movies "Dr. Dolittle" and "Dr. Dolittle 2." In this article, learn in detail about Pratt's professional life.
How Rich is Kyla Pratt?
Kyla Pratt has done very well in her career as an actress and musician. She has earned a substantial amount of money from her many roles in movies, TV shows, and her performances.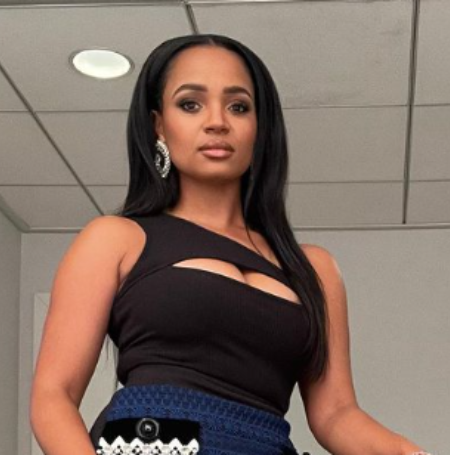 After being in the industry for more than 25 years, Pratt's net worth is estimated to be around $3 million. Pratt started buying houses in 2011. Her first one in Los Angeles had four bedrooms and three bathrooms, and it cost $1.5 million.
After that, Kyla got more houses, like a $2.2 million one in the Hollywood Hills and another one in the San Fernando Valley that cost $2.6 million.
Kyla Pratt Controversies
Kyla Pratt is an American actress who has been in showbiz since the late 1990s. Despite her success, she has had some issues over the years, like accusations of colorism and feeling sensitive about how fans see her.
Colorism Accusations
In "The Proud Family," the Disney Channel show where Kyla Pratt voiced Penny Proud, some people criticized it for promoting stereotypes and colorism. They pointed to Dijonay Jones, the only dark-skinned character in Penny's group of friends, as an example.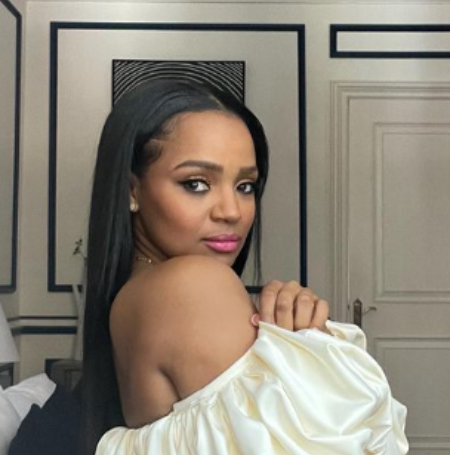 They said the show portrayed her as having a "bad attitude" and being "aggressive" and "impulsive," which are negative stereotypes often associated with Black women.
Karen Malina White, who voiced Dijonay, understood these concerns and encouraged viewers to think differently about what's considered "pretty." She explained that Dijonay is a confident girl who loves herself, speaks her mind, and stays true to who she is.
Feeling "Triggered" by Fans
In an interview with Jemele Hill, Kyla Pratt admitted that she used to get upset when fans only remembered her as a child actress. They would say, "Oh, you used to be an actress. What are you doing now?" It bothered her because she had recently been on a TV show, but it seemed like people didn't know.
Eventually, Pratt realized it wasn't the fans' fault and decided to reflect on why it bothered her so much. She wanted to understand what was causing her emotional reaction and work on it.
Kyla Pratt Acting Journey
Kyla Pratt started acting when she was just eight years old. She began by doing commercials for a computer game and Nike.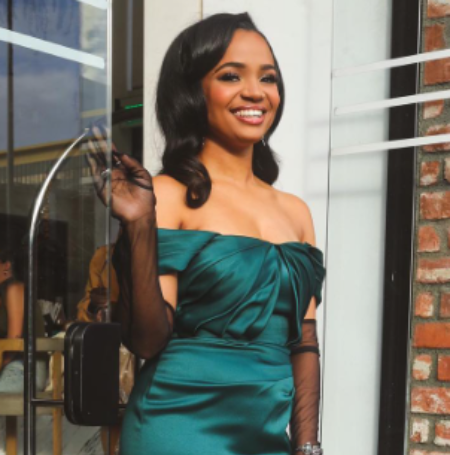 In 1997, Pratt appeared in an episode of a TV show called "Walker, Texas Ranger." In that episode, she played a girl named Kyla Jarvis who got better after getting shot, and she said she saw heaven and talked to an angel. She had a mission from God to spread a message of faith and love. With the help of Walker, they cleaned up their neighborhood and stopped the gangs from causing trouble.
After that, Kyla appeared in other TV shows like "Friends," "Smart Guy," "Sister, Sister," "Family Matters," "Lizzie McGuire," "Moesha," and "The Parkers." In 2001, she got a big role in a show called "One on One" and also voiced the main character in the Disney Channel cartoon "The Proud Family."
Pratt even voiced that character in a movie. Besides TV, she acted in some movies like "Love & Basketball," "Fat Albert," and "Dr. Dolittle." She was also in a movie called "Hotel for Dogs" in 2009.
Kyla joined the cast of a TV show called "Let's Stay Together" for a while. She was even voted as one of the top 100 child stars by VH1.
Pratt tried her hand at singing too. She sang in a Disney Channel group called "Disney Channel Circle of Stars" and performed songs like "Circle of Life" and "A Dream Is a Wish Your Heart Makes." Kyla also sang for "The Proud Family" series and in a Lifetime Christmas movie in 2019 called "No Time Like Christmas."
Stay tuned in Glamour Path for more celebrity articles.
-->