Breaking Down Clarissa Ward's Wealth: A Comprehensive Guide to Her Net Worth and Salary
Published Wed Oct 11 2023 By prazu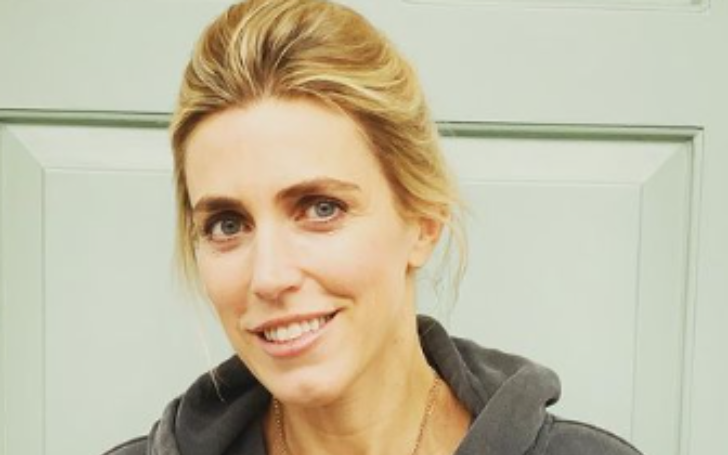 Clarissa Ward is a British-American television journalist, currently serving as the chief international correspondent for CNN. Ward previously worked with CBS News, based in London, and prior to her time at CBS, Ward was a news correspondent in Moscow for ABC News programs.
How Rich is Clarissa Ward?
Clarissa Ward's estimated net worth in 2023 is approximately $1.5 million. The primary source of her income is from her professional career.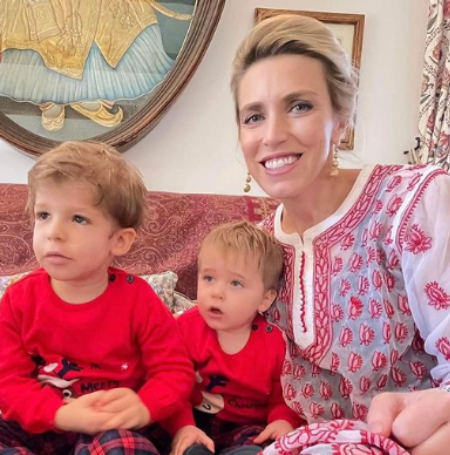 Ward initiated her career journey at Fox News in 2003 as an assistant night writer and later worked as a contract editor for Fox News in New York City from 2004 to 2005.
Clarissa Ward Controversies
Clarissa Ward is widely recognized for her extensive reporting from some of the world's most perilous conflict zones, receiving numerous prestigious awards for her work. Nevertheless, her reporting has not been without controversy.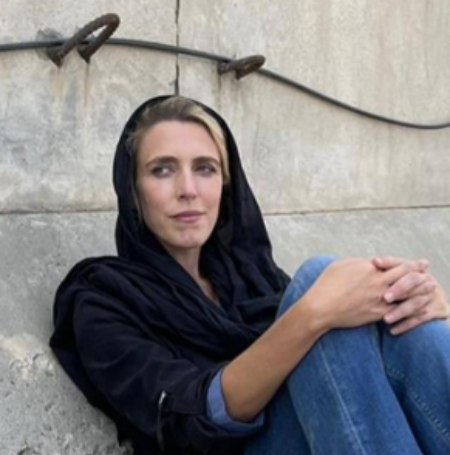 In 2021, Ward went to India to report on the serious COVID-19 situation there. Some Indian politicians criticized her, saying she exaggerated the situation and gave out wrong information.
In the same year, when Clarissa reported on the Taliban taking control of Afghanistan, Senator Ted Cruz accused her of supporting the Taliban. He shared a short video clip that didn't show the whole story. In the complete report, Ward mentioned that some Afghans were seen with the Taliban fighters on the streets, but the real problem was the many Afghan civilians who were very scared and stayed inside their homes.
In 2020, Ward wrote her first book called "On All Fronts: The Education of a Journalist." It talks about her career as a reporter covering conflicts in a time when extremism was a big concern. Some people criticized the book, saying it made war seem too positive and didn't focus enough on the suffering of regular people.
Clarissa Ward Promising Career
Clarissa Ward's career started at Fox News in 2003. At first, she worked as an overnight desk assistant. Then, from 2004 to 2005, Ward was an assignment editor in New York City.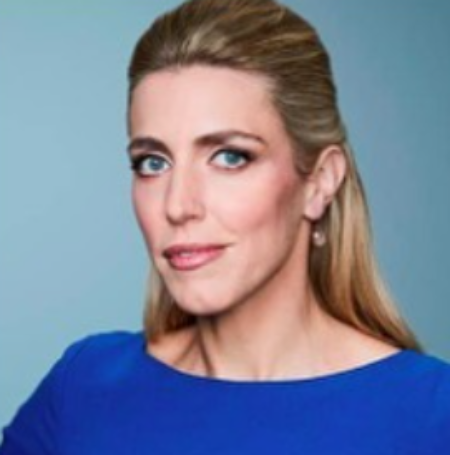 Ward's job was to organize news coverage for important events like the capture of Saddam Hussein, the 2004 Indian Ocean tsunami, and the passing of Yasir Arafat and Pope John Paul II. In 2006, she became a field producer for Fox News.
Clarissa was responsible for covering events such as the Israeli-Lebanese war, the kidnapping of Gilad Shalit, the trial of Saddam Hussein, and the 2005 Iraqi constitutional referendum. Before October 2007, Ward worked as a correspondent for Fox News based in Beirut.
Ward reported on events like Saddam Hussein's execution, the 2007 Iraq War troop surge, the Beirut Arab University riots, and the 2007 Bikfaya bombings. She also interviewed important people like Gen. David Petraeus, Iraqi Deputy Prime Minister Barham Salih, and Lebanese President Emile Lahoud.
ABC News
From October 2007 to October 2010, Clarissa Ward worked as an ABC News correspondent in Moscow. She reported on Russia for various ABC News programs and platforms. She covered the 2008 Russian presidential election and was in Georgia during the Russian intervention.
Later, Ward was transferred to Beijing, where she served as the ABC News Asian Correspondent. In this role, she covered events like the 2011 Tōhoku earthquake and tsunami in Japan and the war in Afghanistan.
CBS News
Clarissa Ward joined CBS News in October 2011 as their foreign news correspondent. She also contributed to "60 Minutes" and occasionally filled in as an anchor on "CBS This Morning" from January 2014.
CNN
In September 2015, Clarissa Ward joined CNN and reported for all CNN platforms, based in London. With over a decade of experience as a war correspondent, she spoke at a United Nations Security Council meeting about the situation in Aleppo on August 8, 2016.
In July 2018, CNN appointed Ward as its chief international correspondent, following Christiane Amanpour. In 2019, she became one of the first Western journalists to report from areas controlled by the Taliban in Afghanistan.
In December 2020, Clarissa was part of an investigation by The Insider and Bellingcat, in cooperation with CNN and Der Spiegel, that uncovered how Russian Federal Security Service (FSB) members had been tracking Alexei Navalny for years, including just before his poisoning in August 2020.
In February 2022, CNN sent Ward to the city of Kharkiv to cover the initial moves of the Russian invasion of Ukraine. She was among the journalists who traveled to Ukraine to provide insights into the humanitarian situation for children and wounded civilians in Ukrainian hospitals during the ongoing conflict.
Stay tuned in Glamour Path for more celebrity articles.
-->