Get to Know Bowie Rose DeHaan - Anna Woods & Dane DeHaan First Born Daughter
Published Thu Feb 27 2020 By aisha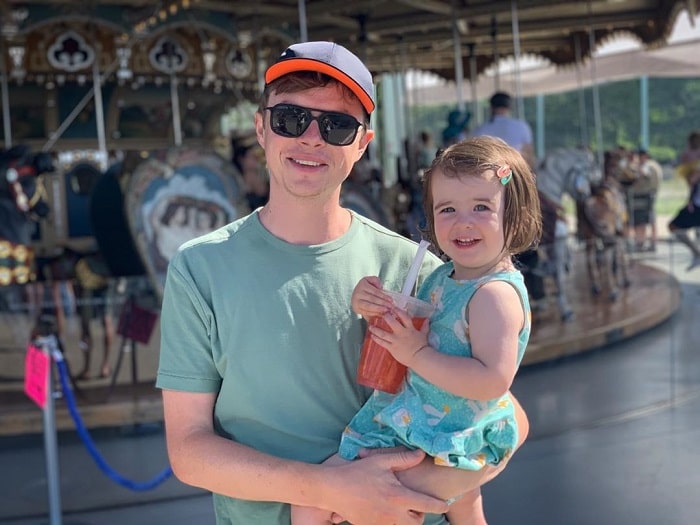 Bowie Rose DeHaan is the firstborn child of Dane DeHaan and Anna Wood. Her father Dane is an American actor best known for his role in Valerian and the City of a Thousand Planets while her mother Anna is an American film actress. She was born on April 16, 2017.
The name Bowie is derived from a Gaelic nickname buidhe that gives the meaning of "yellow" or "fair-haired". Her middle name Rose gives the meaning of a flower. Let's find some more things about Bowie Rose DeHaan:
Expecting Sibling
Rose is the first child of Dane and Anna, the couple is soon expecting another child which is a baby boy. On December 26, 2019, Wood posted a picture of herself with DeHaan and Rose captioning 'DeHaan Party of Four comin' atcha in 2020!!!' while in the second slide Rose was holding a baby suit written 'Baby brother'.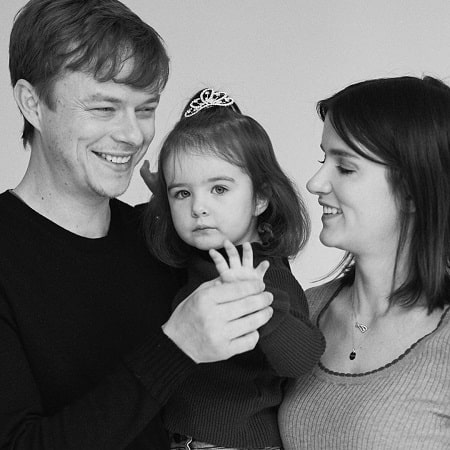 Then recently on February 14, 2020, Anna was in Miu Miu Women's Tale with DeHaan and wrote Mom and Dad and baby bump's night out.
DeDaan Car Got Stole Because Of Bowie
On Jul 19, 2017, DeDaan was in The Tonight Show Starring Jimmy Fallon where he shares a funny incident that happened to him.
Heused to pet a dog named Franny before he met Rose and used to think that the love for his dog would match his love for any human child. But after meeting Bowie, his life completely changed and now he loves Rose more than his dog.
When he outed his experience to Jimmy Fallon's audience all of his live audiences laughed hard and found it hilarious that he compared his baby girl to his dog, Franny.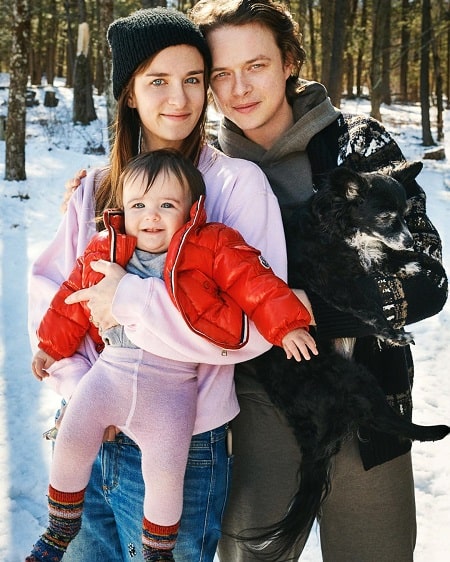 Then DeDaan shared a story where his car got stolen. He parked his car in Brooklyn while Rose was in the car seat and took out the stroller and took her to the apartment.
During this process, DeDaan was so focused on his daughter that he forgot to turn the car off and take the keys out of his car.
His car then got stolen by a bunch of joyriders and after a week, he got his car back but it smelled like skunk and booze.
Well, he again said that the incident didn't educate him and it wasn't the last time that he got his car jacked! He again got his car stolen while it was parked on the street when he left the keys inside the car for seven hours.
Parent's Relationship
DeHaan and Anna were high school lovers as they met each other in Emmaus High School in North Carolina. Then the couple started dating in 2006, little did DeHaan knew that he had already met his future wife then. Kill Your Darling actor then graduated in 2008 with his wife Wood at the University of North Carolina School of Arts.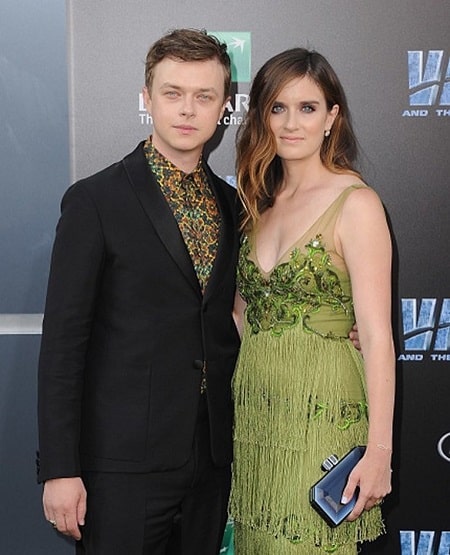 After six years of spending time together, the pair finally tied their knot on June 30, 2012, and from their marriage, they gave birth to their adorable daughter Rose after 5 years.
Parent's Net Worth
Rose comes from a wealthy and reputed family as her father DeHaan has a whopping net worth of $4 million from his solo career as an actor.
He has appeared in more than thirty movies, television series, and short movies while he is best known for his work in The Amazing Spider-Man 2, Life After Beth, and A Cure For Wellness.
Likewise, her mother Wood has an estimated net worth of $1.5 million from her career as an actress. Wood has appeared in more than twenty movies, series, and short videos but among them, her best works are in Reckless, House of Lies, and Brothers & Sisters. Since 2012, Wood hasn't appeared in any movies but she has been appearing in several television series since then.
Visit Glamour Path for the latest celebrity information
-->