Joseline Hernandez's Daughter Bonnie Bella Jordan With Husband Stevie J | Photos
Published Tue Jun 25 2019 By DGM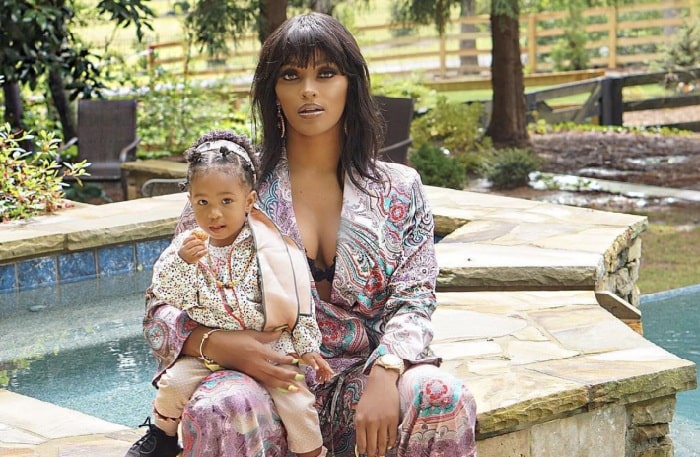 Bonnie Bella Jordan is the daughter of the popular television personality Joseline Hernandez with her ex-partner, Stevie J, an American DJ. She was born on the 26th of December, 2016 and is the only child of the former couple together.
The name meaning 'Bonnie' is a girl's name according to the Scottish origin and has the meaning "pretty, beautiful and charming". And as for the name 'Bella', it derives from the Italian origin and is a girl's name. It means beautiful so we assume that the name probably means a charming and beautiful girl.
Bonnie's Second Birthday Was Lit
Last December, Joseline celebrated her daughter's 2nd birthday with a big bash. The former Love & Hip Hop: Atlanta (LHAA) threw a lavish party for her little princess. The party was very special and was joined by many celebrities, family friends and relatives. Though Bella's father Stevie J didn't attend the birthday celebration, he did a slight effort to wish his daughter a Happy Birthday on his Twitter account.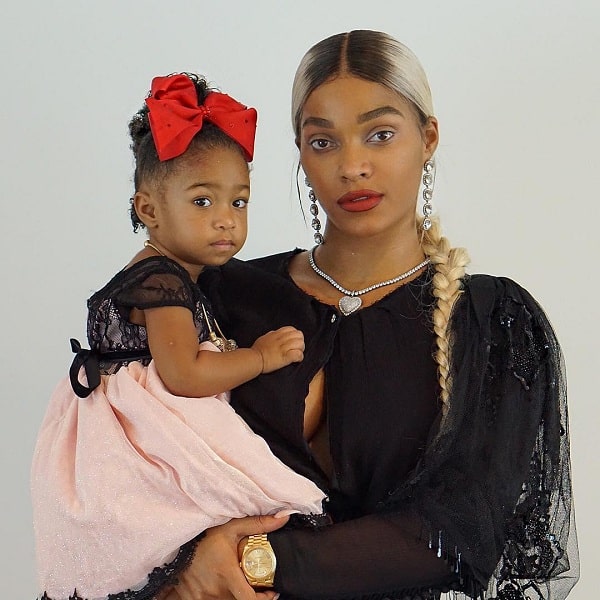 Bonnie was dressed very beautifully like an angel and got a Disney princess as her birthday present and the little girl received so many wonderful and lovely gifts that the little hands could barely catch all of them.
Hernandez posted some pictures with her beautiful daughter and the princess that attended the birthday party. The post was showered with many adorable comments praising the devoted effort of the 32 years old (as of June 2019) star in making her daughter's birthday as wonderful as it got.
Bonnie's Parents' Relationship
The ex-couple of Joseline and Steven Aaron Jordan aka Stevie J have broken up for five years now and have parted their ways since then. Jordan has been in a total of thirteen relationships including Hernandez. She was the 12th relationship of him and after her, he married to Faith Evans in 2018. And talking about the LHHA star, she is a single lady at the moment.
The relationship of the ex-couple is a bit bitter at present as there have been some issues of Stevie J accusing his former girlfriend for not letting to talk to his daughter, Bonnie and he even asked for a judge to grant him the full custody of the 2 years old (as of June 2019) child. As Jordan claims he's more financially and mentally stable for his daughter, he wants the custody of Bonnie because he says that he's concerned about her security with her mother.
Net Worth of Bonnie Bella's Parents
Baby Bonnie is the child of the famous TV personality Joseline Hernandez who holds an estimated net worth of $350,000. And her father Stevie J who is a DJ, song producer and TV personality has a fortune of $5 million.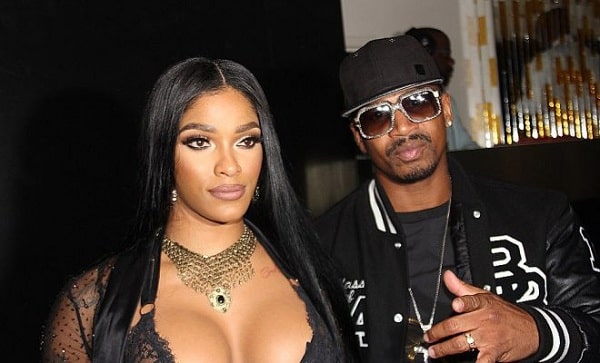 Living a Lavish Life
Bonnie, being the daughter of a rich Puerto Rican television personality, lives a pretty high-standard life with her mamma's fortune. And as his dad, Jordan is a millionaire, she surely is paying a lot for the raising and the child care support of the baby. Hence, it indicates the baby girl to be living a very lavish life, thanks to their parents' bank balance for sure.
Mamma's Princess - Bonnie Bella Jordan
Stevie J's daughter, Bonnie Bella Jordan is surely her mamma's little princess and we have evidence to justify the fact. Bella covers most portion of her mamma's Instagram pictures where she is seemed to be doing her baby stuffs. She is also seen to be featuring with her mamma in modeling pictures.
The lovely duo of the mother and daughter is firing the Internet with their astonishing pictures where they show their affectionate bonding with each other. That's a aww! moment for her fans and well-wishers.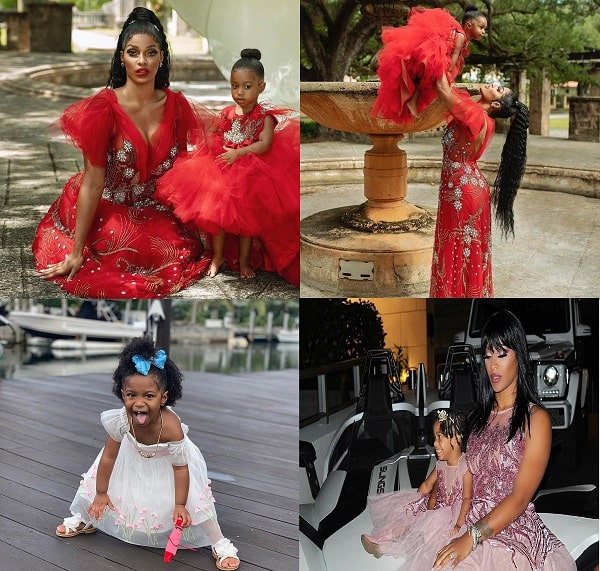 You can clearly witness the lovely bonding between the Stevie J's ex-girlfriend and her daughter. Whether Stevie J gets the custody of Bella in future or not, the little baby loves to be with her mamma, that is for sure.
Visit Glamour Path for more Celebrity Babies and their Information.
-->