Bodhi Ransom Green – Megan Fox's Son With Husband Brian Austin Green
Published Thu Aug 08 2019 By Samana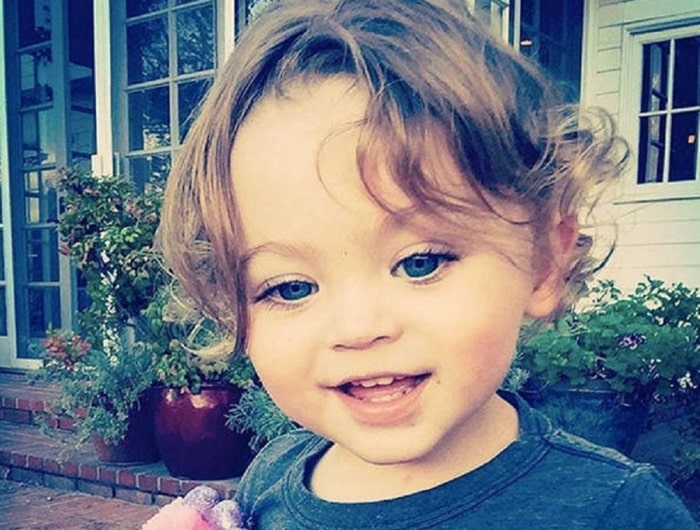 Bodhi Ransom Green is the second born baby of Megan Fox and Brian Austin Green. He was born on 12th February, 2014 in Cedars-Sinai hospital which is located in Cedars Sinai in Los Angeles.
The name "Bodhi" is of Sanskrit origin and in the language means "Awakened" or "Enlightenment".
The name "Ransom" is an English name and means "Shield's Son".
Parent's Net Worth
Bodhi Ransom Green's mother, Megan Fox has the net worth of $8 million which she accumulated from her modelling and acting career. She has starred in various movies that has the audience love and praise her and her acting skills.
Some of the movies she has starred in includes: Teenage Ninja Mutant Turtles, Transformers, Confessions of a Teenage Drama Queen, Holiday In The Sun, Jennifer's body and many other popular movies. Megan has also had the chance to be in the cover of magazines like Maxim, Cover Girl and many others.
Bodhi's father, Brian Austin Green has the net worth of $4 million. Brian is also an actor and has starred in many television shpws like Desperate Housewives, Smallville, Freddie, Wedding Band and many others.
Parent's Relationship
Bodhi's parents, Megan and Brian have a very confusing and bumpy relationship history and some part of it is not all pretty like the couple actually is. Papa Austin has spoke about relationship and marriage being a lot of work and a very hard one at that.
Meghan had previously filed for divorce against Brian and had requested for joint physical and legal custody of their two kids, Noah and Bodhi. They were apparently having a hard time keeping their marriage and making it work with two infants around them 24/7.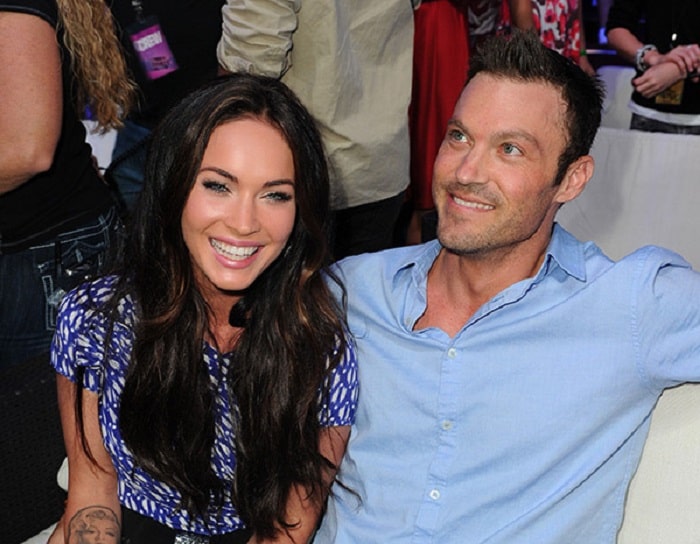 The two reconciled again in the same year as Megan was supposedly pregnant. Noah's second baby brother had saved his parents' marriage!
Siblings
Bodhi has two biological sibling and one half sibling from his father's previous marriage with Vanessa Marcil. His biological siblings are Noah Shannon Green and Journey River Green.
Noah was born on 27th September 2012 and Journey River was born on 4th August 2016. Bodhi's half sibling's name is Kassius Lijah Marcil-Green and he was born on 15th March 2002.
His Mother's Lookalike
Bodhi Ransom Green is a very cute boy and according to everyone who has looked at his picture, he surely did inherit his mother's good looks. Not only inherit her good looks but he looks ditto like his mama and we are very jealous!
From his cute smile to his grey green eyes, he surely resembles his gorgeous mama and when he will grow up, he will definitely break hearts.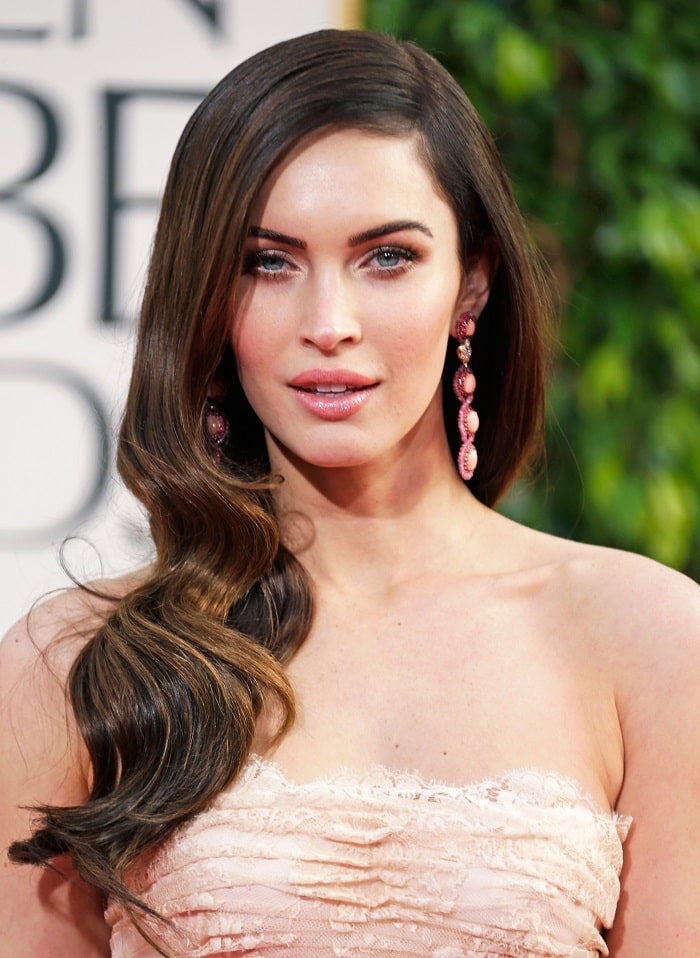 Glamour Path Fore More Celebrity Babies.
-->