About Bobby Lee - The Comedian and Actor Who Overcame His Drug Addiction Problem
Published Mon Oct 05 2020 By pushpa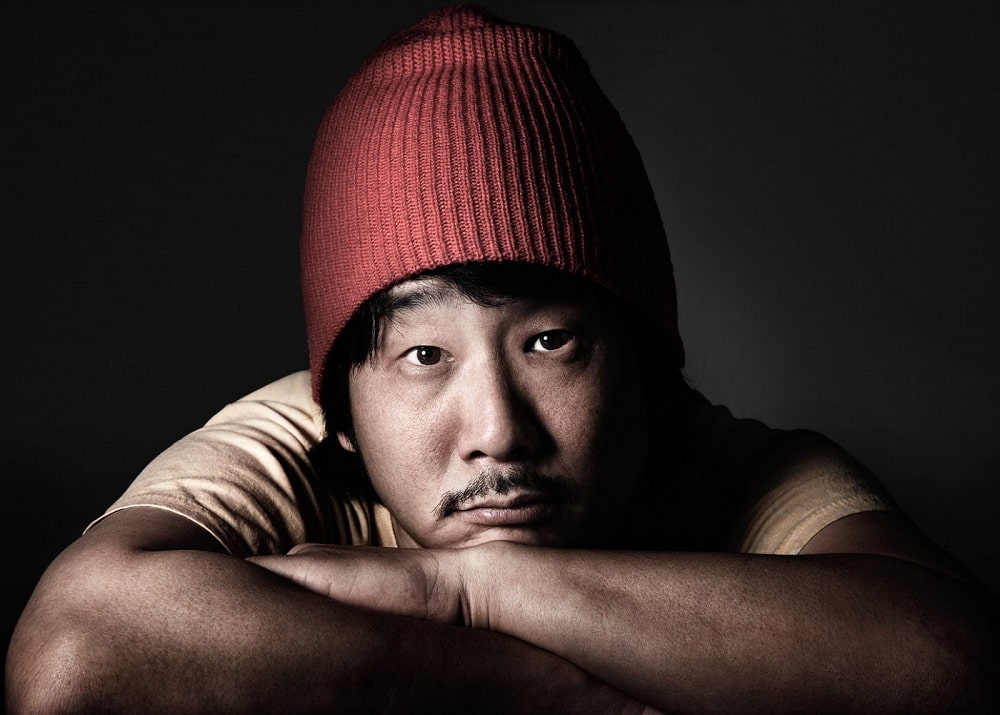 Bobby Lee is a popular comedian, actor, singer, and screenwriter. People mostly knew him from his appearance in the 'MADtv' series. Before he started his career Lee performed at clubs.
Lee was born on September 18, 1971, in San Diego, California. His nationality was American and ethnicity is Korean-American. His Zodiac Sign is Virgo. Lee got married to Khalyla Kuhn in August 2016.
Let, scroll more for amazing facts about your favorite celebrity.
Early Life and Education history
Lee is the elder son of Jeanie (mother) and Robert Lee (father). His parents have their own clothing stores in both places Escondido and Encinitas, California. He also has one younger brother named Steve Lee. He was also addicted to taking drugs when he was 12.
After his parents knew about he was taking drugs he was sent to rehab. Later on, he was successfully to recover at 17.
Lee finished his high schooling from Poway High School in Poway, California. He did folkstyle wrestling and anon Lee attended the Palomar College in San Marcos for the same time.
Lee's Professional Life and Career
Lee's parents didn't support him for the comedy career, they want him to work on their stores. When he was 18 years old he left their home.
After that, he worked in different jobs at cafes and restaurants before he began his comedy career. Later on, the coffee shop where Lee has worked was closed in 1994. So, he took a job at another club.
After awhile Lee decided to do stand-up comedy shows at the club where he was working in and he did that for a year. Later on, he got an offer to open for both director Pauly Shore and writer Carlos Mencia and regularly worked at The Comedy Store in Los Angeles. The comedy club was owned by Pauly Shore's mother Mitzi.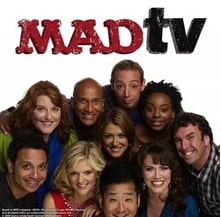 Later on, worked at comedy clubs. He was employed at 'The Comedy Store', and at 'The Improv'. Lee has revealed in various interviews about his parents had hopes that he would continue their family business. On February 1, 2011, conducted by comedian Joe Rogan and fellow actors interview has been podcast.
Lee spoke that how the primary few years he had been stand-up for his parents and barely spoke. However, he appeared on 'The Tonight Show with Jay Leno' his father called him and apologized for not supporting him in his comedy career.
After some time his family was also seen in some of his work, and his younger brother has starred in various non-speaking roles on MADtv In 2001 and his whole family has been seen during a skit on the show. He set up a sitcom to Comedy Central in 2007 about a Korean family which was the star of his own family.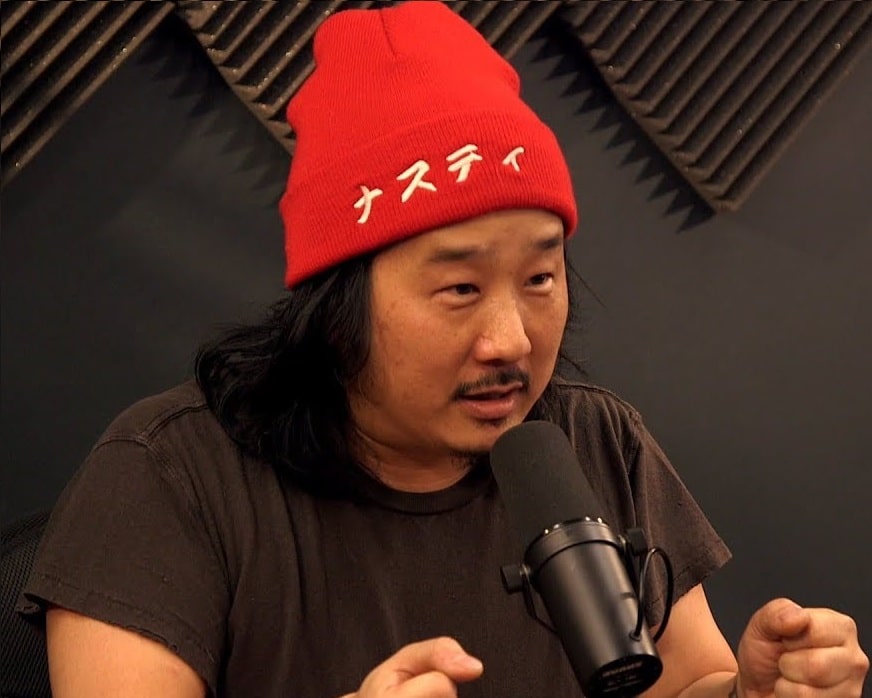 Since then, Lee has been appeared in several movies like in 1999 he appeared in a comedy movie titled 'The Underground Comedy' where he played the Chinese man role. Likewise, in 2008, he performed on 'Pineapple Express', and 'The Dictator' where he played the role of Mr. Lao.
In 2017 – 2018 Lee appeared action-comedy movie with Jackie Chan title 'The Lego Ninjago', 'Public Disturbance', and 'Extracurricular Activities'. Romantic series like 'Love', 'Comrade Detective', and 'What Would Diplo Do?'.
Married Life With Khalyla Khun
Lee is married to his long-term girlfriend Khalyla Khun who is a nurse and also a social media personality. In 2012 they started dating each other through the dating app Tinder.
After that, they tied the knot in August 2016 and have spent their happy life till now. They both work together and they also created a weekly podcast titled 'TigerBelly' in 2016.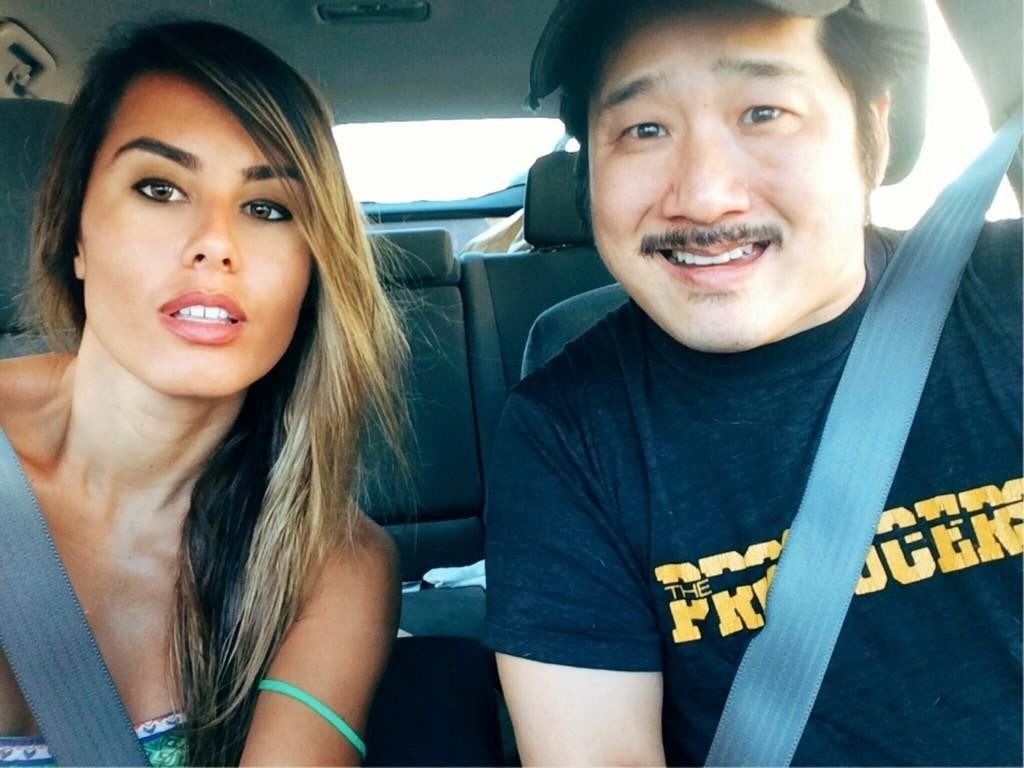 Their where news about their marriage that Khalyla was married to him for money. Lots of Lee fans hated her as they thought that she only married him for his wealth.
Brother - Steve Lee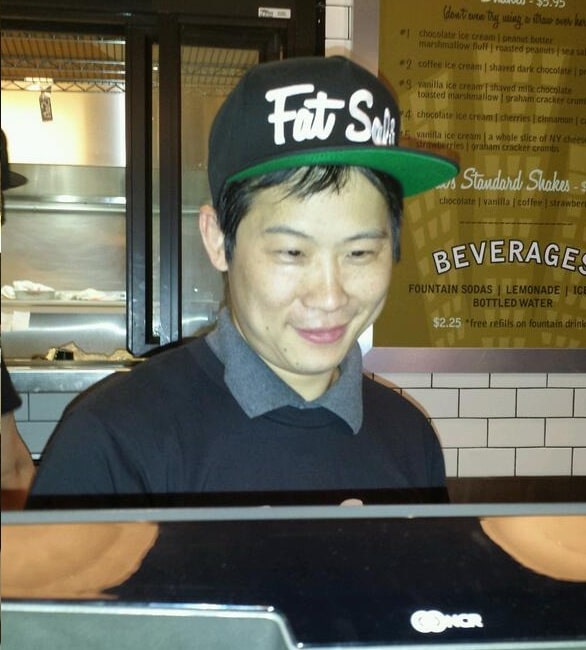 Lee has a younger brother named Steve Lee who was born on August 25, 1977. Steve has also faced the same drug problem that his brother faced before.
Talking about his career, Steve has appeared several times on 'MADtv' and thanks to him. Steve has realized and joined David Chloe's podcast allow DVDASA 'Double Vag Double Anal Sensitive Artist'.
Since from there to the subsequent several years he performed with Eddie Kim, Asa Akira, Money Mark, Die Antwoord, Dylan Fujioka, and lots of others. Finally, he managed to make his podcast entitled 'The Steebee Weebee Show'.
Bobby Lee's estimated Net worth
His estimated net worth is $1 million which he was earned through his Professional life and career. He gained a lot of success through the 'MADtv' series and he also writes some of the episodes of it. He is currently co-stars in Splitting Up Together on the ABC single-camera sitcom series. His wife Khalyla Khun's net worth as high as $1 million.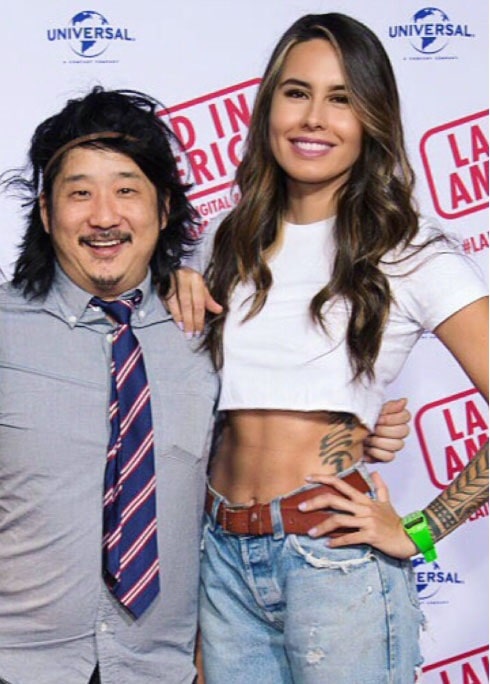 Controversy and rumors
About the Lee rumors spread on the internet that he dated Khalyla which was a true rumor and there wasn't any kind of relationship. There was also a rumor about Lee that he is being a Gay which turned false after his marriage.
Body Measurements
His height is about 5 feet 4 inches (164 cm) and weight 67kg(147.7 Ibs). His hair color is Black and hairstyle is arty. Lee's eye color is dark brown. He has an average type of body.
Social Media Preancese
He is active on Twitter, he has 203.3K followers with the username 'bobbyleelive'.On Facebook, he has 151,626 followers with the username 'IamBobbyLee'. Likewise, on Instagram, he has 201K followers with the username 'tigerbelly'. On YouTube, he has 189K subscribers with the username 'bobbylee'.
Visit Glamor Path for more updates.
-->