Meet Bob Sheen – Charlie Sheen's Son With Ex-Wife Brooke Mueller
Published Wed Sep 25 2019 By Samana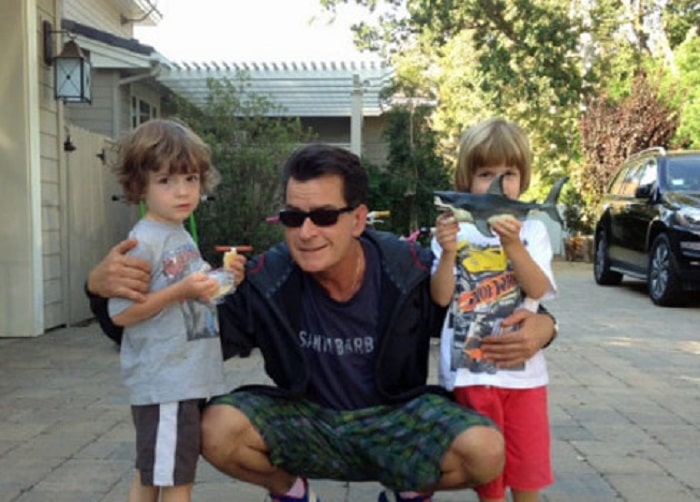 Bob Sheen is one of the five celebrity baby of Charlie Sheen and his ex spouse Brooke Mueller. Bob was born on 14th March 2009.
The name "Bob" is of German origin and in the language means "Famed, bright, shining".
Parents' Net Worth
Bob's mother, Brooke Mueller, has the net worth of $5 million which she gained from her career as an actress. The child support money Charlie gives her also definitely adds up to her riches because no kid can spend $55 thousand a month. Right?
Bob's father, Charlie Sheen, has the net worth of $10 million which is the final outcome from his previously very massive amount of $125 million.
Charlie accumulated his wealth though his career as a very popular actor but lost more than a hundred million. His downfall of net worth is very remarkable but surely not in a good or a proud way.
Parents Relationship
Bob Sheen's parents, Brooke and Charlie started liking each other after they were introduced by their mutual friend in the year 2006.
After a year of dating, Charlie got on his knees and asked Brooke to be his life partner which she said yes to. The two had a very normal and perfect relationship for a year or two after tying the knot on 30th May 2008.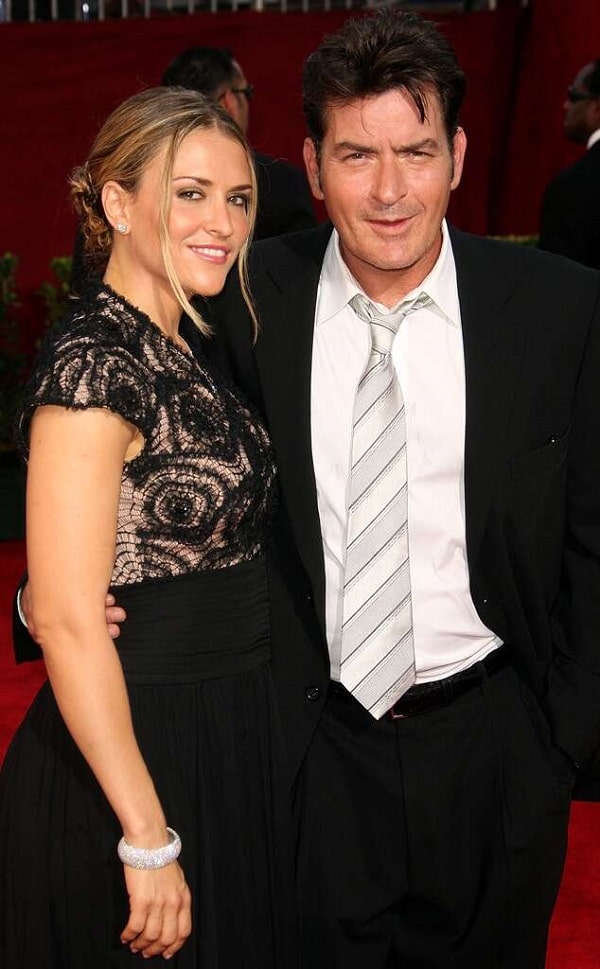 After some time, Charlie went back to his habit of alcohol and drug abuse and started fighting Mueller. He was even arrested once on suspicion of domestic abuse. This makes sense as Brooke Mueller later went on to get a restrain order against Charlie because she said that he was going insane.
Their kids could not save their parents estranged marriage and only after a year the twins were born, the two got separated. Brooke and Charlie's divorce was an official deal on the year 2011.
Four Siblings
Bob Sheen has a twin brother and three half siblings. His eldest sibling is Cassandra Jade Estevez and she is already a mother of one. She was born on 12th December 1984.
Bob's second eldest half sibling is Sam Sheen and he was born on 9th March 2004. After Sam, Lola Rose came into this world. She was born on 1st June 2005.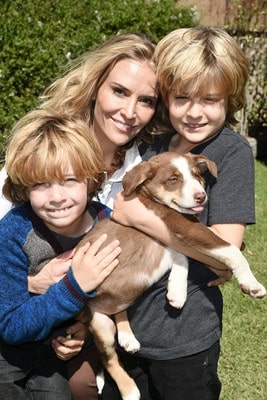 Bob and his twinny twin Max are the youngest Sheen brothers who shares the same birthday on 14th March 2009.
Mother Left Him With A Stranger
Just like his father, Bob's mama bear is no stranger to drugs. When Brooke was on drugs and was not on her sober mind, she had apparently left Bob with a stranger at a hotel. There was also a video of her abusing substance in a van which was very dirty on her trip to Washington.
Bob was left behind while his twin brother, Max was at some summer camp back home.
Glamour Path For More Celebrity Babies
-->