Bob Odenkirk's Wealth and Awards: A Testament to His Versatile Career!
Published Wed Aug 02 2023 By prazu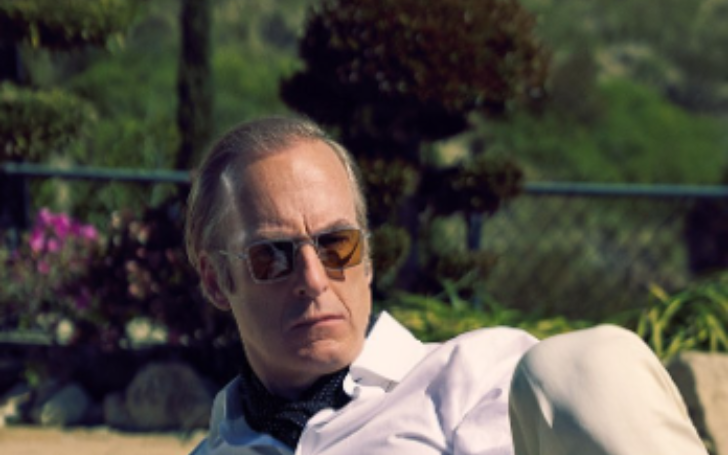 Bob Odenkirk is a popular American actor, comedian, and filmmaker. The 60-year-old actor gained fame for portraying Saul Goodman on Breaking Bad and its spin-off, Better Call Saul.
Odenkirk's performance in Better Call Saul has earned him six Primetime Emmy Award nominations for Outstanding Lead Actor in a Drama Series. Additionally, as a producer on the show, he has received six more Emmy nominations for Outstanding Drama Series.
What is Bob Odenkirk's Net Worth?
Bob Odenkirk has a net worth of around $16 million. He is best known for his roles as Saul Goodman in the TV shows "Breaking Bad" and "Better Call Saul." Before his breakthrough as an actor, Bob primarily worked as a comedy writer on various shows and made guest appearances on different projects.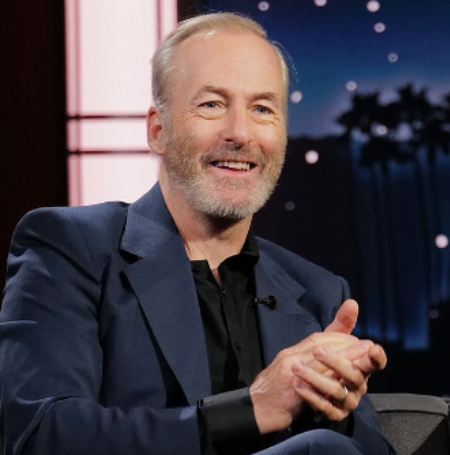 In addition to his acting career, Odenkirk is also a successful director and producer, having worked on several projects. After gaining fame as Saul Goodman, he took on various high-profile roles in TV shows and films. Bob is also an accomplished voice actor.
Regarding his earnings, during the peak of "Breaking Bad," Bob earned $100,000 per episode. As Odenkirk started starring in and producing "Better Call Saul," he earned $150,000 per episode in the first season. Now Bob makes $200,000 per episode, which amounts to approximately $2 million per season.
"Breaking Bad" Star Bob Odenkirk Luxurious Lifestyle
In 1998, Bob Odenkirk and his wife bought a property in the Hollywood Hills neighborhood of Los Angeles for just over $675,000. The house, built in the 1950s, boasts around 2,900 square feet of living space, vaulted ceilings, and large windows that offer breathtaking views of the canyons and city lights. In 2014, they listed the property for $2.49 million, eventually selling it for a slightly lower price of $2.45 million.
In 2010, the couple apparently purchased a property in Bronson Canyon for $675,000. The house was in disrepair, and it was assumed that they bought it as an investment to renovate and either sell later or use it as rental income. In 2015, Odenkirk upgraded to a 2,800-square-foot home in Hollywood Hills for $3.3 million.
Bob Odenkirk's Breakthrough Role as Saul Goodman in Breaking Bad
Bob Odenkirk's career took off when he joined the writing team of Saturday Night Live in 1987. His talent earned him two Emmy Awards for Outstanding Writing for a Variety or Music Program in 1989 and 1993. Odenkirk also contributed to Late Night with Conan O'Brien (1993–1994) and appeared in a recurring role as Agent Stevie Grant in The Larry Sanders Show (1993–1998).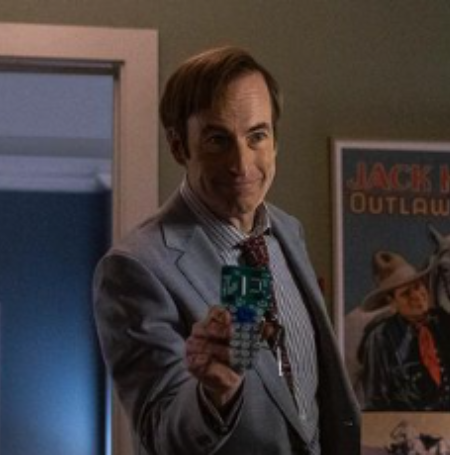 In 1995, Odenkirk and his friend David Cross co-created the HBO comedy Mr. Show, a quirky sketch series that gained a cult following during its four-season run. The turning point in Bob's career arrived in 2009 when he landed the breakthrough role of Saul Goodman in Breaking Bad.
Bob's portrayal was so captivating that it led to a prequel, Better Call Saul, created by Vince Gilligan and Peter Gould, with Odenkirk as the lead. The show received high praise, with NPR even considering it a potential contender for the best dramatic TV series ever made.
In 2021, Odenkirk showcased his versatility by starring in the movie Nobody, revealing a new side of his talent as a vengeful action hero skilled in hand-to-hand combat and knife fighting.
Bob Odenkirk's Personal Life
Bob Odenkirk has been happily married to actress Naomi Yomtov, and they share two children. Odenkirk and Yomtov first met in 1995 while working on the sketch comedy series Mr. Show with Bob and David.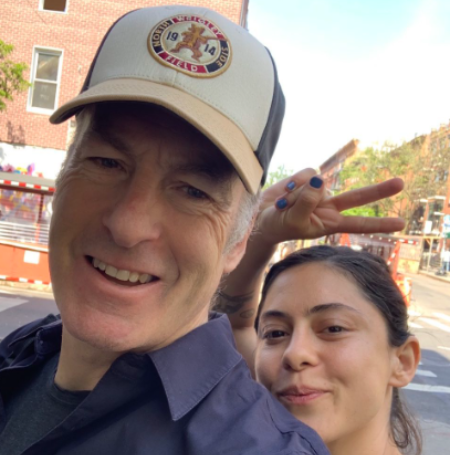 They tied the knot two years later and have remained a loving couple ever since. Odenkirk often expresses his affection for his wife, describing her as "the most beautiful person I know," and acknowledging her unwavering support throughout his career.
In the past, Bob has also been in the spotlight for a few high-profile relationships. He was previously involved with actress Sarah Silverman, whom he met during their time as writers on Saturday Night Live. Their relationship lasted for several years before parting ways in 2001. Additionally, Odenkirk was briefly linked to actress and comedian Amy Poehler in the early 2000s.
Stay updated in Glamour Path for more celebrity articles.
-->