Late Bob Harte - Cause of Passing Away and Family Details
Published Mon Aug 16 2021 By Kri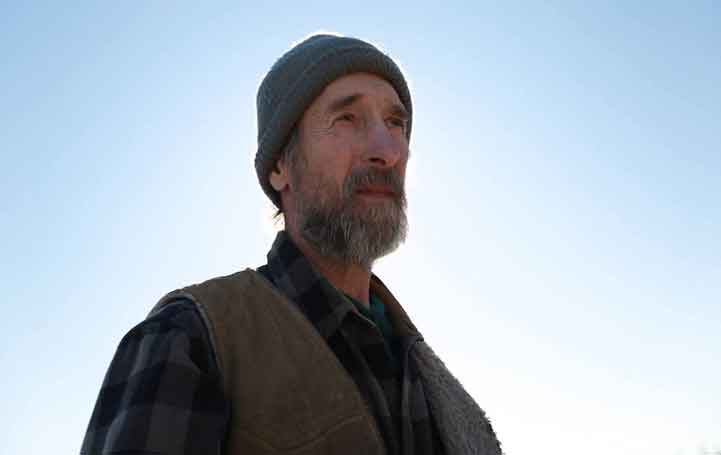 Bob Harte was a television personality popularly known for his appearance in Discovery Channel's reality show known as "The Last Alaskan". He was an American trapper, hunter, and fisherman. Sadly Harte is no longer with us as he could not make it past the last difficulty in his life.
As a commemoration of the death of the popular television personality, we have prepared the following details on his family net worths and more.
Early Life
Bob Harte was born on 23 January 1951 in Jersey City, New Jersey, United States. His mother and father's names were Eleanor Harte and Vernon respectively.
Since his childhood, he was an outdoor person and loved every activity that was possible to do outdoor. He played baseball and was also fascinated by hunting and fishing since his early childhood. He also learned construction skills from his late grandfather.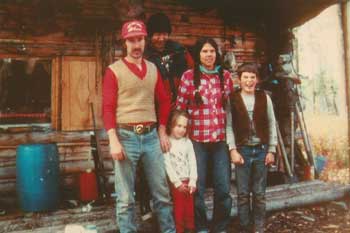 Bob was fascinated when he got to know about Alaska. So to experience it by himself he dropped out of college and went to Alaska on his own. He made it alone through his skill of trapping. He enjoyed his life in Alaska as a trapper. He was recognized globally for his skills in trapping and invited to Russia/American trapper exchange program.
Net Worth
Bob Harte had an estimated net worth of $600,000 at the time of his death. He was able to earn his fortune thanks to his successful career as a hunter, trapper, fisherman, outdoor person, carpenter, and builder.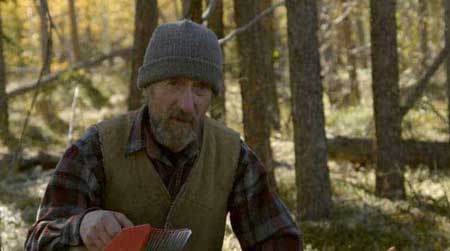 He was able to earn a large fortune despite living in the wild for many years. Most of his earning is from the reality show appeared in. He also enjoyed trekking and went on many treks during his long span of life. He devoted his 40 years to Alaska.
Personal Life And Family
Bob Harte was married to Nancy Harte during his time in Alaska and had a beautiful daughter named Talicia Harte.
Bob initially lived in Brooks range separated from his family. After several years he was able to live together with his family. He also adopted Nancy's son Steve from her previous marriage as his own son.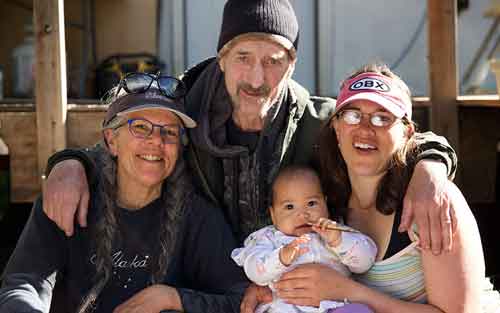 Bob loved his family very much and he said his family is of great importance to him. However, despite all those love Bob and his wife eventually divorced after some tears of marriage. The reason for divorce still remains undisclosed.
The former couple still respected each other's life decisions and maintained a stable relationship even after their divorce. He also was able to maintain a stable relationship with his daughter.
Cause Of Death
Bob Harte's life was always full of dangers. He also had many accidents in the wild. However, he was unable to survive cancer despite surviving all the danger in the wild. He left the Discovery show "The Last Alaskan" and took time to recover from the disease.
He also received treatment for cancer and was recovering well according to his doctors. He spent an entire day with his family in the cabin before he tragically passed away. He passes away in his bed on 27th July 2017 at the age of 66 years.
Please keep visiting Glamour Path for more on your other fav television personalities!
-->