Billy Dee Williams' Love Life: The Woman Behind the Star - Teruko Nakagami!
Published Sat Jul 22 2023 By prazu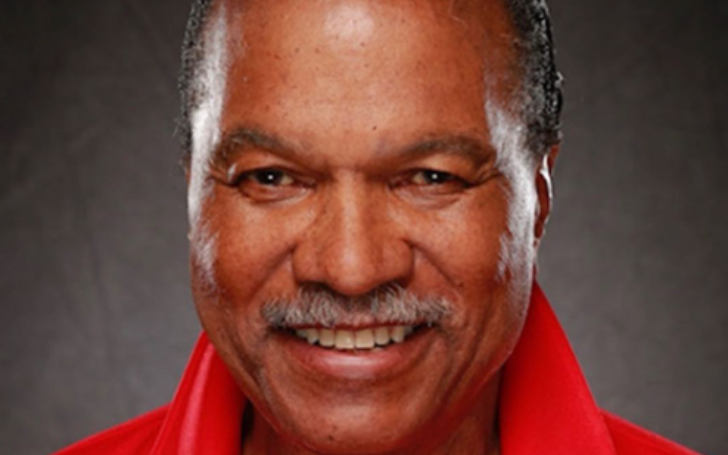 Billy Dee Williams is a multi-talented American who works as an actor, writer, and artist. He played the character Lando Calrissian in the Star Wars movies, first appearing in the 1980s in The Empire Strikes Back and Return of the Jedi.
In this article, learn in detail about Williams' personal and professional life.
Billy Dee Williams Early life
Billy Dee Williams is an American actor, voice actor, and artist who is famous for playing Lando Calrissian in Star Wars movies. He was born in New York City in 1937 and grew up in Harlem with his twin sister, Loretta.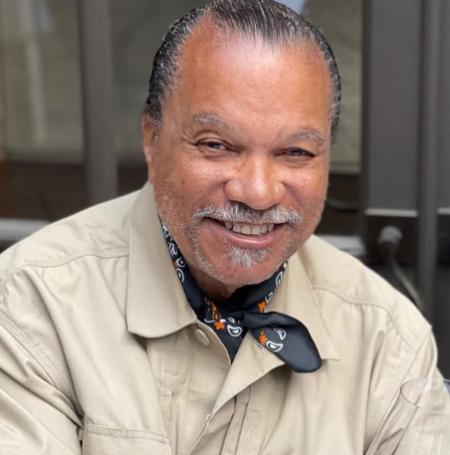 Williams' mom, Loretta Anne, was from Montserrat and worked as an elevator operator, while his dad, William December Williams, Sr., had African-American and some Native American roots from Texas.
Billy appeared on Broadway in The Firebrand of Florence when he was only seven years old. He later went to The High School of Music & Art and received a painting scholarship to the National Academy of Fine Arts and Design, where he won an award for his painting skills in the mid-1950s. To support his art passion, he returned to acting, performing on stage, in movies, and on television.
Who is Billy Dee Williams' Wife?
Billy Dee Williams' spouse is Teruko Nakagami. Nakagami and Williams got married in secret on December 27, 1972. Their wedding was quick and small, and no family members were present. They decided to keep their marriage a secret for some time before the public found out.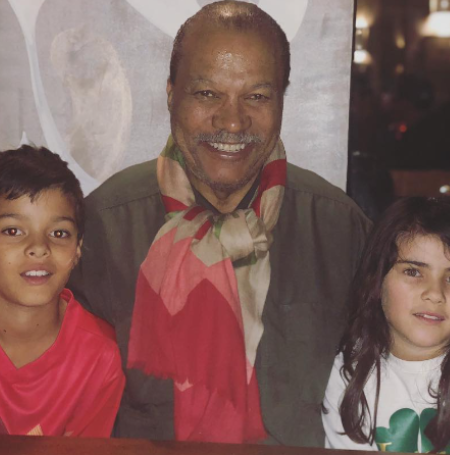 They had a great relationship for many years until 1993 when rumors spread that Teruko wanted a divorce. It turned out that the rumors were true, and they decided to separate, but it was a friendly and amicable split. Surprisingly, after four years of being divorced in 1997, they worked things out and rekindled their love.
They moved back in together and have been living happily since then. They have a child named Hanako Williams.
Billy Dee Williams Was Married Twice Before
Billy Dee Williams had three marriages in his life. He got married for the first time in 1959 to Audrey Sellers. They had a child named Corey Dee Williams before getting divorced in 1963.
After that, Williams married a fashion model and actor from Sanford and Son named Marlene Clark in 1967. Unfortunately, their marriage only lasted for three years, and they didn't have any children together.
Billy Dee Williams Controversies
Billy Dee Williams, the famous actor known for playing Lando Calrissian in Star Wars, has been involved in some controversial moments lately. People have been talking about him because of things he said about gender fluidity and his response to Mark Hamill's tweet.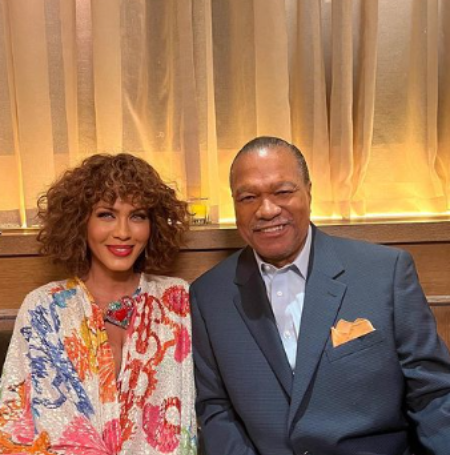 In 2019, Williams talked to Esquire magazine about seeing himself as both masculine and feminine. Some thought he was coming out as gender fluid, but he later explained that he meant men should show their softer side, and he still identifies as a man.
Billy also caused a stir when he replied to Mark Hamill's tweet, which some thought was criticizing the new Star Wars movies. Hamill had shared a picture of the original trilogy characters with the hashtag #MissedOpportunities. Williams responded by saying that Hamill is used to creating excitement and charm.
Furthermore, Williams has spoken out about how the original trilogy characters didn't get a proper goodbye and expressed his concerns about The Last Jedi. However, he has also shown support for the film at other times.
How Wealthy is Billy Dee Williams?
Billy Dee Williams is a well-known actor, singer, and TV personality with a net worth of $9 million. His most famous role is as Lando Calrissian in the Star Wars movies, and he's also recognized for appearing in Colt 45 malt liquor commercials.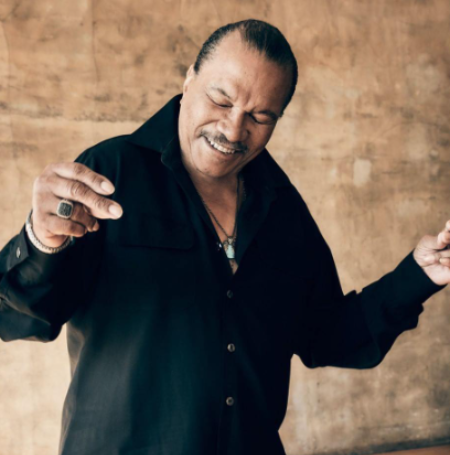 Williams went to LaGuardia High School of Music & Performing Arts and the National Academy of Fine Arts and Design. At just 19 years old, he was nominated for a Guggenheim Fellowship grant. Billy started his acting career on stage when he was only seven years old in a play called "The Firebrand of Florence." One of his breakthrough moments was playing Chicago Bear Gale Sayers in the TV movie "Brian's Song" in 1971.
Billy gained immense popularity by starring in hit movies like "The Empire Strikes Back," "Return of the Jedi," and "Batman." His most famous role, Lando Calrissian, appeared in several Star Wars films. Williams also acted alongside Sylvester Stallone in "Nighthawks" (1981) and played a role in the Billie Holiday biopic "Lady Sings the Blues" (1972).
Aside from acting, Williams achieved success in TV commercials, especially those for Colt 45 malt liquor. He even recorded a jazz album called "Let's Misbehave" and authored two books, "PSI/Net" and "JUST/In Time."
Stay tuned in Glamour Path for more celebrity updates.
-->