Bill Skarsgård - Stellan Skarsgård's Son With Ex-Wife My Skarsgård
Published Tue Aug 06 2019 By Samana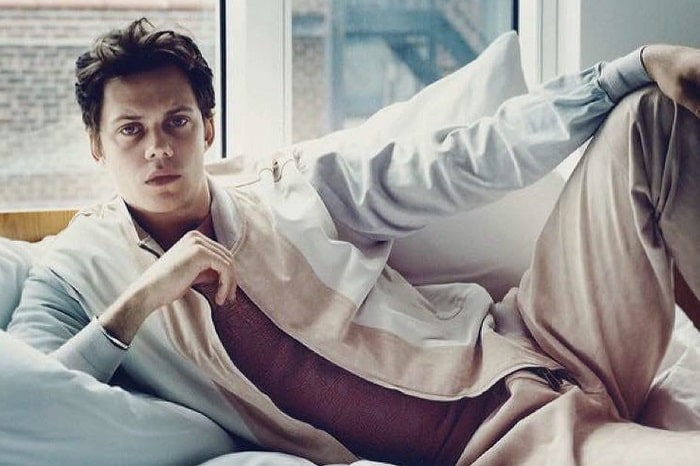 Bill Istvan Günther Skarsgard popularly known as Bill Skarsgard is the second youngest child of My Skarsgard and Stellan Skarsgard. He is an actor like his father and other brothers and is also a producer. He was born on 9th August 1990.
Here are some facts on Bill Skarsgard:
What's his Net Worth?
Being the legendary dancing clown of the hit horror movie "It", Bill Skarsgard has managed to snatch up a hefty sum of money from the movie itself and all the interviews and the fame that followed. Bill is worth $5 million due to his acting career.
Bill has starred in many movies and television series like: Arn, It, Hemlock Grove, Simple Simon, Allegiant of the Divergent Series and many other hit movies.
Parent's Net Worth
Bill Skarsgard's dad is Stellan Skarsgard who is a famous actor himself and has earned a lot of fame and riches from his profession. Stellan is worth $40 million.
Bill's mother, My Skarsgard, who is worth $1 million is a doctor and runs an rehab type program where she counsels and gives classes to the people suffering from addiction.
Fame Runs Through The Family
All of Bill's siblings are as famous as they can get through their acting and modelling career. Bill's biological siblings: Alexander Skarsgard, Gustaf Skarsgard, Valter Skarsgard, Sam Skarsgard and Eija Skarsgard are all actors and model except for Sam, who is a doctor but has starred in a movie already. Everyone is very famous and known for what they do the best.
Was Unsure Of His Future
Bill has talked about how he did not know what he wanted to do for real. Since all of his siblings except for Sam, who is a doctor, are actors, Bill was confused as to what career he should pursue.
What made him choose acting and be this great at ti you ask? The mini television series and the movie named "Arn" and "Arn: The Kingdom at the End of the Road". Bill spoke about him loving acting after "Arn" happened to him.
Pennywise Haunted Bill As Much As It Did To Us
Getting out of Pennywise's character was a hectic load for Bill. Skarsgard said that Pennywise would haunt him in his sleep, sometimes he was Pennywise and sometimes they did not share a body and he would be there.
Bill was also very glad when the realization of him not having to play the dark character anymore surfaced his mind and hit him hard and he sighed in relief.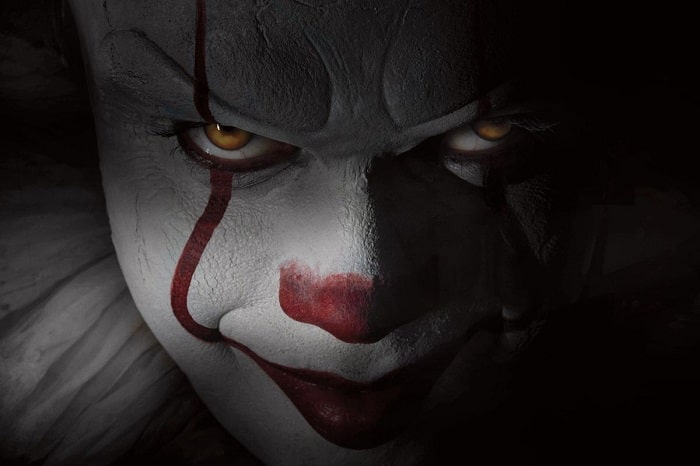 Bill gave out that Pennywise in the second part of the creepy and thrilling horror movie "IT" was angrier than before and the movie will be more gruesome and spine chilling than the first part. Might as well take it from the clown himself and brace ourselves for the nightmare Pennywise is going to give us on the second part.
A Dad To A Baby Girl
Bill started dating his baby mama from 2016 who is an Insane star Alida Morberg. She is also an actress and is very famous. The age gap between the two is 3 years and they had a baby together!
Alida Morberg and Bill Skarsgard had always been very secretive about their personal dating life and what more could be expected from these two when it comes to their precious baby girl? We hope that the couple will reveal "Miracle Skarsgard" to the world very soon.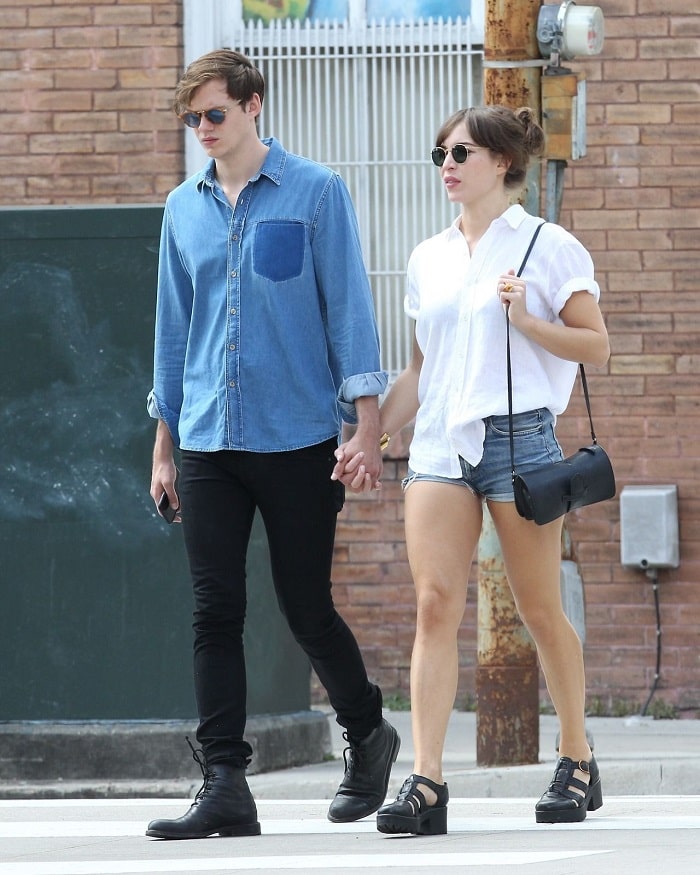 Glamour Path For More Celebrity Facts.
-->